Father's Day is right around the corner. One simple way to celebrate this day could be by spending quality time with our father to binge-watch amazing films. We have gathered a variety of films across multiple genres that must be seen with our father on this special day (and where exactly you can watch each one of them).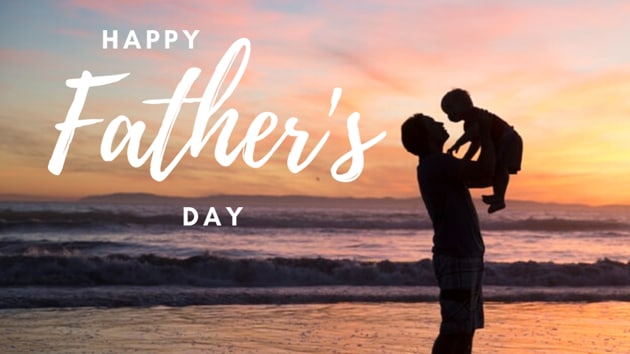 10 Films You Must Watch With Your Father
Chef
Fatherhood
We're The Millers
Father of the Bride (2022)
Marley and Me
Taken
Cheaper By The Dozen
Minari
King Richard
John Q
Chef
Where to Stream: Netflix
After engulfing us with mouth-watering shots of delectable food, at the heart of the film, Chef, is a story about family — specifically the relationship between a father and his son. Chef Carl Casper has allowed his career to take center stage in his life — neglecting his family specifically his son, Percy in the process. When his career turns into shambles, Carl has a second chance at it when he opens up a food truck which simultaneously is also his redemptive chance at fatherhood as he gets time to bond with Percy.
Fatherhood
Where to Stream: Netflix
[hfcm id="9"] [hfcm id="14"] [hfcm id="20"] [hfcm id="24"]
This Netflix original film that stars comedian Kevin Hart is a change of pace for the actor — in a great way. Fatherhood paints a picture of a single dad who after the sudden passing of his wife must overcome the struggles of being a single parent. This drama film showcases the struggles that come along with fatherhood as well as the joys that make it all the more worthwhile.
We're The Millers
Where to Stream: Netflix
Looking for a film to laugh out loud to? We're the Millers is one of those wacky road trip films that take the story format to a whole new level. Jason Sudeikis portrays David Clark, a low-time drug dealer, who must make a huge shipment of weed into the United States from Mexico. In order to accomplish such a feat, David creates a fake family composed of a stripper wife, a runaway daughter, and a geeky son to pose as an all-American suburban family on vacation while hiding their true intentions. Fake or not, this film still paints both the struggles and wackiness that ensues within a family.
Father of the Bride (2022)
Where to Stream: Stream this June 16 on HBO Go
I personally loved the quick-witted humor and hilarious circumstances shown in the 1991 version of Father of the Bride which starred Steve Martin. This time around a father's worst nightmare come through as he (Andy Garcia) must come to terms with his daughter's upcoming wedding. It becomes all the more difficult when their family's Cuban-American heritage comes into play. This is a film that serves as a great picture for fathers especially as it centers on a day that most tend to fear. 
Marley and Me
Where to Stream: Netflix
At the onset, Marley and Me may appear to be a film centered on the difficult-to-love and train Labrador, Marley. This film however shows the journey of a couple as they start a family together. The film's format showcases several stages that a couple goes through from starting individual careers, and owning a large pet, down to having children of their own. Marley and Me is a truly heart-warming and breaking film but one that also paints a picture of a dad being there for his family through it all.
Taken
Where to Stream: Apple TV+, Google Play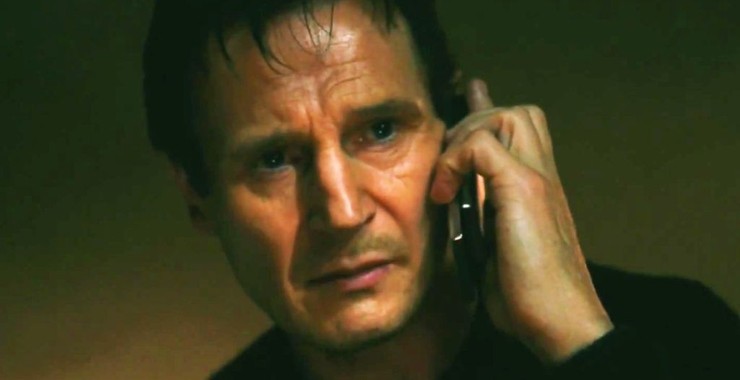 A father will do everything and anything due to his love for his children. Taken takes it to a whole other level. This is the film that has sparked a beloved franchise that action movie fans have just grown to love. When Bryan Mill's daughter is kidnapped by an international trafficking organization, he vows to find and save his child and is determined to take down anything that comes in his way of doing so.
Cheaper By The Dozen
Where to Stream: Apple TV+, Google Play
Raising one child is already a Herculean task as it is — imagine being a parent of twelve. Steve Martin and Bonnie Hunt must juggle their individual careers which have taken them to a whole new home and town while raising their twelve kids who individually are going through their own crises at home and in their respective schools. All hell breaks loose but this charming, funny, and heart-warming film is proof of why we salute the love and patience that our parents have!
Minari
Where to Stream: HBO Go Asia
This American-Korean film received critical acclaim and rightfully so. This drama film is a semi-autobiographical take on director Lee Isaac Chung's upbringing, as the plot follows a family of South Korean immigrants who try to make it in the rural United States during the 1980s. The different members of the family are seen and shine all throughout but at its center, the film shows the struggle of the patriarch, Jacob Yi whose shoulders are heavy with the pressure to provide for his family.
King Richard
Where to Stream: HBO Go Asia
Controversies aside, King Richard is very much a film that deserves recognition. It isn't just a sports drama that centers on the rise of the Williams sisters. As the title suggests this is a movie that actually revolves more around their father — Richard. Will Smith truly gives one of the best performances of his career as he digs down deep into his own experiences and definitions of what a father should be and pours it all out for this specific role. 
John Q
Where to Stream: Apple TV+, Google Play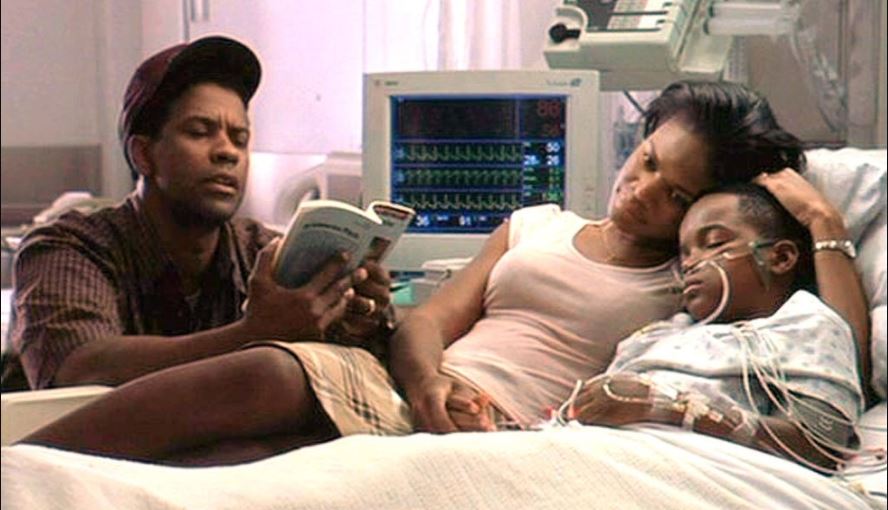 Taken wasn't the first film to showcase the unconditional and persevering love that fathers have. John Q stars Denzel Washington who portray a dad who after learning that his son's illness prompts surgery and a unique type of donor, decides to fight against the broken health system by taking a hospital and a few doctors and patients hostage. Clearly, love makes us do crazy things but it's a love that is willing to lay it all on the line even one's on freedom.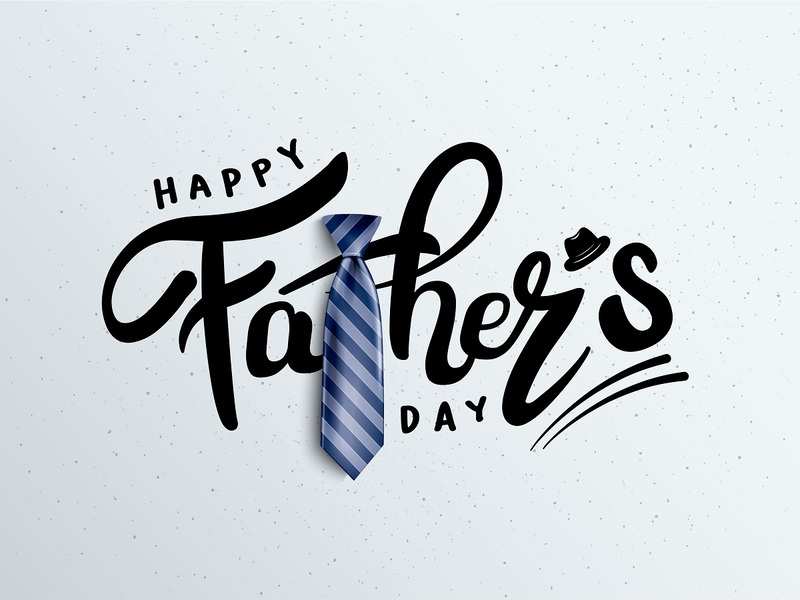 That concludes our list of some films that you might want to consider watching with your father for Father's Day. These ten films barely touch the surface of what you can watch with your father over the weekend. That being said, however, remember that we can show our love and appreciation for our dads, every single day of our lives due to all that they do for us out of love. To all the dads out there, Happy Father's Day!
For more reviews like this Proof album by BTS continue to follow us here at This Is Hype Ph.