Last September 23, Nintendo conducted its monthly online presentation, Nintendo Direct. With the imminent launch of the Nintendo Switch OLED model, the 40-minute video promoted several games for the said device. The biggest announcement however was a shocker which was the upcoming Super Mario movie and the phenomenal actors and actresses who will be lending their voices in order to bring our favorite characters to life.
First released in 1985 by Nintendo, the video game Super Mario Bros. rose to popularity taking people of all age groups to magical words, where they could fly, swim, and jump, in the quest to conquer villains. It is now the fourth-bestselling video game series worldwide.
What We Know So Far
The upcoming Super Mario movie, directed by Aaron Horvath and Michael Jelenic, will be the third feature film adaptation of Nintendo's Mario game series. After the critical and commercial failure of the 1993 live-action adaptation, there had been a reluctance on the part of Nintendo when it comes to their intellectual licenses being made into film versions. However, thanks to Mario's creator, Shigeru Miyamoto, who was interested in creating another feature film for his amazing creations, talks between Nintendo, Miyamoto, and Illumination Entertainment (the studio behind Despicable Me and The Secret Life of Pets) began in 2016.
[hfcm id="9"] [hfcm id="14"] [hfcm id="20"] [hfcm id="24"]
Meet the Cast
One thing we're definitely excited about for the movie is the cast led by Chris Pratt who will voice the iconic Mario character in the upcoming Super Mario Bros. movie alongside stars such as Anya Taylor-Joy (Princess Peach), Jack Black (Bowser), and Luigi (Charlie Day), Seth Rogen (Donkey Kong), and Fred Armisen (Cranky Kong) just to name a few.
Christ Pratt as Mario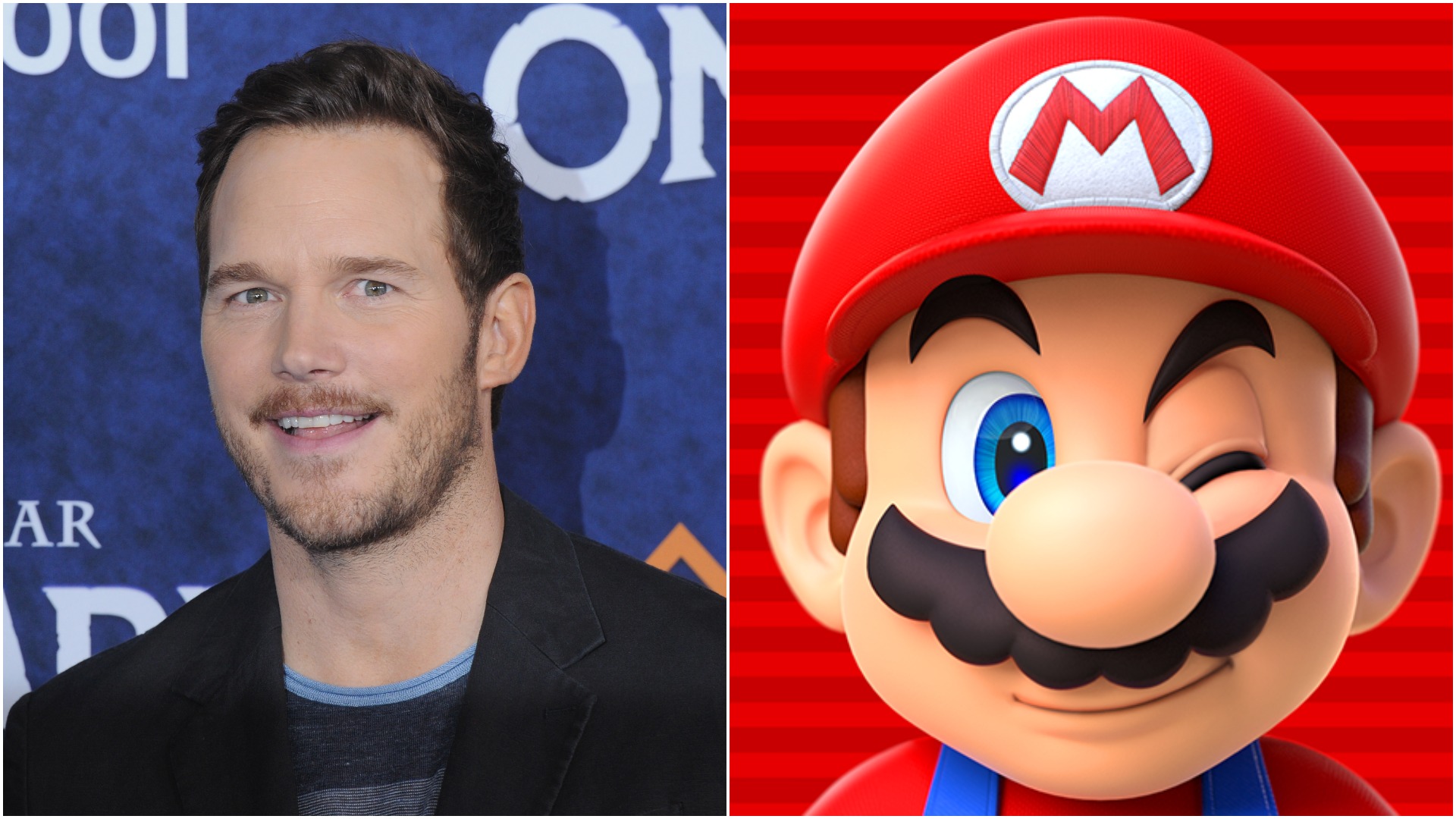 Chris Pratt is no stranger to blockbusters having starred in Guardians of the Galaxy, Lego Movie, and the Jurassic World franchises. Now, he gets to live his dream of playing Mario of Super Mario Bros.
The actor took to Instagram to share his love for the video game as a kid and to announce the good news of his dream of playing Mario.
"You'll have to wait to hear the voice, but we're working hard at it and I'm really excited to announce that I am going to be the voice of that video game that I loved playing as a kid. Dreams really do come true."
Anya Taylor-Joy as Princess Peach
Anya Taylor-Joy has proven her versatility, having starred in the dark but inspiring Netflix limited series, The Queen's Gambit. She has also previously voiced Brea in Netflix's The Dark Crystal: Age of Resistance which is definitive proof that she can stand her own and deliver an amazing portrayal of Princess Peach.
Jack Black as Bowser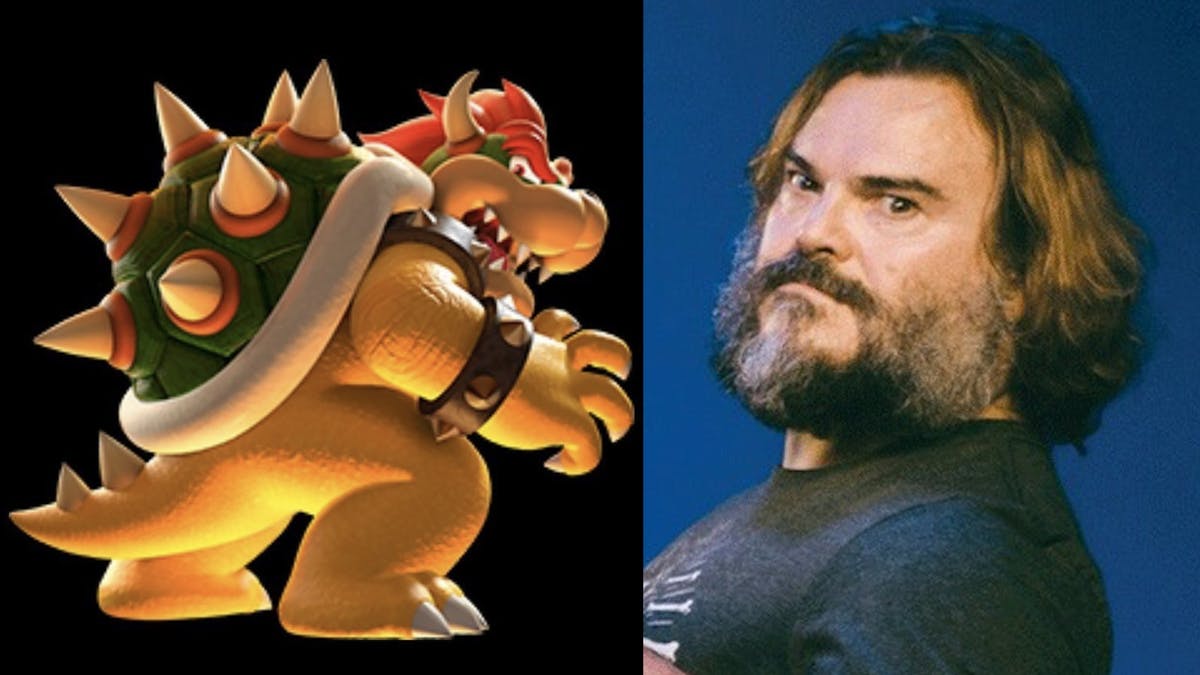 When it comes to humor, Jack Black is one of the top names that usually come to mind what with School of Rock and the Jumanji movie series in his roster of projects. He has also had experience in voice acting as Po in Kung Fu Panda where he moved people's hearts with his heroics and funny antics. This time around it will be interesting to see him play the iconic Mario villain, Bowser.
Charlie Day as Luigi
This is the second time around that the Apple TV Mythic Quest producer will be working with Pratt, having previously worked at The Lego Movie franchise as Benny. Charlie Day's voice acting resume also includes Art from Disney's Monster University. Charlie Day will surely be an exciting addition to the cast as Mario's brother, Luigi.
Seth Rogen as Donkey Kong

Things keep on getting better because Seth Rogen is also in the mix. The actor is known for his comedic prowess and impeccable understated timing that captures the audience by surprise. In 2019, he voiced Pumba in the live-action version of The Lion King. He also worked with Jack Black in Kung Fu Panda as the voice of Mantis. In the upcoming Mario movie, Rogen plays the anamorphic ape Donkey Kong a character who is often seen in the Mario game universe. Being another famous character, it will be exciting to see how Rogen will bring life to our favorite barrel-throwing ape.
Fred Armisen as Cranky Kong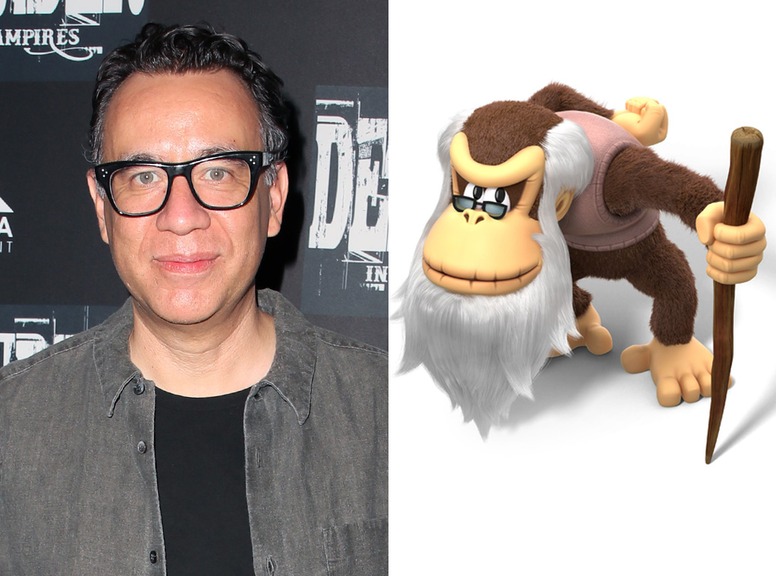 The roster of comic geniuses continues with Fred Armisen who was in Anchorman and Easy A. He is was also a part of the iconic television comedy skit show, Saturday Day Night Live from 2002 to 2020. Armisen will lend his voice to Cranky Kong, the father of Donkey Kong. The dynamics of this character will surely add another element of fun and laughter for the film which Armisen has been known to do time and time again.
From the looks of it, the chemistry of this all-star cast is amazing. It is also a good thing that some of them have previously worked with each other on voice projects and with each other. We definitely can't wait for some more updates on the film like behind the scene footage and of course for the official teaser or trailer of the film.
For other video game news, check: