The Disney D23 Expo for this year, 2022, has just started and we have already been treated to a slew of amazing releases on Day 1 alone.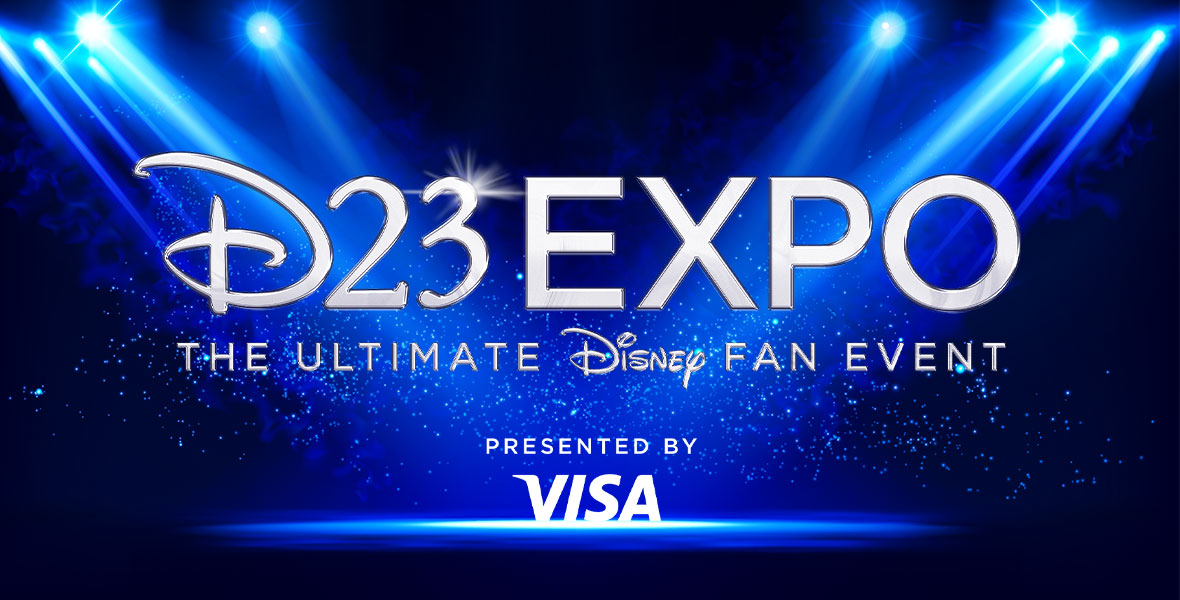 Just this September 10 (September 9 in the United States), Disney has given us sneak peeks, first looks, teasers, and trailers for their upcoming projects. Here are some of the most interesting and best announcements that were made during the Disney D23 Expo 2022, Day 1.
LIVE ACTION FILMS
Hocus Pocus 2
It's been 29 years since the release of Hocus Pocus and the wait for a sequel is soon over. Bette Midler, Sarah Jessica Parker, Kathy Najimy, and Doug Jones return for their roles from the 1993 film, as Winnie, Sarah, Mary Sanderson, and Billy Butcherson respectively. The Sanderson sisters are back as they wreak havoc in present-day Salem, and it falls on the hands of three high-school students to stop them.
[hfcm id="9"] [hfcm id="14"] [hfcm id="20"] [hfcm id="24"]
Release Date: September 30, 2022 (exclusively on Disney+)
Disenchanted
Another sequel that will be making its way on Disney+ is Disenchanted, a continuation of the 2007 film, Enchanted. Amy Adams, Patrick Dempsey, James Marsden, and Idina Menzel return in this new adventure as Giselle who now has a baby makes an ill-fated wish which turns into all-out chaos as Maya Rudolph joins the fray as the main villain for this sequel.
Release Date: November 24, 2022 (exclusively on Disney+)
Peter Pan & Wendy
The live-action remake 1953 animated film Peter Pan, which in itself is based on the 1904 play Peter Pan; or, the Boy Who Wouldn't Grow Up (aka Peter and Wendy) by J. M. Barrie will hit Disney+ in 2023. As of writing not much has been said about the film and if it will be a play-by-play adaptation. It has been confirmed however that Jude Law will be playing the iconic antagonist, Captain Hook which we honestly are excited for.
Release Date: Sometime in 2023 (exclusively on Disney+)
Mufasa: The Lion King
This is probably a prequel that we all deserve as we get to know more about one of the most iconic Disney dads. This Lion King prequel movie will be directed by the Academy Award-winning director of Moonlight, Barry Jenkins. Disney didn't release much new information to the public during D23, except that Billy Eichner and Seth Rogen will return as Timon and Pumba for the prequel and the agonizing and painful wait until 2024.
Release Date: Sometime in 2024.
Snow White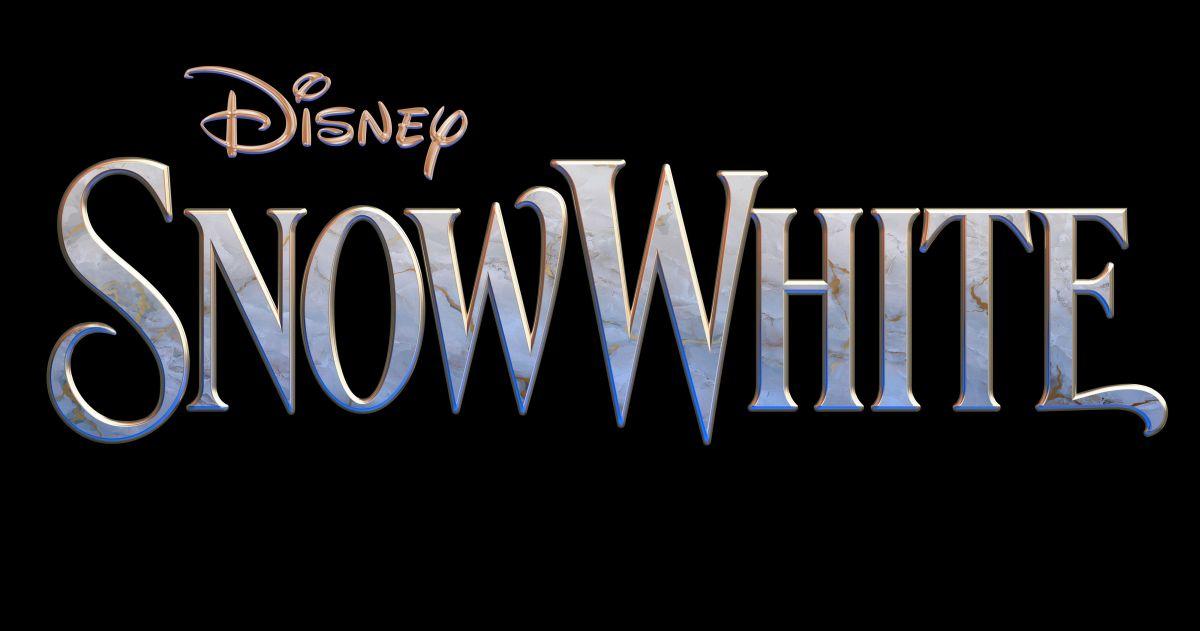 The official announcement and title card for Snow White were announced on this year's Day 1 of Disney D23 2022. The announcement of the project was made before but this year it has been confirmed that the film will hit theaters sometime in 2024 and will star Rachel Zegler (West Side Story) as the titular character and Gal Gadot as the Evil Queen. 
Release Date: Sometime in 2024.
The Little Mermaid
Rounding out the list of Disney live-action films is the adaptation of the 1989 animated film, The Little Mermaid. It is produced by Rob Marshall, John DeLuca, Marc Platt, and Lin-Manuel Miranda, with the latter co-writing new songs as the lyricist while Alan Menken is set to return as the composer for both the score and the songs. Based on the trailer alone the film looks to be very intriguing, especially on the visual front as well as a snippet of the amazing and captivating performance of Halle Bailey as the main character, Ariel.
Release Date: May 26, 2023 (in theaters)
ANIMATED FILMS AND TV SHOWS
Elemental
Disney D23 gave us a few more details on Pixar's upcoming movie Elemental, which will bring the elements such as fire, air, earth and water, to life. The film will follow a girl made of fire, named Ember, and a boy made of water, named Wade, who fall in love despite their differences and the impossibility of being together.
Release Date: June 16, 2023 (in theaters)
Win or Lose
We also get more information about Pixar's original series entitled Win or Lose which follows a middle school softball team in the week leading up to their championship game with each episode being told from the perspective of a different character.
Release Date: Sometime in 2023
Elio
Elio follows a young outcast who is suddenly mistaken as Earth's intergalactic ambassador when he is transported across the galaxy as he is sprung into an aliens-come-to-Earth comedy-adventure.
Release Date: Spring 2024
Inside Out 2
Joy, Anger, Sadness, Disgust and Fear are back for a whole new adventure. The uncharted territories they will face however are in a whole new level as Riley faces her own struggles as a teenager and all the emotions living inside of her have to find a way to keep up. As of writing, Amy Poehler has been confirmed to return to voice Joy while the situation with other voice actors' return is still unknown.
Release Date: Summer 2024
Iwájú
A new collaborative movie between Disney Animation and pan-African animation studio Kugali The upcoming show is based in a futuristic Lagos, Nigeria and will explore themes such as class, innocence and challenging the status quo.
Release Date: Sometime in 2023
Strange World
Stranger World is an intergalactic adventure that follows a dysfunctional family as they attempt to explore hostile alien planets. Imagine Croods meets Lightyear will a whole lot more of goofy antics and truly strange worlds and creatures.
Release Date: November 23, 2022
Wish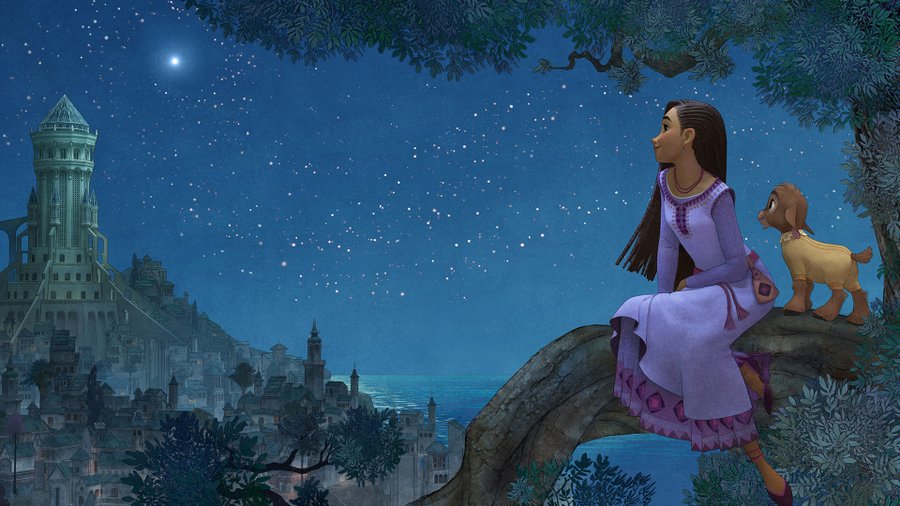 Wish will follow a young girl named Asha who wishes on a star and gets a more direct answer than she bargained for when a trouble-making star comes down from the sky to join her. The movie will feature new songs from Julia Michaels, as well as a new animation style for Disney that combines watercolor with CG animation.
Release Date: November 2023
This is just Day 1 of the Disney D23 2022 event and there will be more updates and news regarding upcoming Disney projects and its other big named properties such as Marvel and Lucasfilms. We also have our fingers crossed for an update on Disney+ hitting our shores as well.
For more updates on the D23 Expo, continue to follow us here at This is Hype Ph.