The Disney D23 Expo 2022 continues with Day 2 and we are just in awe of the amazing announcements made. Day 2 focuses more on Disney's big named properties — Marvel and Lucasfilms.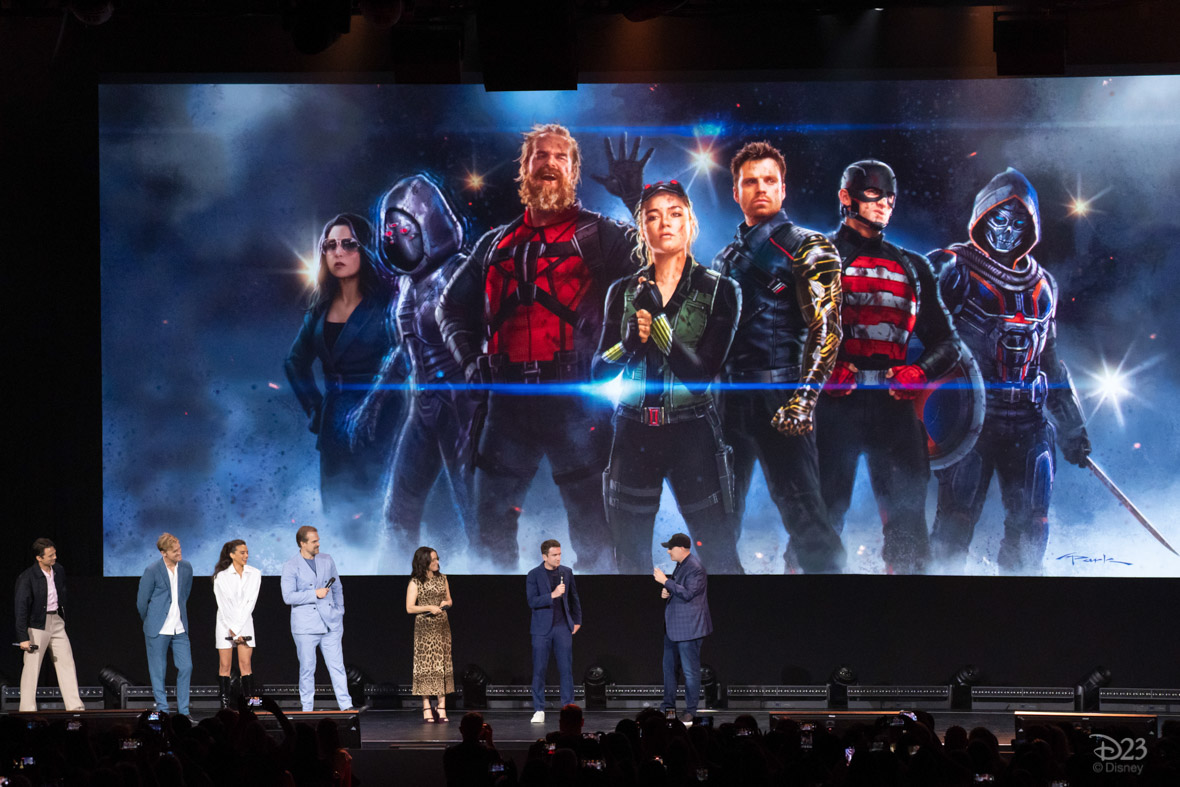 Here are some of the most interesting and best announcements that were made during Disney D23 Expo 2022, Day 2 for Marvel and Lucasfilms
LUCASFILMS
The Mandalorian Season 3
Grogu and Mando are back for a new adventure and this time around things get all the more tricky. Pedro Pascual returns as the titular character with this season picking up after the events of The Book of Boba Fett (2021), with the Mandalorian and Grogu traveling to Mandalore so Din Djarin can redeem himself for his transgressions of removing his helmet.
Release Date: February 2023 (exclusively on Disney+)
Andor
The final trailer for Andor was dropped at D23 with the show revolving around one of the fan-favorite characters from Rogue One this September 21.
[hfcm id="9"] [hfcm id="14"] [hfcm id="20"] [hfcm id="24"]
Release Date: September 21, 2022 (exclusively on Disney+)
Tales of the Jedi
Tales of the Jedi is an upcoming animated anthology that features six shorts, each following Jedi from the prequel trilogy. Half the episodes will center on Count Dooku, and the other half on Ahsoka Tano.
Release Date: October 26, 2022 (exclusively on Disney+)
Other Star Wars-related Updates
Bad Batch has been renewed for a second season which is set to drop on January 4, 2023. The series on Ashoka has been given more depth in terms of its cast as Lucasfilm revealed the casting of a favorite fan character, Sabine who will be played by Natasha Liu Bordozzo. Ashoka will drop in Disney+ sometime in 2023.
Willow
A sequel series to the 1988 movie of the same name, Willow stars Warwick Davis as the titular dwarf sorcerer. The second generation of heroes seeks Willow out for help on a rescue mission which brings us right back into the adventures and action from the original film.
Release Date: November 30, 2023 (exclusively on Disney+)
MARVEL
Thunderbolts Cast Revealed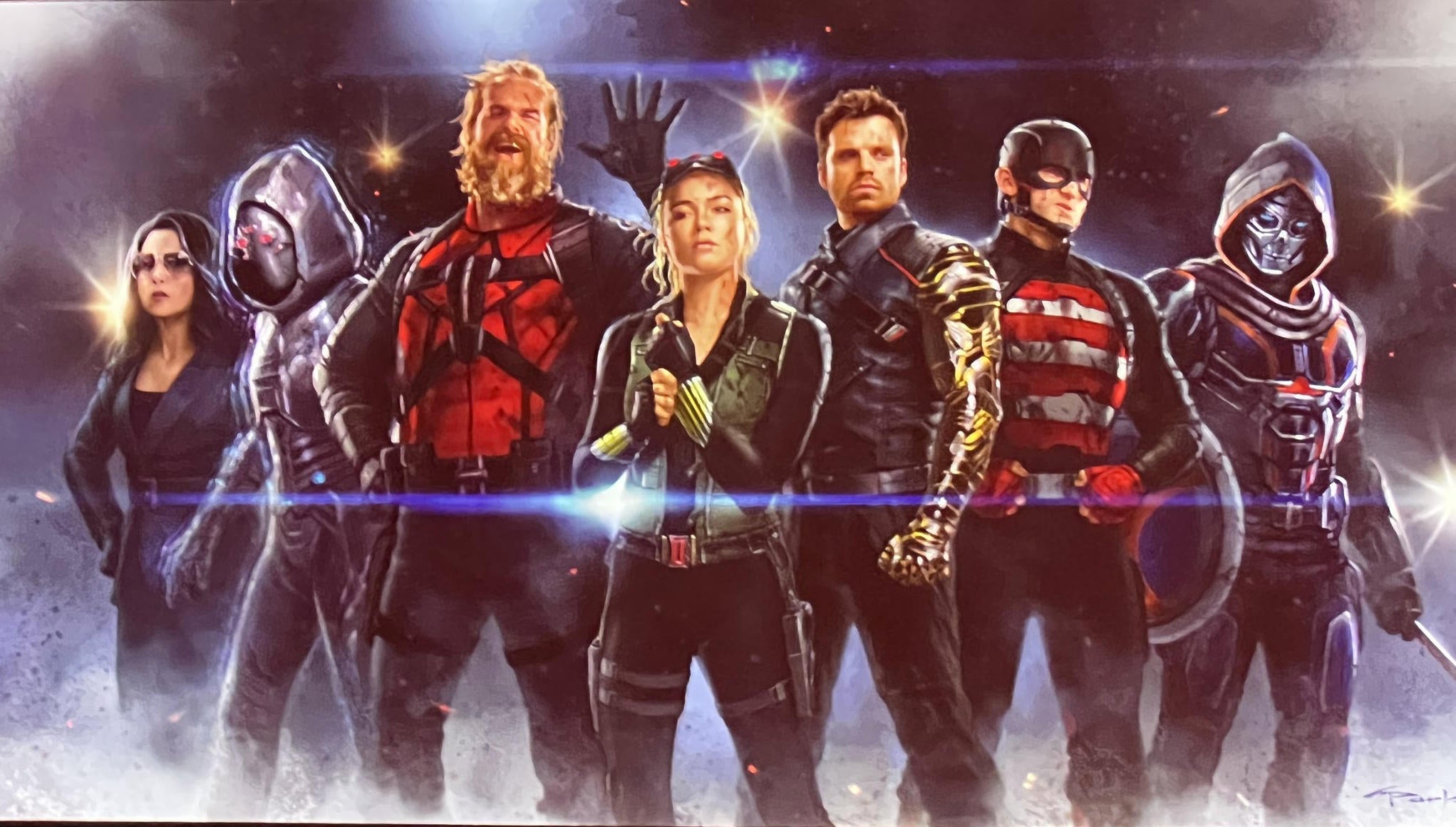 Thunderbolts was announced back in the Marvel presentation at the San Diego Comic-Con (SDCC) 2022 and this time around during Disney's D23 Expo, the cast has officially been revealed. At the front of the line is Florence Pugh and Sebastian Stan who returns as Yelena Bulova and The Winter Soldier, respectively. They will be joined by Wyatt Russell, David Harbour, Julia Louis-Dreyfus, Olga Kurylenko, and Hannah John-Kamen as The Winter Soldier, The U.S. Agent, The Red Guardia, Valentina Fontaine, Taskmaster, and Ghost, respectively.
Release Date: Sometime in 2024 (in theaters)
Secret Invasion Trailer
The official trailer and first look at Marvel's Secret Invasion were dropped which gives us a peek at Nick Fury and his return to Earth. He is called to fight off an ongoing battle between intergalactic forces which also puts him back in the center of a political feud. 
Release Date: Early 2023 (exclusively on Disney+)
Werewolf by Night Trailer
Werewolf by Night is the first television special in the Marvel Cinematic Universe (MCU), sharing continuity with the films of the franchise and is one that is thematically released in time for Halloween. The story revolves around a secret group of monster hunters who gather at Bloodstone Castle following the death of their leader. They then engage in a mysterious and deadly competition for a powerful relic, which will bring them face to face with a dangerous monster.
Release Date: October 7, 2022 (exclusively on Disney+)
News on Other Marvel Shows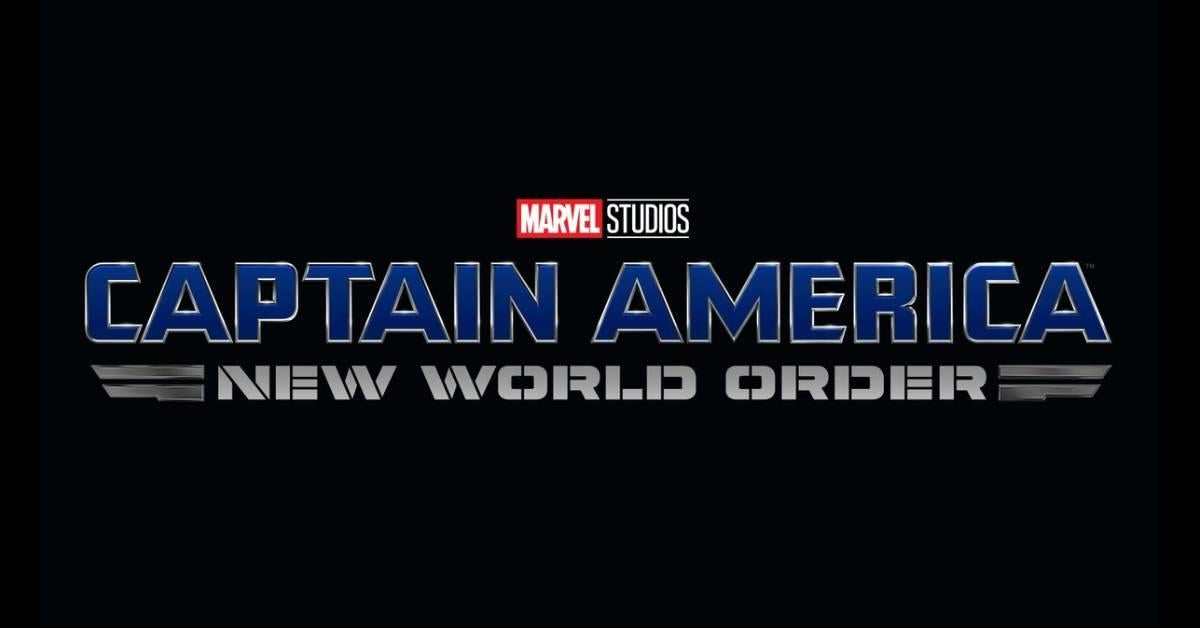 While there is still no news on the cast of Fantastic Four, it has been confirmed that Wandavision and It's Always Sunny in Philadelphia director Matt Shakman is going to take the lead for the project which is set to drop on November 8, 2024. Captain America: New World Order which is set for release on May 3, 2024 will feature Tim Blake Nelson as the main villain who will return as The Leader who first appeared in 2008 The Incredible Hulk which teased his Gamma radiation-induced supreme intelligence. Don Cheadle will return not only for Secret Invasion but as well for Armor Wars. The villain for Iron Heart has been confirmed to be played by Anthony Ramos (In The Heights) as the magic-user The Hood while Ke Huy Quan (Everything, Everywhere, All At Once) will join Loki Season 2.
DISNEY+ TV SHOWS
National Treasure: Edge of History
New secrets and treasures will be uncovered in this remake/continuation series based on the Nicholas Cage franchise of films of the same name. The show features a new breed of treasure hunters but the trailer does tell us that this show is set in the same universe as Justin Bartha and Harvey Kietel reprise their roles as Riley Poole and Peter Sadusky respectively.
Release Date: December 14, 2022 (exclusively on Disney+)
Percy Jackson and the Olympians
Fans of the book series will be excited for this one as an entire TV show will be dedicated to retelling the story of Percy Jackson as he faces the truth about who he is as a modern-day demigod. We have our fingers and toes crossed for this one as we hope that it would be the much-needed redemption for the story after the honest-to-goodness fail of films that were previously released.
Release Date: Early 2024 (exclusively on Disney+)
Returning Shows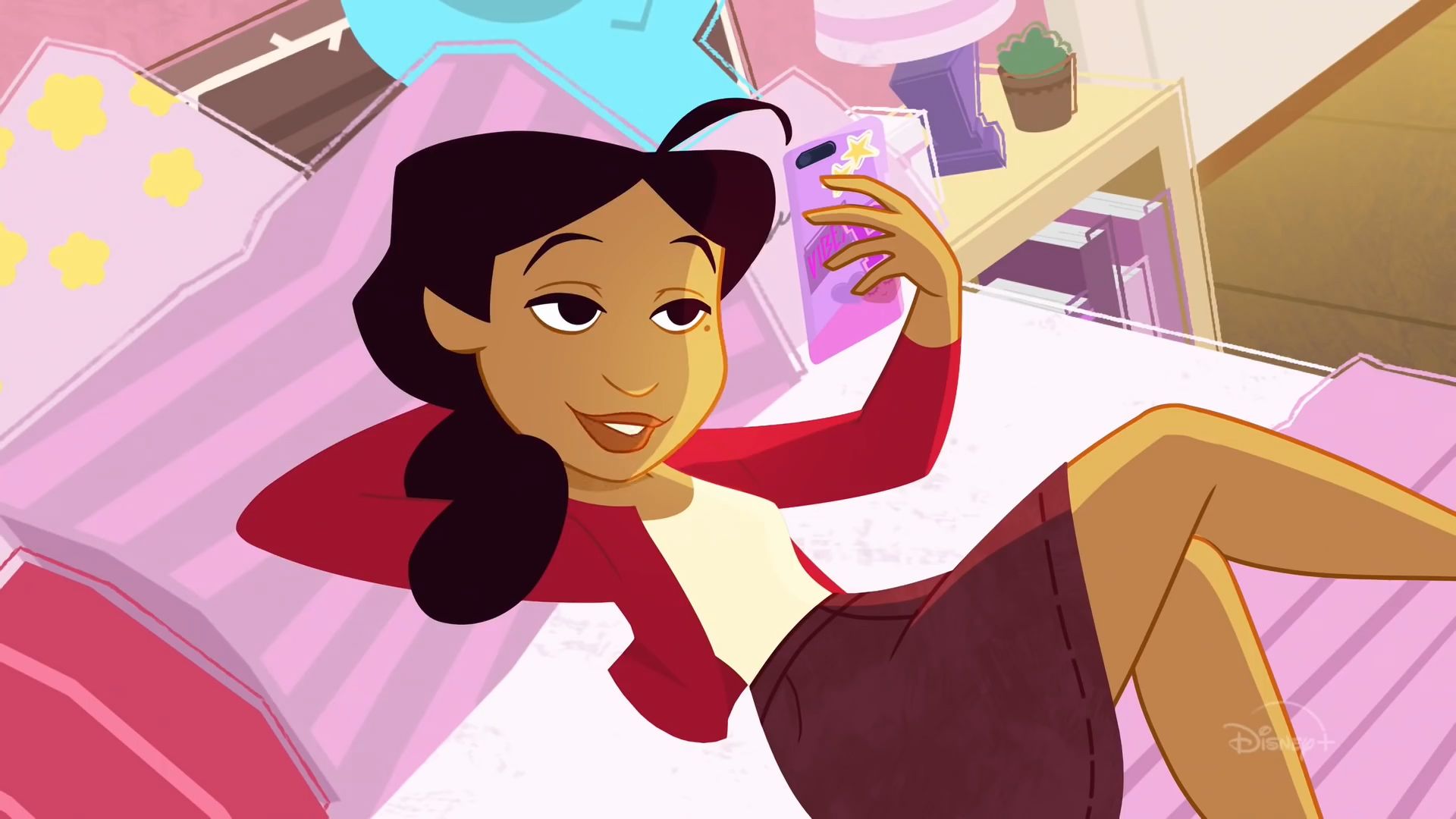 High School Musical: The Musical: The Series has been confirmed to return for its fourth season and the remake of Proud Family has been announced to drop its second season.
The Santa Clauses
Scott Calvin is on the brink of his 65th birthday and realizes that he can't be Santa forever as he ponders on the realities of retirement and succession. He's starting to lose a step in his Santa duties, and more importantly, he's got a family who could benefit from a life in the normal world, especially two sons, one that grew up in Lakeside, Illinois (Charlie) and one that grew up at the Pole (Buddy). Tim Allen is back for the titular role and the mini-series couldn't come in for a more perfect time as the holidays are fast approaching.
Release Date: November 16, 2022
Day 2 of the Disney D23 2022 event has come to a close but there is still one more day to go.
For more updates on the D23 Expo, continue to follow us here at This is Hype Ph.