Netflix has just dropped the cast and first looks of the characters for the live-action series Yu Yu Hakusho or also more popularly known as Ghost Fighter.
The Netflix live-action version of Yu Yu Hakusho is an adaptation of the popular manga which was written and illustrated by Yoshihiro Togashi. It was originally serialized in Weekly Shonen Jump in the '90s, before being adapted into the anime series which aired from 1992 to 1995. It tells the story of Yusuke/Eugene, a teenage troublemaker who dies while attempting to save a child's life. He goes into the Underworld where he undergoes a series of tests and is granted a second life. He then becomes a detective who investigates cases that have to do with ghosts and demons.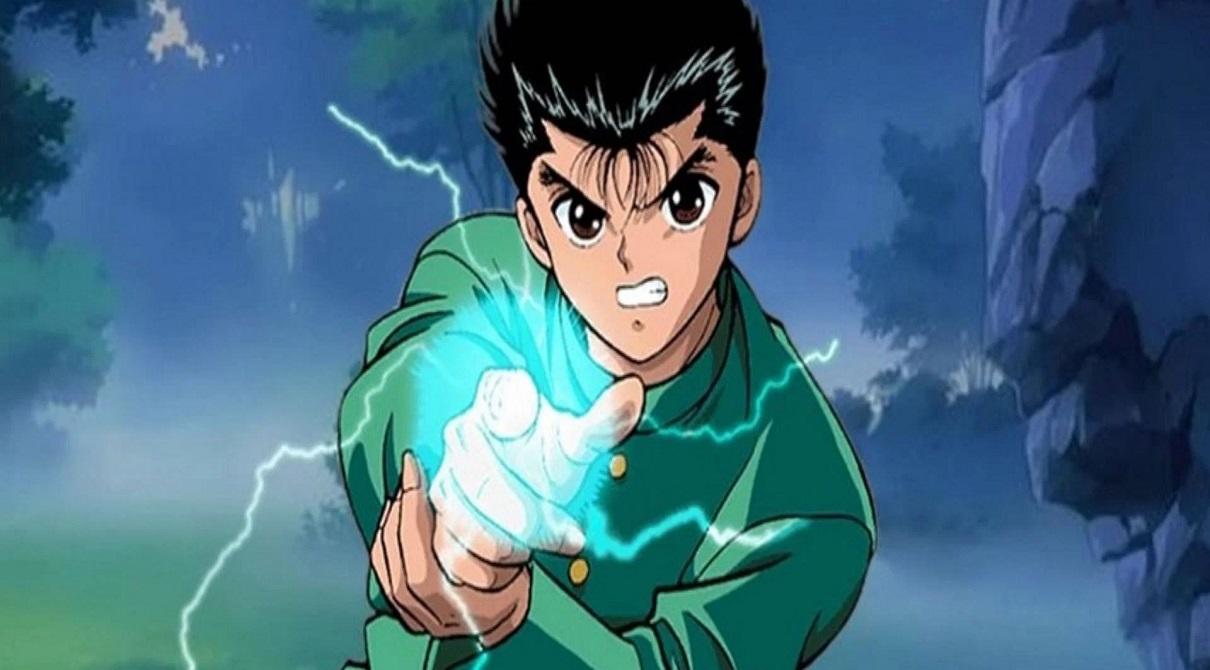 An announcement revealed that Takumi Kitamura would be taking on the lead role of Yusuke Urameshi, also known as Eugene. Based on the poster alone Eugene boasts the iconic green polo and pulled-back hairstyle. Eugne will also be joined by Jun Shison as Kurama (Denise/Dennis), Kanata Hongo as Hiei (Vincent), and Shuhei Uesugi as Kazuma Kuwabara (Alfred).
Posters for each of the four characters have been released with a simple gradient background that matches the overall color palette of their respective costumes. The ethereal feeling of the show is also encapsulated in the design. 
Yusuke Uramesh/Eugene
portrayed by Takumi Kitamura
Kurama (Denise/Dennis)
Hiei (Vincent)
portrayed by Kanata Hongo
Kazuma Kuwabara (Alfred)
portrayed by Shuhei Uesugi
Furthermore, a poster was also released back on July 16 (Saturday) which features: Eugene's spirit gun attack, Dennis' rose whip, Vincent's bandaged arm, and Alfred holding his uniform over his shoulder.
The individual character photos soon followed suit in a staggered manner as Netflix released them slowly throughout the week. 
By the looks of these posters, Netflix seems to have adopted a darker version of the show which they have been known for doing with Western shows such as Riverdale and Sabrina. The all-Japanese cast however proves to be a promising start for the show in terms of bringing authenticity. 
The live-action adaptations of anime and manga series have admittedly had their fair share of ups and downs. With the most recent flop being Netflix's own Cowboy Bebop we have our fingers and toes crossed for Yu Yu Hakusho as we hope that this time around, the streaming service would get it right.
The wait however will be quite long as the show is still set to drop on December 2023. In the meantime, stay tuned to us here at This Is Hype for more updates on the show as they drop.