Jordan Peele first rose to fame due to his comedic schticks on Comedy Central, specifically his sketches with Keegan-Michael Key, entitled Key & Peele. Peele however has made a name for himself as of late by directing films in the horror genre to be more specific. Jordan Peele has directed a total of three films as of writing: Get Out, Us, and Nope — which will be ranked and rated in this article.
Jordan Peele isn't your typical horror movie director. His style features a barrage of symbols that are creatively displayed. He is known for adding a deep and thought-provoking message in the films that he directs so you don't just get scared out of your wits but the manner with which he creates these films opens the door for conversations to occur regarding the deeper concepts and ideas presented. This can be seen throughout all three of his films as each one presents a thematic message that is pounded on through every scene and character in each film.
Jordan Peele Movies Ranked From Worst To Best
3. Nope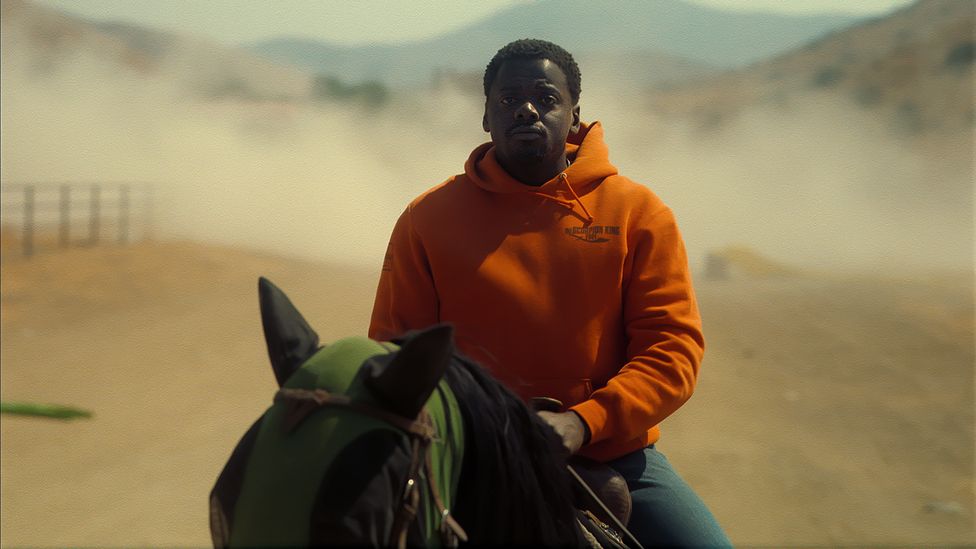 The latest film to come out from Peele's directorial belt is sadly the last on our list to date. Let it be made clear however that Nope isn't really all that bad. It's actually deep, profound, and what you would expect from the creative director as he integrates so many symbols and rich imagery that will keep you analyzing the show's flow long after you leave the cinema. Nope centers more on spectacle and the human desire to be enthralled in the spectacle that is around us. In the film's case, it's the spectacle of an alien or high being that begs us to question the need to actually be drawn to seeming grand events or so-called "miracles". Peele plays a lot with meta-horror, aliens, or a divine being, and messages on animals and the need to train them. There's almost a religious side to this film as it somehow illustrates a higher, unknown, and almost divine being that consumes things and people in its path but others may also take it as it is — an alien movie. This is where the interpretation lies with the beholder. Nope is still a spectacle of a film don't get us wrong and the story is a pretty great story as well but it doesn't really live up to the expectations that we had given the great Peele-directed movies in the past.
Pros:
A good reference to Jaws
Compelling social commentary
Cons:
You'll need to watch it more than once
Complex story plot
Hype Meter Rating: 7/10
2. Us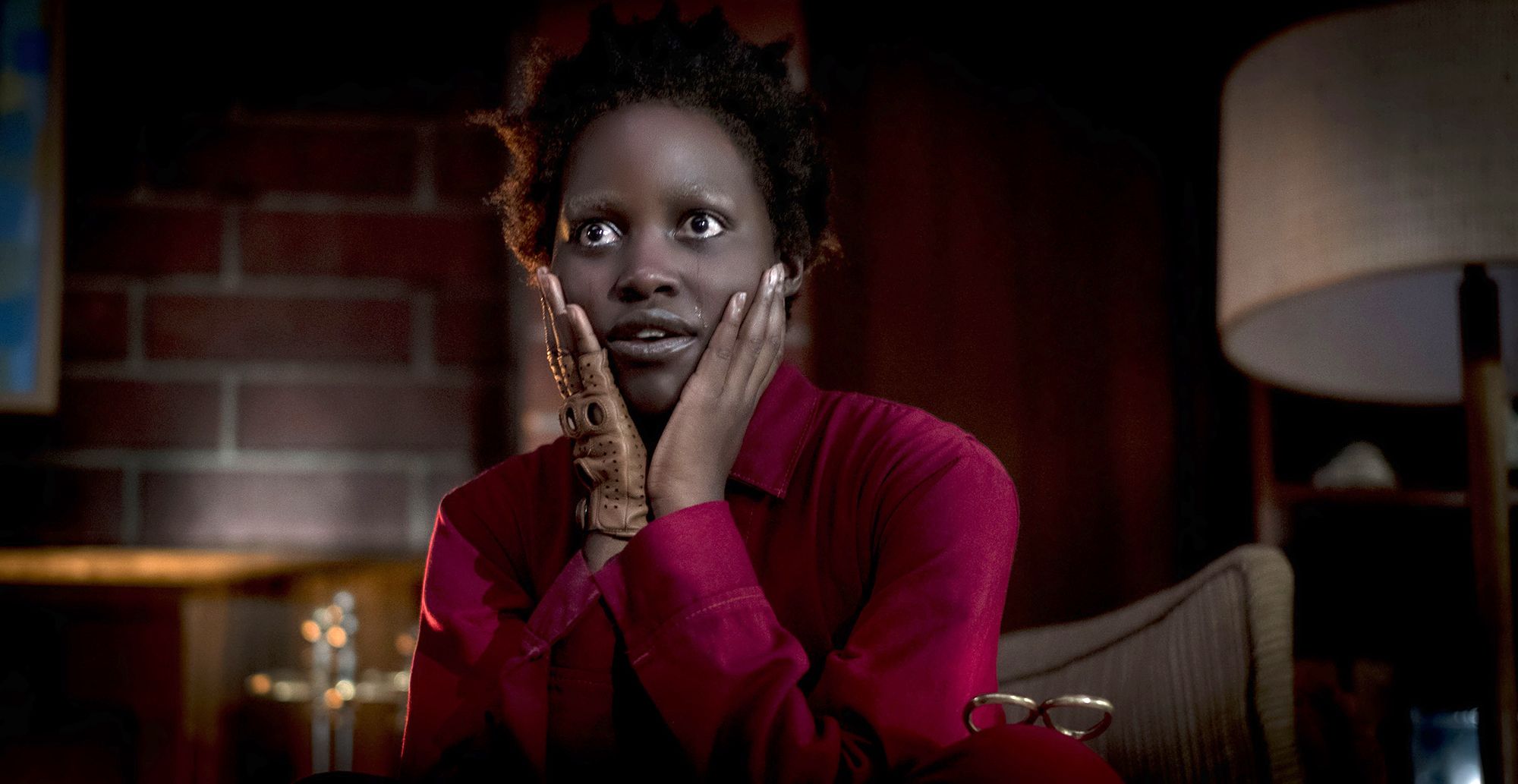 It was actually a toss-up between this one and the film that got our number one spot. Us is everything you would want from a horror film from the musical scoring down to the very concept of doppelgangers. The concept of Us dives into a more political message that symbolically deals with a lot of possible interpretations primarily touching on social divides either between the rich and the poor or whites vs minorities and other possible social groups. We witness two groups of people that are alike in the same way but also live in varying conditions — one group lives above with complete control of everything even consciousness while those below, The Tethered, live according to what those above do. It's a shadow-like game where those in higher and more "privileged" circumstances dictate what goes on below. This is where the Us becomes interesting as the so-called villains aren't supposedly as menacing as they appear as they are proof of such a symbolic group of oppressed people who want to experience the other side of the world but it just so happens that the world above still views them as monsters. This is one of Peele's most heavily symbolic films but one that is able to strike the balance with amazing horrific scenes which is probably hands-down one of his scarier works to date.
Pros:
Great use of horror elements and overall musical scoring
Visually consistent and pleasing
Standout performances: Lupita Nyong'o
Cons:
Nothing much to fault with this film to be quite honest, it's a must-watch movie!
Hype Meter Rating: 9/10
1. Get Out
It's practically a no-brainer, to be honest, that Get Out grabs the number one spot on our Peele films ranked list. Get Out was honestly a huge surprise when I saw it back in 2017 and it's even considered as one of the best films of the 21st century. We actually feel that it was pretty close with Us and Get Out but this film takes the number one spot hands down. In its simplicity, the film manages to elicit just enough horrifying moments while tackling a very obvious social issue. It has resemblances of the Skeleton Key in terms of its story but the execution is incomparable as Get Out is just a masterpiece of a story. The symbolic meaning of the film isn't even all that deep that you need to take time to think things through and I believe that's where the beauty in Get Out lies. It is brilliantly straight-to-the-point but profound at the exact same time. It doesn't prolong the agony and doesn't over-complicate things which is why we stand by it that it's still Peele's best work as of today.
Pros:
Simple and direct-to-the-point plot
Social commentary on racism
The performances of the entire cast
Cons:
Just brilliant and nothing much to fault really.
Hype Meter Rating: 10/10
Final Thoughts
As seen in our Jordan Peele movies ranked and rated list, the actor/director definitely knows what he's doing behind the scenes in ensuring a fun, exciting, and more importantly thought-provoking experience. We can't wait for what the brilliant filmmaker creatively comes out with next!
READ: Nope Review