Netflix and Squid Game recently made history by garnering several nominations in the 74th Primetime Emmy Awards. The success of Squid Game has been nothing short of phenomenal and the recognition is now seen as well with the plethora of nominations that the show received across several categories, furthermore, the show cemented itself as the first ever non-English series to be nominated for Outstanding Drama.
On top of the nomination for Outstanding Drama, Squid Game managed to garner nominations for several of its cast members such as Jung Ho-Yeon for Best Supporting Actress in a Drama Series, Park Hae-soo and Oh Yeong-su who are both nominated under the same category of Best Supporting Actor in a Drama Series, Lee You-mi for Best Guest Actress in a Drama Series, and of course Lee Jung-jae for Best Lead Actor in a Drama Series. 
Leading in this year's Emmy race are HBO and HBO Max followed by Netflix. While the numbers of nominations have been quite hazy at times and have even been questioned in the past years, the stiff competition has always been between these two networks/streaming companies. There has been a back and forth for the past years in the Emmys between Netflix and HBO but the rise of our streaming platforms has also come in with HULU, Amazon Prime Video, Apple TV+, and Disney+ garnering nominations for some of their original programs as well.
[hfcm id="9"] [hfcm id="14"] [hfcm id="20"] [hfcm id="24"]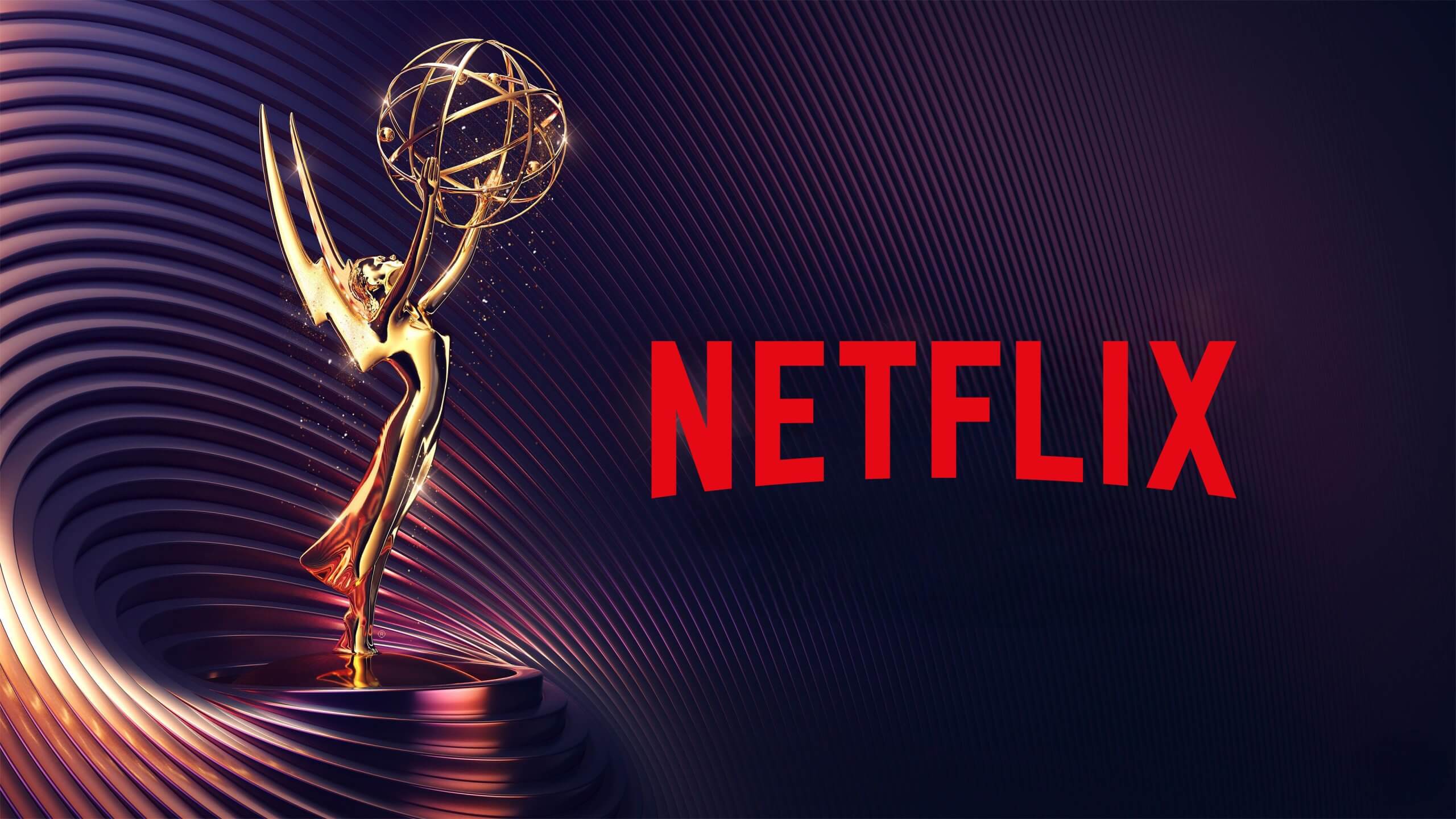 The real crowning however will come in September, when the ultimate tally of wins tells the final story. Last year, Netflix earned 44 total awards, ahead of HBO/HBO Max's 19 while in 2020, HBO was on top with 30 wins, followed by Netflix's 21.
Squid Game, however, isn't the only show that has brought the streaming giant, Netflix, some Emmy recognition as Inventing Anna, Better Call Saul, and Stranger Things amongst other shows in a variety of categories managed to gain nominations as well. 
In the meantime, we will have to wait and see who will rise to the top in this year's Emmy Award but one thing is for certain, Squid Game has already proven its grand potential for even more success and the inevitable arrival of its second season proves to be even more exciting due to this news. Asian pride is at an all-time high, that's for sure and we can't wait for more greatness from the show!
READ: Squid Game Confirmed for Season 2 According to its Creator
For more news and updates on the Emmy Awards as they drop, continue to follow us here at This Is Hype Ph.