After going on a song release spree in 2020 with Folklore and Evermore (on top of re-recordings Fearless and Red), Taylor Swift took her sweet time in preparing for Midnights. Her latest album is her most experimental to date, deviating from the folk genre of Folklore and Evermore and the more mainstream pop feel of Lover, Reputation, and 1989.
Midnights marks another phase for Taylor Swift in expanding her music career by trying out different genres. We spent our sweet time listening to Midnights, and see if it was another hit for Taylor Swift. Who knows, it might be the album of the year (and more), right?
Taylor Swift is a rare breed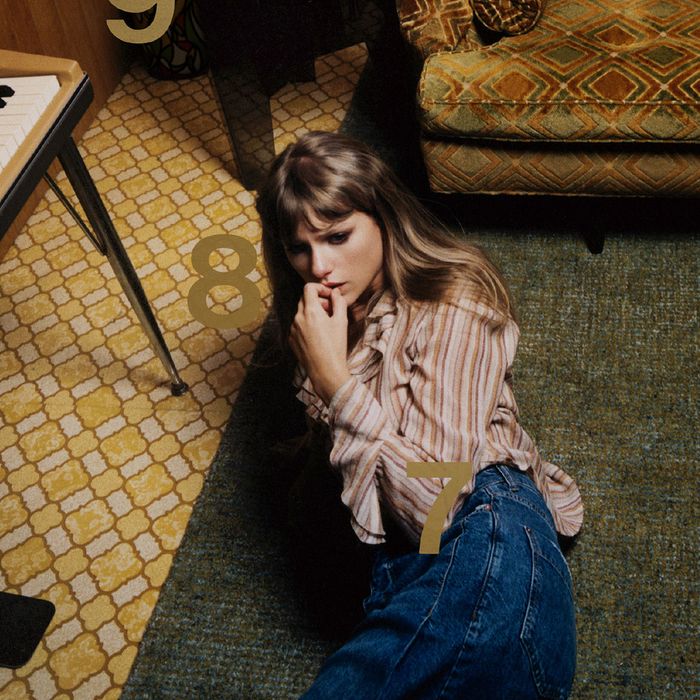 It's very rare to see singers who also write their songs, and Swift is a perfect example of that. She took part in all of the songs in Midnights, with longtime collaborator Jack Antonoff helping out in a number of tracks. Even making Swift more impressive as a singer-songwriter is an inspiration for the whole album and its overall dark vibe.
Considering that Swift's earlier works are more of country music, we're very impressed at her versatility in shifting genres AND still coming up with great music.  She has shifted to a more mainstream pop sound from her Red era and went to a more folk theme with Folklore and Evermore, yet Swift has never disappointed us with albums that can fit with the mainstream and is deserving of multiple awards at the same time.
[hfcm id="9"] [hfcm id="14"] [hfcm id="20"] [hfcm id="24"]
Swift's talent is not just limited to songwriting too, as the music video for Anti-Hero encapsulates practically all of the feelings we experience in life—all while being well-tied to the song itself.
Excellent curation songs
Swift went back to an electropop sound for Midnights, and we really dig the dark theme of the album and the songs in it. Lavender Haze is a very solid opening song and brings up Swift's narrative storytelling way of writing. Anti-Hero is a great song, especially with memorable lines like "midnights become my afternoons".
Midnight Rain is arguably Swift at her peak in this era, where she masterfully weaves the song's lyrics into showing feelings and emotions that every person feels. Even her collab song with Lana Del Rey sounded very soothing, making it feel like a dream collab come true.
In between indie and mainstream
While Swift is someone that is more under mainstream pop, she manages to maintain an indie vibe with her recent albums. This also applies to Midnights, as it perfectly finds the balance between having an indie sound and being able to fit under mainstream pop at the same time.
You're On Your Own, Kid is a good example of Midnights finding that right balance—in fact, it somehow reminds us of Swift's older songs, but feels rightfully tweaked for this era. It's rare to see albums that sound both indie and mainstream, and we do trust songwriter maestros like Swift to get it right.
Taylor Swift's Midnights Album Review Verdict
Pros:
Combination of indie and pop sound
Each track is unique and easy-to-listen to
Deep, emotional, and well-thought-out lyrics
Cons:
Nothing to fault to be quite honest.
Hype Meter: 10/10
Taylor Swift may be just in her early 30s, yet it feels that she has been in the industry for decades with the number of great songs she has written. Midnights is no exception, as Swift pulled off the album's dark, experimental, and emotion-filled tracks with flying colors.
We think that Midnights is a sure frontrunner to win several awards like Album of the Year, and with that in mind, Swift's latest album is an easy 10 on our Hypemeter on just the first listen alone. It's hands down another great album from Taylor Swift and has the potential to be a classic.
Check out Taylor Swift's Midnights now on Spotify and Apple Music.