The newly released Lorde single, Solar Power is out now together with a music video that has reached a whopping 1.6 million views (and counting) on Youtube. The song — a complete contrast from her previous works — is an all-out mood for the summer.
It has been a long time coming since the artist has graced us with a new song or album — almost 4 years since the release of her Melodrama album. The single is set to be the first of many releases in preparation for Lorde's album of the same name as the recently released single.
Lorde Offers A Breathe of Fresh Air With 'Solar Power'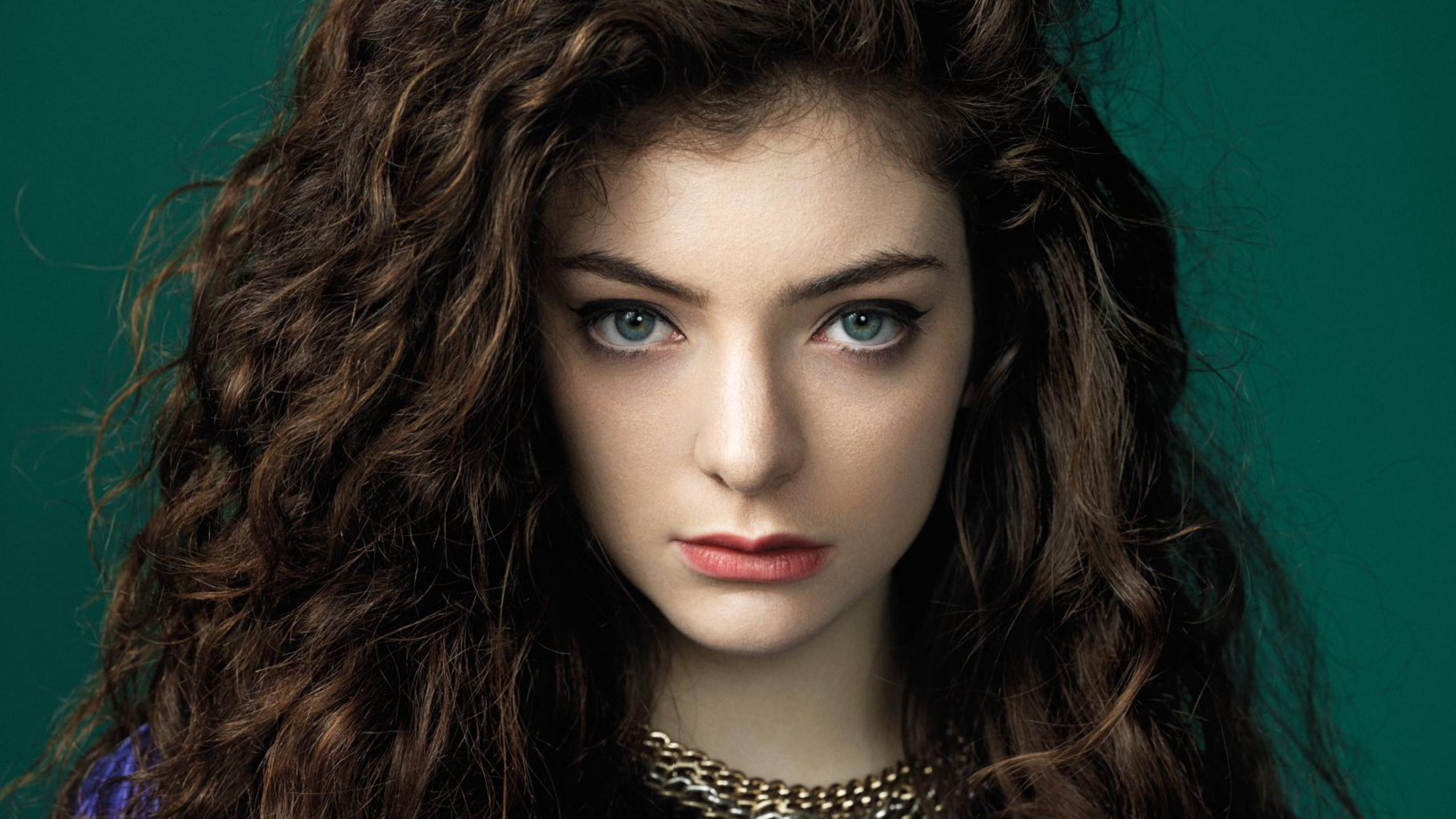 Jumping off from 2017's Melodrama album, this single is a complete turnaround for the artist providing a much-needed change of pace during these manic and waning Covid-19 days. The stripped-down song complete with a simple but entrancing acoustic guitar whilst being so beautifully layered is exactly what we expect from the artist. Solar Power is a breath of fresh air with its upbeat melodies and catchy warm vibes as the track provides an instant summer song for fans to enjoy.
[hfcm id="9"] [hfcm id="14"] [hfcm id="20"] [hfcm id="24"]
The song made its way onto streaming services ahead of schedule earlier today but was pulled and posted on official platforms this evening. The track and album also apparently experienced a major delay and a huge hit for the artist when she had lost her dog. It was "indescribably painful", she said at the time. "A light that was turned on for me has gone out. The bright energy I was trying to communicate to you has gone, for now," said the artist.
The artist, however, is back and in classic Lorde, fashion has gotten enough time off to strategically plan and create another masterpiece of an album. While a release date for the album has yet to be announced, the title track includes familiar collaborators — Jack Antonoff co-writes and co-produces — along with a pair of backing vocalists — Phoebe Bridgers and Clairo.
Summer Enticing Music Video
The song along with its music video brings a piece of summer amidst this time. Lorde dressed in a bright yellow dress while waddling under the sun and amidst the warm sand transports us to our own summer getaway available in our own homes. Lorde seems to be writing to us from New Zealand's January summer, which serves as the backdrop of the very song which is an all-out anthem of freedom and hopeful anticipation for the future. The colorful and old video style reinforces and adds depth to the idea of leaving heartbreaks and pain behind and slowly moving forward bit by bit with joy.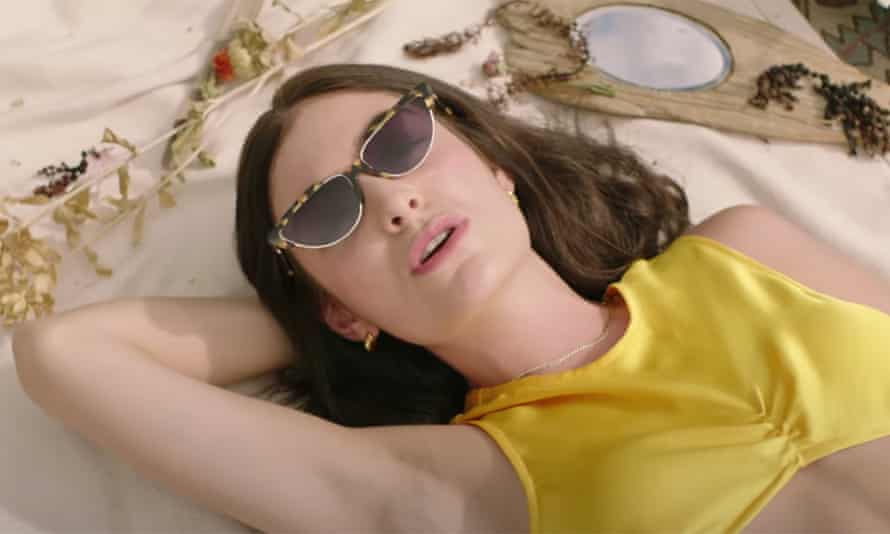 We are excited for more from the artist as this single barely touches the surface of what Lorde is planning for this year. For more on the artist check out our article 10 Lorde Songs to Revisit While Waiting For Solar Power.