He-Man and the Masters of the Universe are back, and the gang is making Netflix the home of their new adventures. And we're finally getting the first glimpse of He-Man, Skeletor and the rest of the cast with the first official trailer for Masters of the Universe: Revelation, which just dropped today.
If the trailer is any indication of what we are to expect from the upcoming series then it'll definitely be a massive spectacle. The trailer exudes all the thrills we have come to love and expect from the iconic group of heroes.
If the trailer is anything to go by, it looks like the animators behind this new iteration of He-Man have managed to capture the essence of the quintessential 80's cartoon while adding their own modern twist.
"Visually we also made the conscious decision to lean into the Masters of the Universe line of toys for inspiration as well. Mattel owns this entire vast library of that artwork, so right away we wanted the show to open with classic pieces of that artwork. Mattel has been committed to this look since they first started as a toy line in the '80s, and now we're leaning into it and honoring it," showrunner Kevin Smith said.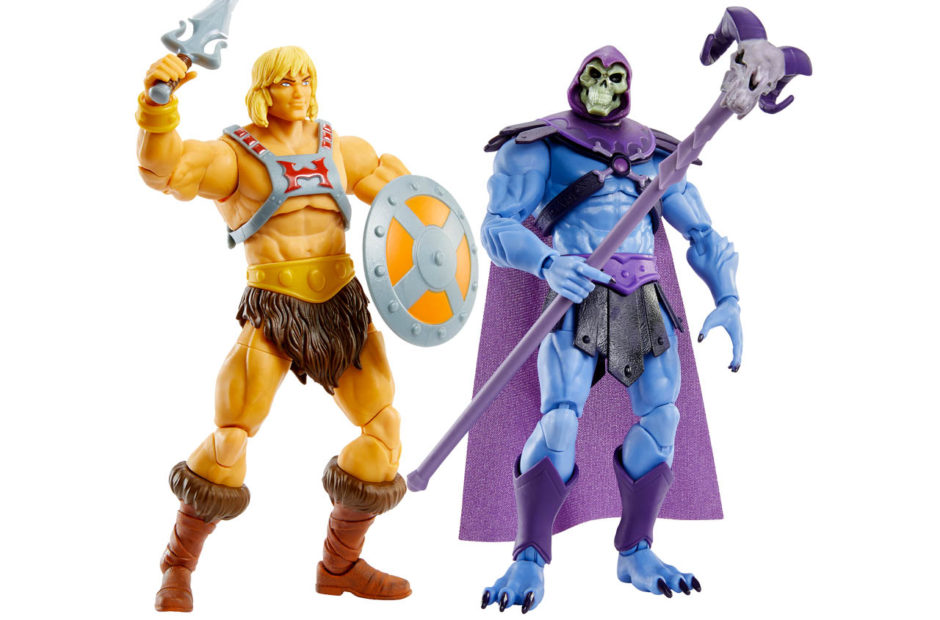 The addition of the 1980s Bonnie Tyler hit song, Holding Out for a Hero, is a perfect choice as it even serves as a thematic backdrop for the wonderfully timed action sequences. The fast cuts all throughout the brief clip are enough to bring a sense of nostalgia and give just enough to tease fans for the upcoming release as it all together feels like a classic '80s program.
It was clear since the release of teaser images for the upcoming series that the visuals would be on another level and the trailer is definitive proof of that. The vibrant colors and brilliantly crafted artwork for He-Man have given new life to the characters for a new generation to enjoy. There is so much attention to detail that was poured out in crafting a fresh look for the series while still staying true to the elements of He-Man and the gang that fans have come to love.
We are truly excited for the release of the series as based on the Masters of the Universe: Revelation trailer that just dropped. Despite the anguishing wait intensified even further by the release of the trailer there seems to be a lot of proof that the wait will be worth it. For more information on the upcoming series read our article He-Man Returns With Masters of the Universe: Revelation