Ben&Ben is one of the most popular and successful bands in the Filipino music scene today. It is evident through the production and lyrical qualities of their songs which fans continue to love with every single, album and EP release. They have become a national phenomenon with their relatable and poignant messages and incredibly layered instrumental pieces that come together beautifully in each song that they release. Ben&Ben however is taking their music to a whole new level in terms of the listening experience through Apple Music's Spatial Audio feature, which is in partnership with Smart.
On June 11, 2022, Smart released a video that puts Ben&Ben at its center as the band is seen enjoying their music which is now even more palpable and immersive than ever before. Ben&Ben and Smart go way back when the band provided the theme song to one of Smart's biggest campaigns, "Inevitable," back in February 2021 and earlier this year, Smart streamed the group's "Kuwaderno" concert via the GigaPlay App.
This new video is in line with Smart's goal of bringing their subscribers closer to their love and passion for great must which is further enhanced by Apple music's innovative touches in the field of music.
Apple music stands out in music streaming services because of the unmatched streaming and listening experience that it provides no matter what device you're using. Smart subscribers however have the opportunity to avail of an amazing six-month trial with no frills and no catches — just pure solid enjoyment at zero cost for six whole months!
[hfcm id="9"] [hfcm id="14"] [hfcm id="20"] [hfcm id="24"]
Apple Music has several features that make it all the more enticing for fans of music to enjoy this particular service.
Vast Library of Songs
Apple Music currently boasts a library of over 90 million songs and counting from vast arrays of artists and genres. Whether you are a fan of Western pop, Kpop, rock, soul, R&B, OPM, and many many more — Apple Music has got you covered.
Lossless Audio
This extensive catalog of tracks is immersive and amplified thanks to Apple Music's Lossless audio which captures every note and element in every song that you listen to creating a crisp and clear sound. This is because most audio compression techniques lose some amount of data contained in the original source file but Apple Music's Lossless compression feature it is able to preserve all of the original data. The entire Apple Music catalog is now also encoded using ALAC in resolutions ranging from 16-bit/44.1 kHz (CD Quality) up to 24-bit/192 kHz.
Spatial Audio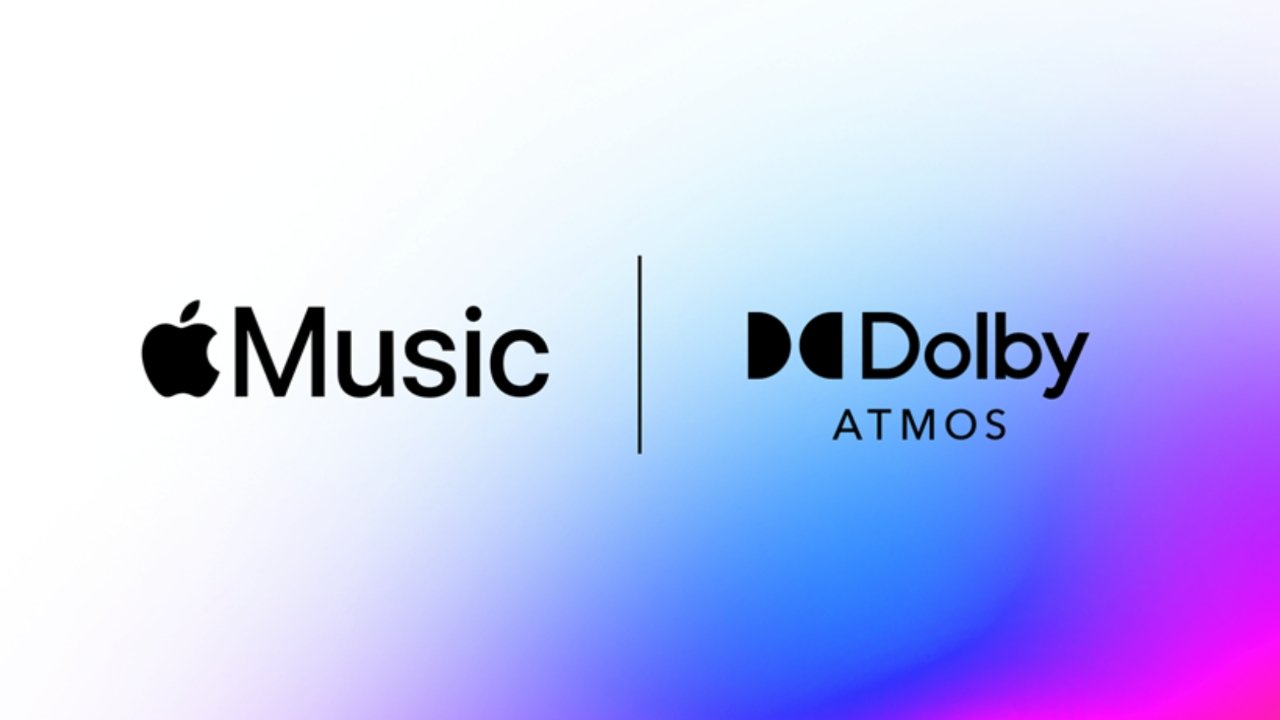 Apple Music has also added a wide selection of songs that can now be heard with Spatial Audio, which allows subscribers to listen in surround sound with the use of compatible headphones and earphones. Imagine listening to a full-surround musical experience on your AirPods that enables you to be fully immersed in the songs that you listen to.
How To Avail The 6-Month Trial
Smart subscribers can avail of the free six-month trial subscription to Apple Music by downloading and logging onto the GigaLife App You must then activate the Apple Music offer on the app's home screen. Once you are successfully signed up for an Apple Music account, subscribers can use it on all their devices and not just on their smartphones.
Ben&Ben is just one of the many artists that you can listen to on Apple Music with the sound quality of their music turned up several notches in the right direction. With Apple Music, you can have an immersive listening experience with your favorite artists such as Ben&Ben, unlike anything you have heard before, and Smart can help you kickstart that experience today!
For more reviews like this Proof album by BTS continue to follow us here at This Is Hype Ph.