Netflix brings back Geeked Week this coming June. The streaming platform places its fans in the center of a five-day virtual fan celebration where we are treated to the hottest films, series, and even games that will be gracing Netflix in the next coming months. Geeked Week will be held by Netflix from June 6, Monday to June 10, Friday and will feature some of the most awaited films and shows for 2022.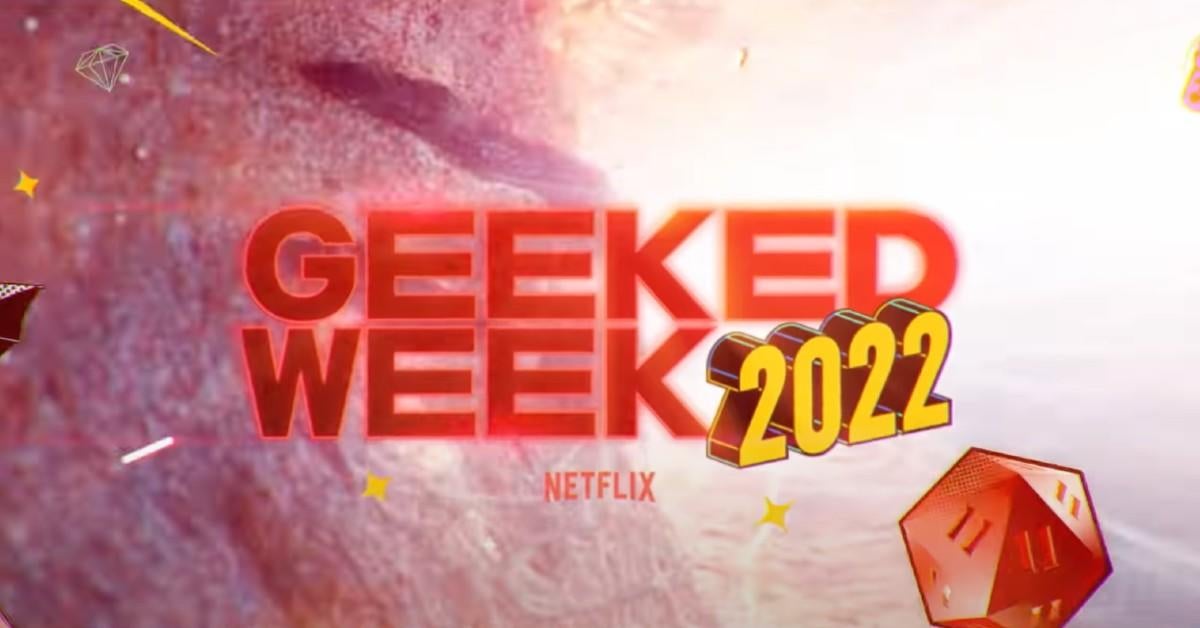 What to Expect?
Geeked Week as mentioned will be a celebration of the inner geek in us all as Netflix will release first looks, cast reveals, talent appearances, trailers, sneak peeks and of course tons of surprises and updates on some of the hottest and most anticipated content from the platform.
The trailer for Geeked Week was released just a few days ago and by the looks of it we are indeed in for a unique ride. Unlike the TUDUM event, there seems to be a specific route and direction for Geeked Week but nonetheless, based on what we have seen from events such as these from the streaming juggernaut, we are definitely in for a treat. The fact that this event will be spanning an entire week as the title suggests — Netflix is for sure upping the ante. The trailer has already given us some titles that we can expect will be discussed such as a much-needed trip down nostalgia lane and the Upside Down as the trailer didn't just feature clips from past seasons of Stranger Things but it was also narrated by David Harbour aka Jim Hopper himself. This is just fitting as this year marks the arrival of the last season of Stranger Things which will drop in two parts — the first this May and the second part by July 2022.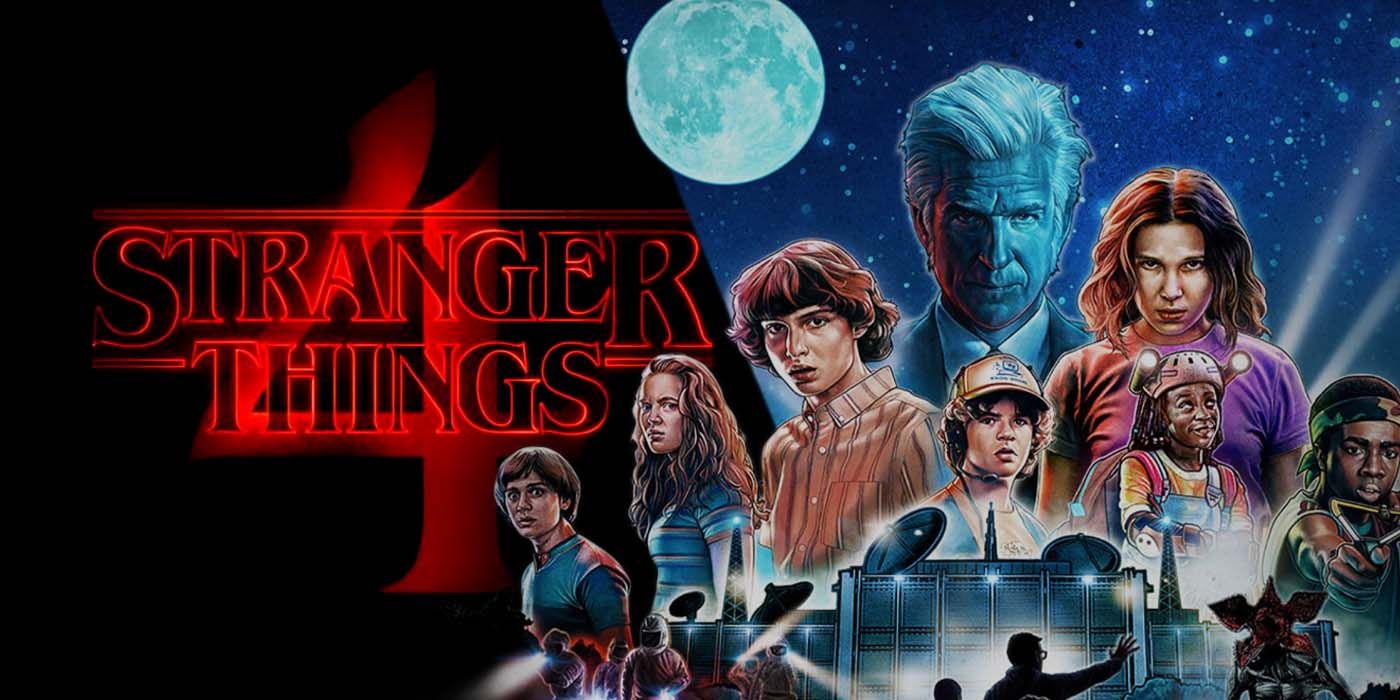 [hfcm id="9"] [hfcm id="14"] [hfcm id="20"] [hfcm id="24"]
Stranger Things Season 4 isn't the only show that made an appearance in the trailer as titles such as The Sandman, The Umbrella Academy, Manifest, The Gray Man, Alice in Borderland, Resident Evil, Arcane, Shadow and Bone, The Sea Beast and Day Shift were also featured in the trailer. So expect news, updates, and hopefully, official release dates on these shows and films during Geeked Week. But that's not all! Netflix has stated that there are over 60 Netflix projects that will be discussed during the event. These projects will encompass a variety of genres in movies and series and as well as some exclusive games that Netflix has just recently begun to offer on their platform.
When, Where, and How?
As of writing, Netflix is yet to give official details of how we can witness all the greatness that Geeked Week has to offer. As for the specifics of the schedule and what we can expect for each day, Netflix has graced us with the deets as each day will be dedicated to a specific theme:
Monday, June 6 (Day 1) – Series;
Tuesday, June 7 (Day 2) – Film;
Wednesday, June 8 (Day 3) – Animation;
Thursday, June 9 (Day 4) – Stranger Things; and
Friday, June 10 (Day 5) – Games.
Geeked Week will also feature an amazing list of hosts such as:
Jacob Bertrand
jstoobs
Jaeden Martell
Reece Feldman aka guywithamoviecamera
Ella Purnell
Tiffany Smith
Felicia Day
B Dave Walters
Geoff Keighley
Mari Takahashi
There is indeed a geek inside of us. A geek for specific types of content and genres. A geek that we should, as Netflix has shown us, celebrate. There is indeed a lot of amazing content to geek out on from Netflix in the next months and years to come. And say what you wish about the platform and its standing today, but Netflix is far from finished in providing and listening to its huge fanbase and in delivering exactly what each fan is clamoring for.
For more on Geeked Week, stay tuned here at This Is Hype Ph as we dish out all the news and updates as they drop. You can also Bookmark GeekedWeek.com to stay up-to-date on the latest announcements and details.