The past year or so has caused a lot of our hobbies and interests that involve going out of our homes to take a much-needed halt in order to prioritize our safety and health. With the ongoing precautions and vials of vaccines available, the reality of a new normal with resemblances of life before the pandemic is slowly coming to fruition.
Without a doubt, the availability of online platforms that serve as an answer to our shopping "needs" has truly been a convenient way to put avid shoe enthusiasts and collectors at ease. We are sure however that for most, you have missed the actual experience of stepping into a store, taking a stroll through all the aisles of available options, holding those sneakers that pique your interest, and even trying them out before purchasing. We prepared a list of great outlet stores in the Philippines–both within Metro Manila and Luzon–with amazing deals that you want to visit while still following safety precautions of course:
1. The Adidas and Nike Outlets at Shell Mamplasan
If you live in the south or are looking forward to a short road trip outside of the city, the outlets at Shell Mamplasan are still one of the go-to places to cop out sweet deals on sneakers, hoodies, and many more. These outlets still offer a wide range of options for shoppers including deals on Adidas Ultraboosts, Nike Reacts, and Prestos just to name a few. On a normal day, the lines and amount of people are relatively less than how it was before the pandemic and the safety protocols of the stores make for an overall comfortable shopping experience.
The Nike Factory Store and Adidas Outlet are located at Shell Service Station, South Luzon Tollway, Northbound, Santo Tomas, Biñan, Laguna.
2. The Newly Opened Nike Factory Store in Valenzuela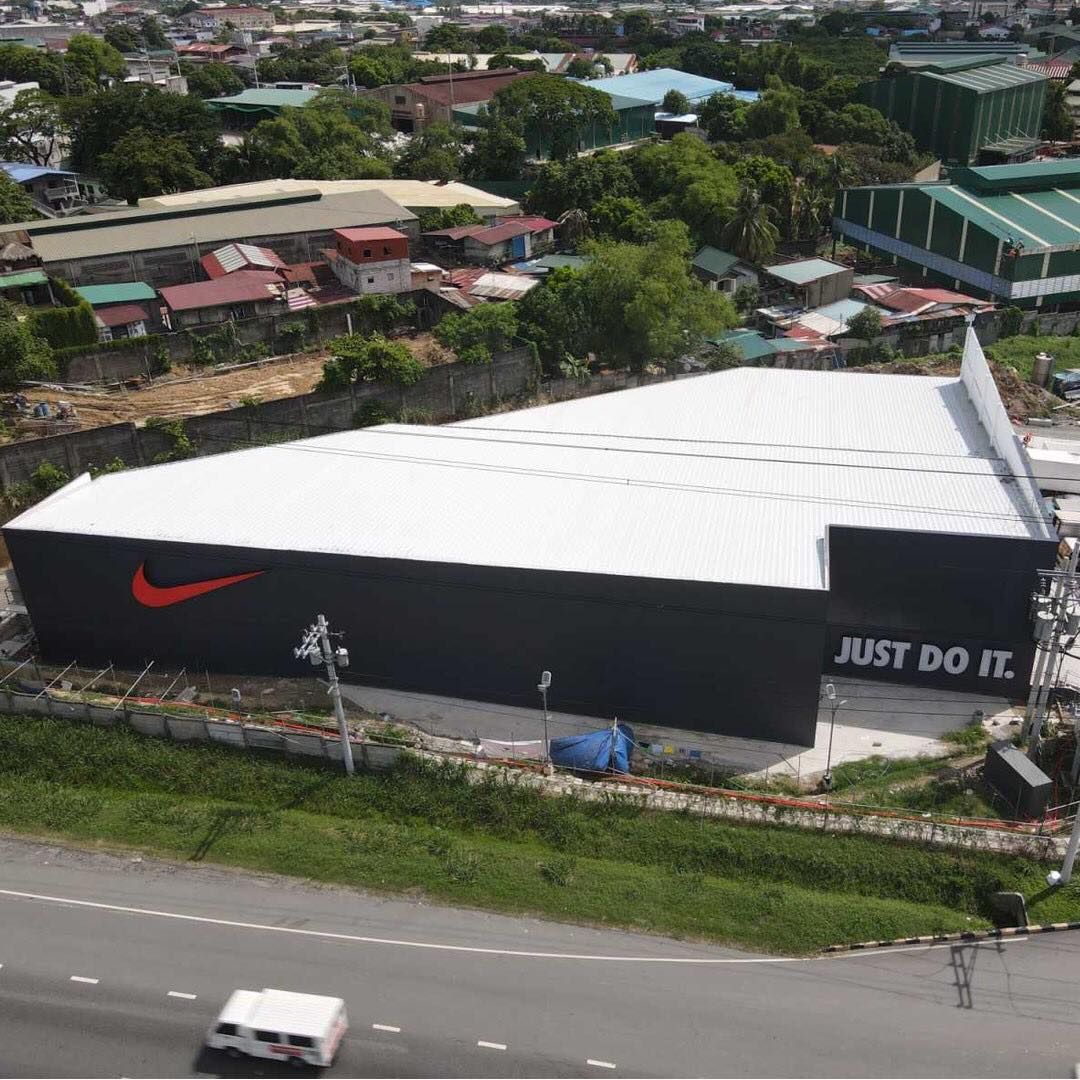 For those who are looking for an option up north, we've got you covered with the newly opened Nike Factory Store in Valenzuela. The outlet just opened its doors last June 26 in what the brand is referring to as their biggest store to date. The store is set to offer amazing deals like all the other NFS stores, however, the bigger space does provide the avenue for the availability of more options. You might want to consider allowing time for the hype to settle down a bit as an added safety precaution due to the sheer amount of people who intend to drop by but it is definitely a store on our list that we are excited to visit.
[hfcm id="9"] [hfcm id="14"] [hfcm id="20"] [hfcm id="24"]
The newest NFS is located at NLEX Drive&Dine in Valenzuela. The exact address is at KM 17, Southbound NLEX, Barrio Canumay.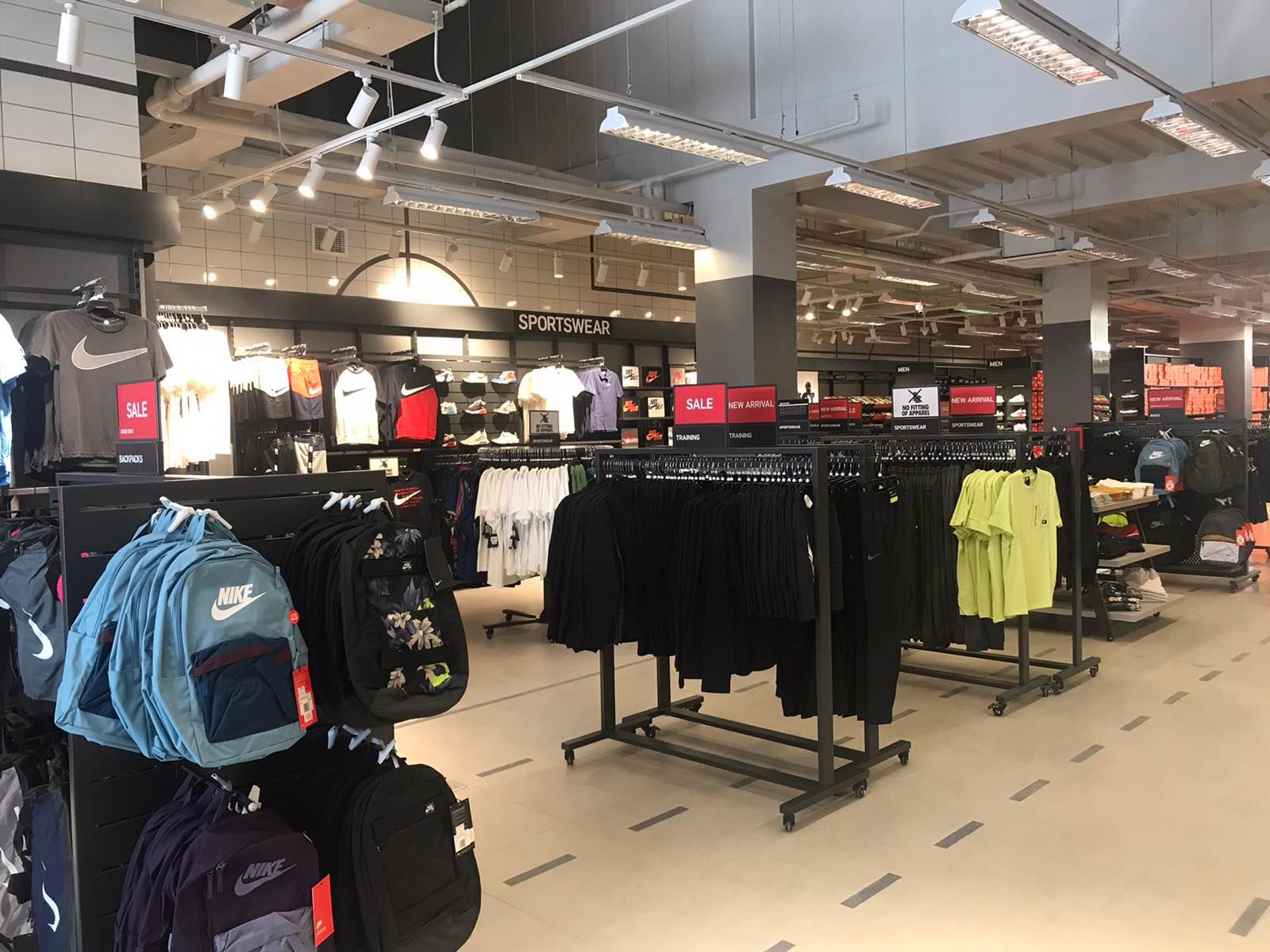 3. The Adidas Outlet in SM City Masinag, Antipolo City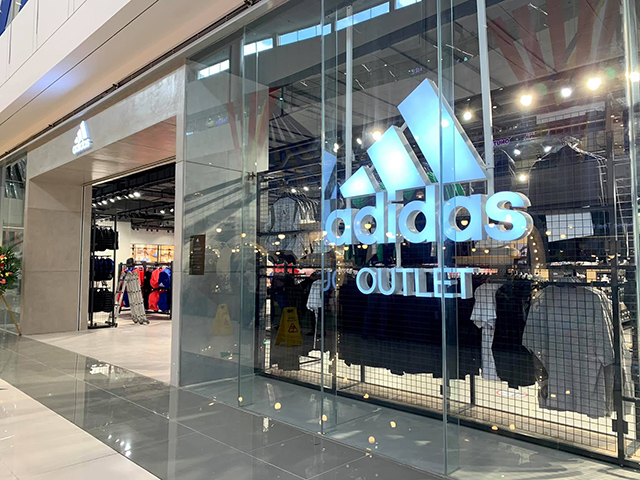 The newly opened Adidas Outlet Store in Antipolo City offers a much closer drive for those within the Metro to catch great deals for an all-out sneaker shopping spree. You can score awesome deals and discounts on activewear pieces, sneakers, accessories, and more from The Three Stripes when you visit this huge outlet store. The wide space is filled corner to corner with shelves, racks, and displays while providing enough room to move around comfortably while wearing your face mask and shield.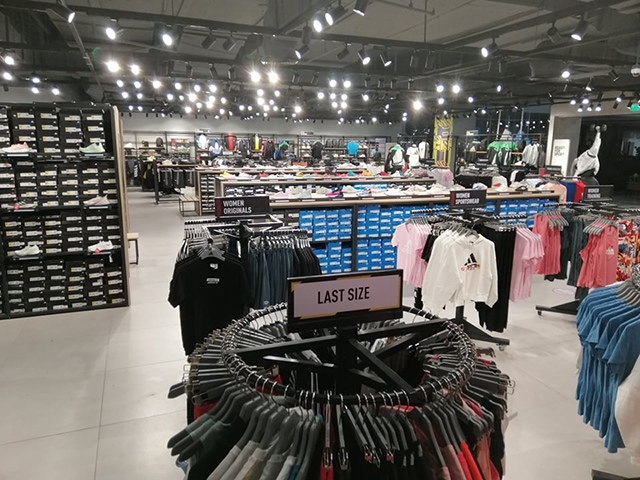 The Adidas Outlet is located at the LG/F, SM City Masinag, Marcos Highway, Antipolo City.
4. BONUS: Unbox GH
If you are looking for great steals of sneakers at the same time even some trading cards and toy collectibles, Unbox GH is your one-stop-shop for an all-out shopping spree. This space contains some of the best deals sneakerheads and collectors would go crazy for. Included in this space is the Steal Cabinet, filled with shoes of various kinds in different sizes that are worth getting for really amazing prices. There are also a lot of unique shoes and other collectibles available in some of the individual seller's cabinets which are worth looking at and purchasing.
For more on Unbox GH check out our article, Unbox GH, The Collector's Dream Shop In The Philippines, Officially Opens
Unbox GH is located at Promenade Hall, 2nd Floor of Greenhills Promenade, Greenhills, San Juan City.
For a much-needed shopping spree experience, any one of these outlet stores in the Philippines is worth checking out–each containing amazing deals and steals on cool shoes and apparel. Just be sure to follow health, safety, and social distancing protocols when you drop by.