Netflix has just confirmed that another season of the popular zombie-centric K-Drama has now been green-lit. All of Us Are Dead took the world by storm with its gripping, exciting, and right at the edge of your seat episodes that continued to twist and turn as the show progressed. The news of season 2 is surely set to create even bigger waves as fans of All of Us Are Dead are certainly left excited and in a state of joyful anticipation for the story to continue even further.
The first season redefined what zombie flicks and shows could and should be as it gave a fresh take on a genre and topic that is overly saturated. The show remained to be consistent all throughout while also managing to add enough suspense and thrill to engage and captivate audiences. I personally found the show so entertaining that binge-watching it wasn't at all a problem.
All of Us Are Dead centers on a group of students fighting for their lives after a zombie outbreak in their high school ensues. It quickly becomes evident that the students aren't the only ones who must fight for their lives but even those outside the High School are caught up in a fight for survival. What makes this series all the more interesting is the unique take that it has on the zombie genre as All of Us Are Dead shows the various response of teenagers and even adults during a zombie breakout. Their wits, physical strength, and interpersonal skills are put to the ultimate test as they all literally fight for their lives.
[hfcm id="9"] [hfcm id="14"] [hfcm id="20"] [hfcm id="24"]
As of writing, the first season still remains one of two Korean shows — after Squid Game — in Netflix's Top 10 most popular non-English TV shows. Immediately after its premiere on Netflix, All of Us Are Dead rose to the shot straight into the Top 10 most-watched non-English TV series in a whopping total of 91 countries and stayed there for two consecutive weeks. Furthermore, it also managed to garner 361.02 million viewing hours in its first 10 days as it hooked viewers into all the action with each installment of its 12-episode story arc.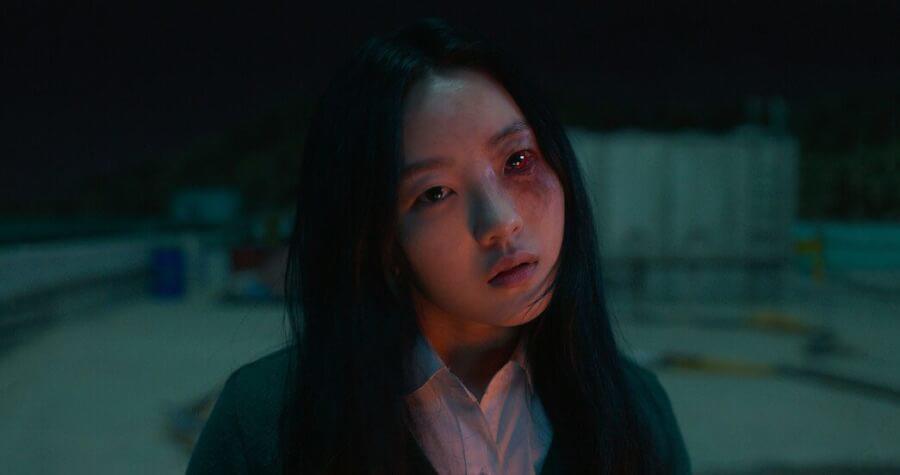 While there has been no specific news as to when Season 2 of All of Us Are Dead would drop on Netflix, the news has already created so much buzz for fans. The first season left us all on a cliff-hanger type of ending with endless possibilities and directions as to how the show could further grow and progress. Only time will tell how Season 2 of All of Us Are Dead would truly pay out, but based on what the first season gave us, it would be worth all the wait.
For the latest news on everything in pop culture, continue to follow us at This Is Hype Ph.