Unbox Con 2022 is shaping up to be one of the must-go-to events of the year especially if you're a collector of toys and sneakers. The booths and exclusive drops aren't the only aspects of Unbox Con 2022 that should get you excited but as well as the amazing appearances from big names in the collecting world alongside artists such as Wet Works, CREON CHKN, Klaris, and EJ Sulit who will also feature exclusive drops during the convention. Another big name specifically in the sneaker collecting world that will be dropping by on Unbox Con 2022 is Youtuber and content creator Heskicks.
Get To Know the Man Behind Heskicks
James Hesse or more popularly known as Heskicks is a content creator and Youtube personality who is based in Portland, Oregon. As of writing Hes Kicks is one of the biggest and OG Sneakerhead Youtubers in the world with 610k subscribers as Hesse drops new content daily. Heskicks on top of his success on Youtube and a variety of social media platforms such as Instagram and Twitter also has his own website called Collective Kicks which features a variety of sneaker-related stories as well as weekly deals that range from Basketball cards to the most popular shoes and sneakers.
Heskicks started off his passion for sneakers as a kid due to his love for basketball. Growing up he would lay it out on the courts and in turn, his love for the game grew to a love for anything related to the sport such as basketball cards and sneakers specifically in the Jordan era. He eventually decided to turn his passion and love for sneakers from a simple hobby to an all-out passion project and eventually a career in itself through his social media platforms and the partnerships that he now has with big shoe brands.
[hfcm id="9"] [hfcm id="14"] [hfcm id="20"] [hfcm id="24"]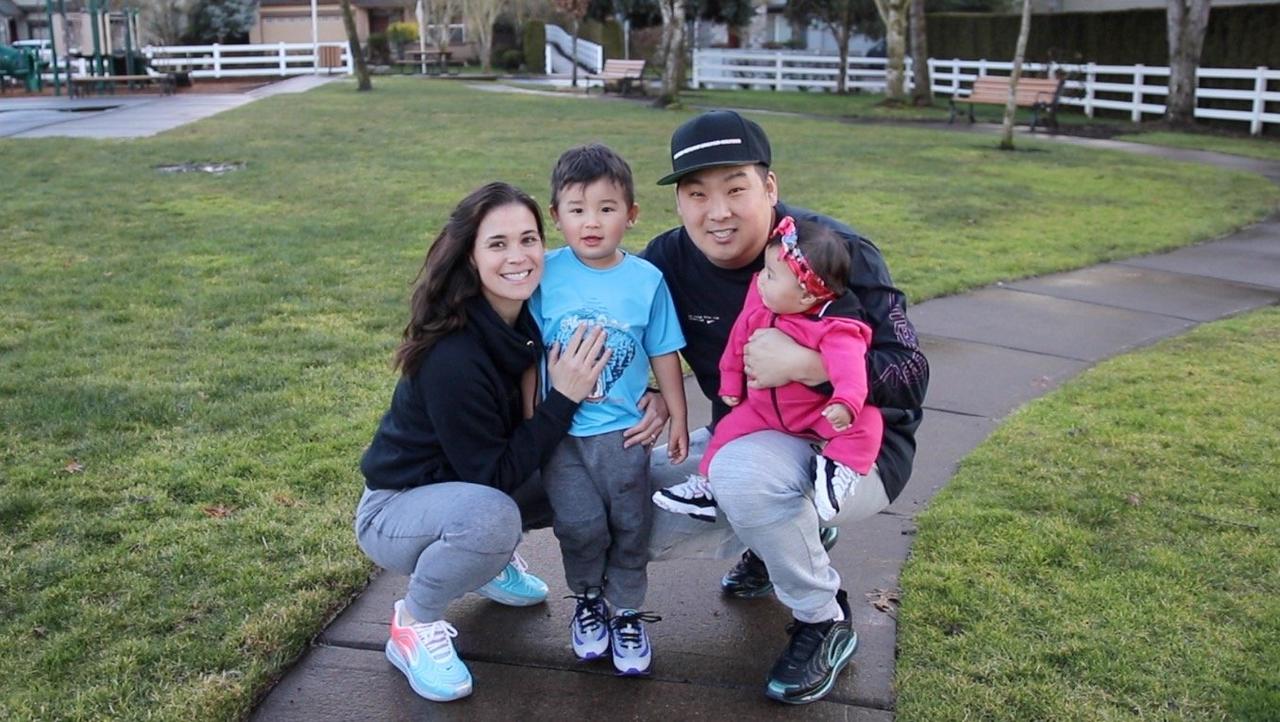 Hesse is also a family man and a father of two kids. This aspect of his life plays a lot into his Youtube career as well as he is at times seen giving parenting advice which in turn adds on to his multi-faceted personality which many of his viewers can relate to as well. Hesse as a full-time content creator integrates and promotes a healthy balance in life as well especially in regards to his priorities with his family, specifically his kids. This is what makes Hesse all the more influential because of the values that he injects not just in his videos but more importantly, these values are clearly evident in his personal life.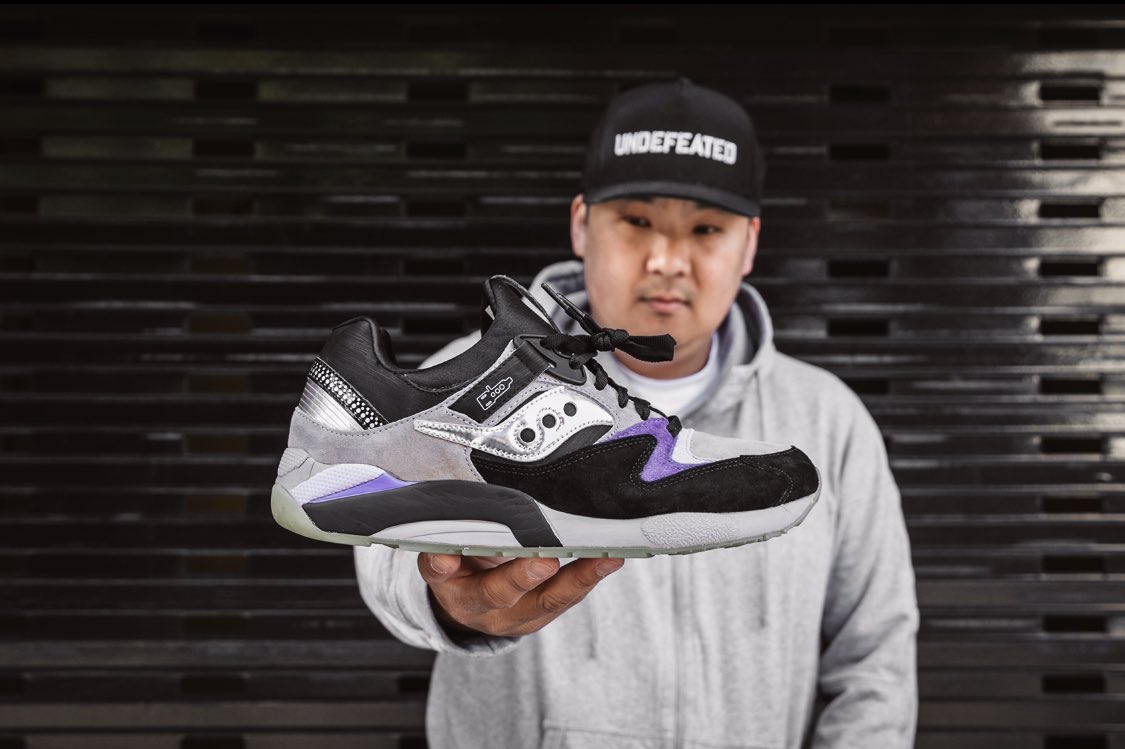 Heskicks also has a wide range of sneakers for his collection which has continued to grow not just for his Youtube channel but primarily because of his love of collecting them. His collection ranges from AF1s, Ultraboosts, Yeezys, and a variety of collaboration sneakers and exclusives. Back in 2017 Heskicks decided to sell his entire sneaker collection in order to help pay for his house mortgage and better support his family — another testament to his values for family.
Heskicks x Unbox Con 2022
For Unbox Con 2022, Heskicks officially announced on his Youtube channel that he would be flying over to Manila specifically for the one-day-only conference. Heskicks will be part of a Fire Side Chat which will be hosted by Carlo Ople entitled Finding Your Passion & Turning It Into A Career Or Business. This one-on-one conversation will feature two passionate men and how they were able to quit their day jobs to focus on a career that found them doing what they love.
This is just one of the many exciting talks and drops that will be happening at Unbox Con 2022 and with celebrities and personalities such as Heskicks, this is truly a once-in-a-lifetime event that you wouldn't want to miss out on. So get ready for an amazing jam-packed day of fun and learning even on June 18 at the SMX Moa Arena. For the latest updates and news regarding Unbox Con 2022, continue to follow us here at This Is Hype PH.
Tickets are still available for Unbox Con 2022 and you can purchase them here.