Scarlett Johansson is an actress who continues to make gigantic waves in the film industry with a career that started in 1994 with her debut in the movie North. Throughout the years, Johansson has played several roles in a variety of genres that showcase her range as an actress. From sci-fi films such as Ghost in the Shell to critically-acclaimed films like Marriage Story, down to family movies like Home Alone 3, Johansson has become one of the most recognizable and successful names in Hollywood. In addition to her long list of amazing performances is her portrayal of Natasha Romanoff in the Marvel Cinematic Universe with her solo film Black Widow set to premiere this July 9.
For more details on the upcoming Marvel films check out our articles:
Just like any performer, however, Scarlett Johansson has stepped in iconic movies that have been absolute joys to witness as well as her fair share of box office bombs. As we wait for the release of one of the biggest and most anticipated blockbuster films of the summer and of 2021, we have gathered a list of the very best films from Scarlett Johansson from her long filmography. Here are 5 of the very best Scarlett Johansson films that you must see:
5. Avengers: End Game
We fittingly start this list with a film from the MCU, Avengers: Endgame. The film somewhat became the final chapter for years of storytelling of interconnected plots that built up the villainous Thanos. The epic conclusion of the Infinity saga is an all-out spectacle that will remain iconic and relevant both in film and pop culture for years to come. Endgame, being the continuation of Infinity War shows our heroes, as they exhaust every option and means to restore what Thanos had destroyed and to finally beat the Titan once and for all.
[hfcm id="9"] [hfcm id="14"] [hfcm id="20"] [hfcm id="24"]
There is so much that goes on in this three-hour heart-racing superhero flick with tons of characters each having individual story arcs but none of them stand out for all the right reasons in the way that Johannson does. Johannson first stepped into the mantle of Natasha Romanoff aka The Black Widow back in Iron Man 2 which was a solid performance in itself that solidified her character as a force to be reckoned with. She then went on to give amazing performances in other MCU films, notably that in Captain America: The Winter Soldier. None of these however could top her emotionally gripping portrayal of Natasha in Endgame as a character who is completely destroyed and who feels void of purpose. The internal struggle that the character goes through is brilliantly shown in each scene that Johannson is in, even down to the intensely emotional and heart-wrenching final moments for the character.
4. Her
Johansson showcases her range in acting not just by adapting to different genres of films but also in her innate ability as an amazing voice actor — a different acting skill altogether. She has lent her voice to numerous characters both in animated and live-action films such as Jon Favreau's The Jungle Book, The Spongebob SquarePants Movie, Isle of the Dogs, and more notably the sci-fi-Esque film, Her. The film stars Joaquin Phoenix who plays Theodore Twombly, a man who inadvertently falls in love with an artificially intelligent virtual assistant referred to as Samantha who is voiced by Johannson.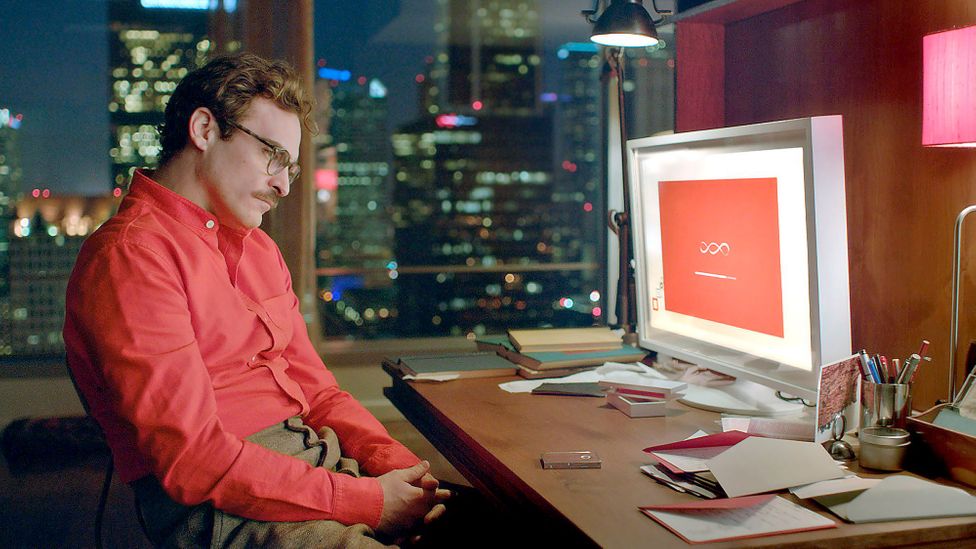 Johannson, both figuratively and literally, brings life to this virtual assistant, a satirical version of our modern-day Siri and Alexa. The ability to capture audiences and deliver astounding amounts of emotion through sheer vocal emotion and enunciation cements an actor or actress in a separate league of their own — which Johannson clearly does in this film. The ranking would have been higher of course if we actually saw the actress in the film but that would completely destroy the purpose and intent of Johannson's specific role in this film. Her portrayal of Samantha is filled with so much emotion that it enables a formless character to take center stage alongside Phoenix which forms a uniquely intriguing and complex chemistry between two characters, making Her a must-watch film.
3. Jojo Rabbit
Director Taika Waititi (Thor: Ragnarok) won the academy award for Best Adapted Screenplay in the 92nd Academy Award for Jojo Rabbit, an anti-hate satire set in World War II. The movie is about the titular character Jojo played by Roman Griffin Davis, a  German boy whose imaginary friend is a caricature of Adolf Hitler played by Waititi himself. The film follows Jojo who is a blindly nationalist follower of the Nazi Party and the struggles that the young boy goes through when he inadvertently befriends a teenage Jewish girl whom he hides in his bedroom closet.
One of the stand-out performances in the film belongs to Scarlett Johansson, who steps into a supporting role. The film was marketed as a comedic satirical film however it does contain a hard-hitting message, emotional performances, and relevant themes that are mostly delivered through Johansson's character. She plays the mother of Jojo and is able to draw out the struggles of a single mother, conflicted with the ideals of the current regime while raising her son who is fully dedicated to everything that the party stands for. Despite having a limited appearance in the film Johansson was able to make her mark in every scene that she was in, eventually earning her second nomination of the night during the 92nd Academy Awards for Best Supporting Actress.
2. Lost in Translation
Lost in Translation was hailed as a revelation upon its release in 2003 for its leading performance by Bill Murray and the unique style and flavor in its direction by Sofia Coppola. Lost in Translation follows fading actor Bob (Murray) as he goes through a mid-life crisis in the bustling city of Tokyo Japan. This is where he meets another estranged American named Charlotte (Johannson), a recent graduate from Yale who just recently got married to a photographer named John whom she accompanies on a work trip. The film revolves around the bond that Bob and Charlotte form in the span of a few days as they both share the same anxiety-ridden emotions towards their individual futures.
Scarlett Johannson was just 17 years old when Lost in Translation was filmed and she showed no signs of inexperience and embraced the role fully. Johansson serves as the life force that pushes existentialist ideas and thought-provoking themes forward in the film. At such a young age, the actress was able to prove that she could act alongside big names such as Murray in the film industry. What sets this film apart even further in this list is the actress's ability to extract a meaningful experience from audiences in a movie that serves more as a philosophical statement rather than one just for mere entertainment. The timeless nature of this independent film, due to every element that all works together so beautifully, has cemented itself as a must-see movie meant for every generation.
1. Marriage Story
The Black Widow meets Kylo Ren, as Scarlett Johannson stars alongside Adam Driver in the critically acclaimed Netflix original movie, Marriage Story. The film centers on an actress, Nicole Barber (Johannson), and her husband, a Broadway stage director, Charlie Barber (Driver), as they go through the process of a nasty divorce. Throughout the film, we witness a back and forth of confrontations and attempts for reconciliation between the two leads and the dire implications that the process has on their one and only son. The film received a whopping total of six nominations at the 77th Golden Globes and the 92nd Academy Awards, with Laura Dern capturing the gold for Best Supporting Actress in both ceremonies.
The raw emotion and riveting performance of Johansson in Marriage Story is bar none the best that we have seen so far from the actress. The chemistry (and lack, therefore) between Driver and Johansson is nothing short of pure unadulterated brilliance. We are taken deep into the physical, emotional, and even psychological effects of burnout and a love that is lost and is simultaneously forced to be preserved. The antagonistic nature of divorce serves almost as a character in itself bringing the very best and worse out of the Barbers and our principal cast members. Scarlett Johansson lays everything out on the line in this performance in what can be said as an outpouring of every emotion and fiber in her being in a role that will resonate throughout the film industry for years to come.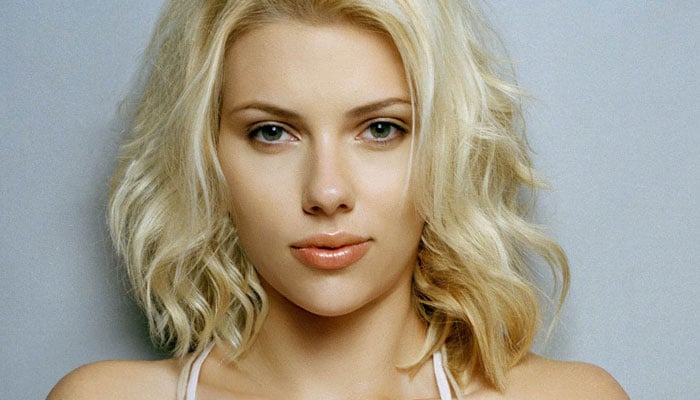 All across these five films, they show off the captivating and eclectic acting styles of Scarlett Johansson. You can count on Johansson and her years of experience spanning various genres to deliver an absolutely amazing performance. We can't wait to see what's next for the actress with more films set to come, especially for her heart-racing action-packed movie Black Widow which is set to be a sure-fire amazing addition to the MCU. Black Widow will finally hit theaters and Disney + (so get your VPNs ready) this July 9.