The OPM scene has had a variety of artists across different genres that continue to produce amazing songs to showcase their undeniable musical talent and impeccable songwriting skills. Amongst the long list of artists is Leah Halili, who is known for her confessional stripped-down folk-pop songs that highlight small, mundane yet intimate details and personal experiences.
Leah is more popularly known as the bassist and vocalist for the acclaimed six-piece band, Ransom Collective. Her songwriting capabilities and ability to produce complementary sounds have allowed her to become a force to be reckoned with in the indie-folk genre as a solo artist.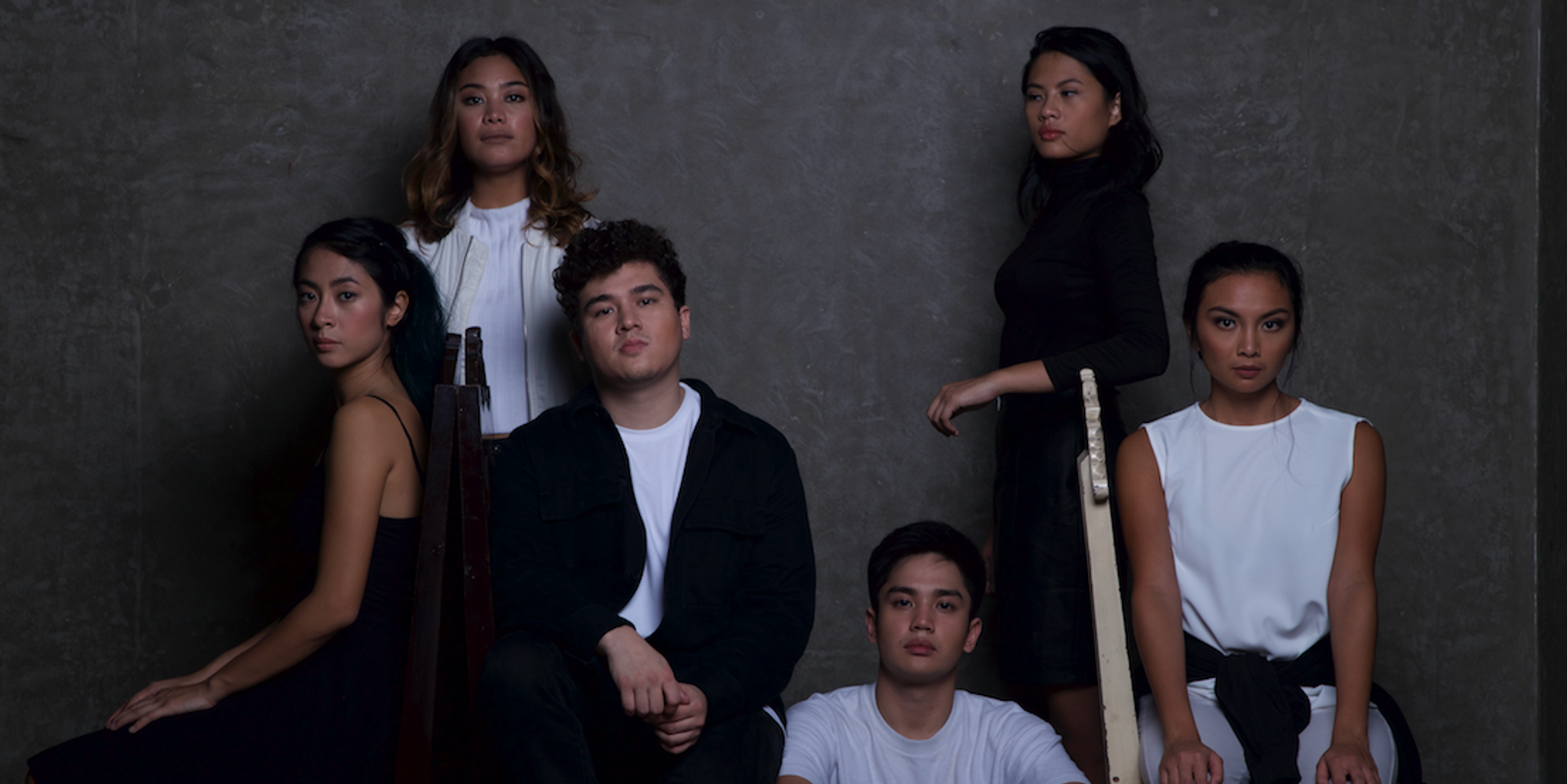 Leah has just started to make a name for herself in the music industry as a solo act, but despite the limited number of songs that she has produced so far, each is proving to be nothing short of a masterpiece. The newest song from Leah Halili, entitled Fourth of July showcases just how talented the singer-songwriter really is.
Zeroing in On Leah's New Single, Fourth of July
The newest track from Leah Halili entitled Fourth of July was appropriately released this Sunday, July 4. The single features a warmer sound while lyrically also taking its listeners to a more intimate place revolving around an unexpected yet unexplainably joyful and giddy relationship with the idea of love itself.
[hfcm id="9"] [hfcm id="14"] [hfcm id="20"] [hfcm id="24"]
"I was inspired by life stories, and my personal story as well, Fourth of July is more than just a love song; it's an ode to the immediate but unexpected thrill, the magic that only music can legibly explain." Leah shares.
The track starts off with a lullaby-sounding intro that continues to build up in intensity both melodically and in the emotional lyric while still providing subtlety in delivering a different and much-needed break from typical love songs. Radiating with so much positive energy and enthusiasm, Fourth of July aims to resonate with anybody trying to rebuild themselves in the midst and aftermath of uncertainty while ending with a sense of unfathomable positivity and assurance with what the future may hold. At the center of it all is a story on finding light in love and second chances — thematically something we all need even more today.

"I want my listeners to feel the warmth of the song through its lyrics and overall sound. I hope they get to smile again, just by hearing the track," Leah adds.
The Inception of Fourth of July
The song was written by Leah herself and was produced by acclaimed singer-songwriter Carlos Castaño, who added remarkable layers to Leah's already masterfully laid-out acoustic guitar strums and plucking arrangement. The collaboration resulted in a uniquely spare yet intricately beautiful piece that conveys Leah's most compelling sense of artistry to date, which could be comparable to the likes of Laura Marling and Lucy Rose.
Included in the composition of the track is a competent pool of amazing and accomplished musicians, including Oh, Flamingo!'s Pat Sarabia on drums, John Apura on guitars, and Princess Ybanez on strings.

"I wrote and finished the song sometime in June and sent it to my friend Carlos who instantly wanted to work on it, it was exciting to see how the song grew from just my vocals and guitar to a full band with strings. It was a bit challenging to record because I had to trust my musician friends to add their own sound to the song and interpret it in a way that doesn't compromise the integrity of the material. I'm glad that I took risks, and allowed these talented people to be part of my personal journey." Halili said.
An Artist We Must Be On The Look Out For
Halili has just started to mark her mark in the Filipino music scene. By the looks of it, with every song she has come out with as of writing — a bright future is in store for her and for the new generation of OPM fans with who she writes for. The artist provides a sound and angle in songwriting that is unlike any artist today as she also taps into her musical influences such as  Bon Iver to Lucy Rose. Furthermore, she continues to challenge herself to find new dimensions in writing heartfelt songs about love, the lack of it, and its fugitive presence that entraps most of us.
Currently, The 27-year-old singer-songwriter is working on an upcoming EP to be independently released soon, with Fourth Of July as the first single which we are extremely excited for. As we wait for more from Leah Halili check out her new song Fourth of July now along with other songs from her and The Ransom Collective.
For more on the OPM scene: