This year's Coachella made history on several accounts. After a two-year hiatus due to the COVID-19 pandemic, this was finally the year that the festival returned to celebrate the very best of music and what a celebration it was. This year featured so many great artists who came out to deliver amazing performances which included Harry Styles, The Weeknd, Aespa, Arcade Fire, Finneas, and many many more. There were amazing returns this year such as the shocking reunion of 2NE1 and the collaborations of amazing artists such as Harry Styles x Shania Twain and Haley Williams from Paramore x Billie Eilish. We are already excited for the next festival and we have rounded up a short wishlist of performers that we are looking forward to seeing for Coachella 2023.
While there has only been one confirmed act for 2023 — Frank Ocean —  we have come up with a couple of artists that we speculate and would ultimately wish to set foot on the Coachella stage and here they are:
Coachella 2023 Wishlist
1. Paramore
With Haley William's appearance and collaboration with Billie Eilish this year, we hope that this is just a foretaste of what is to come for Coachella 2023. The band dominated the charts back in 2004 up until 2011 with hit song after hit song — propelling them into becoming one of the most sought-after alternative rock bands of the 20th century. With their earlier hit songs such as Misery Business, Crushcrushcrush, and That's What You Get, down to their popular tracks such as Only Exception and Decode which was even used as the OST for the Twilight film, Paramore quickly established themselves as a powerful force of nature in the music industry. It would therefore be just fitting to see them on the Coachella stage given that a new album is also in the works.
[hfcm id="9"] [hfcm id="14"] [hfcm id="20"] [hfcm id="24"]
2. Olivia Rodrigo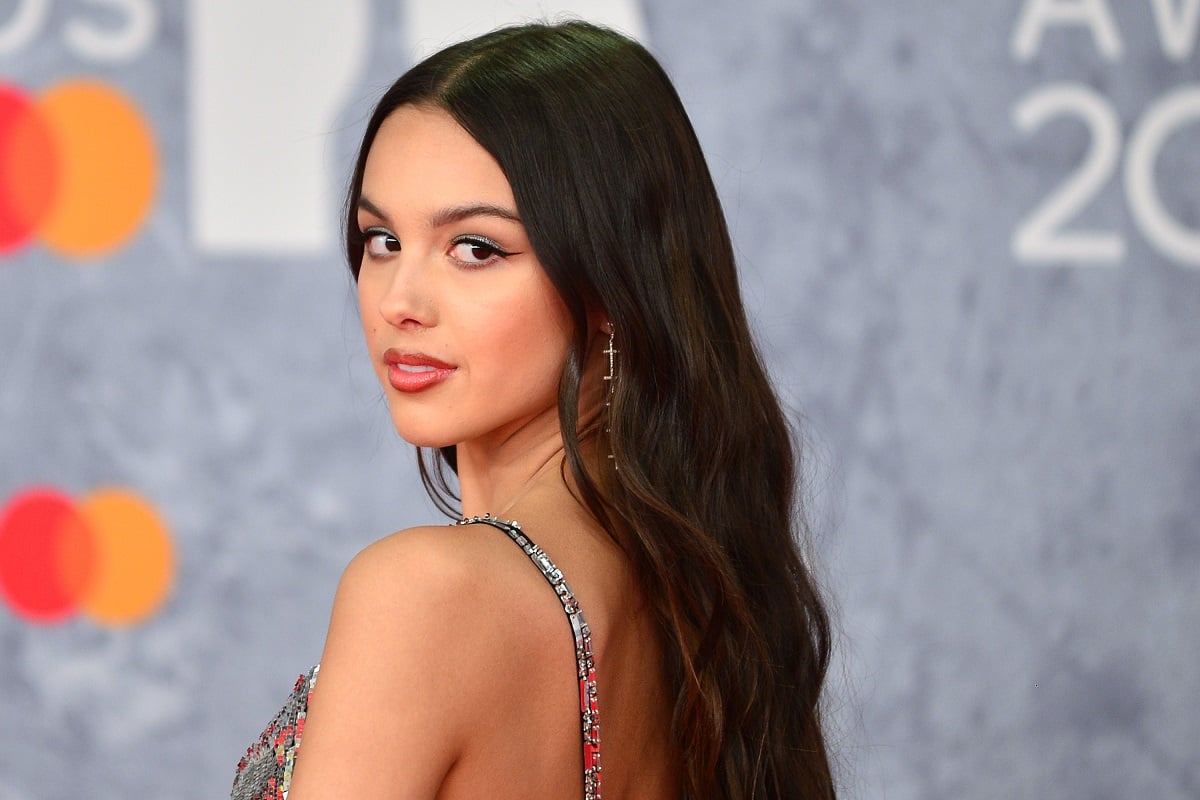 The popularity of Olivia Rodrigo has just started in the past two years or so but there are no signs of it slowing down any time soon either. The 19-year-old singer who has already received three Grammy awards this year alone is one of the perfect candidates for a spot on our Coachella 2023 wishlist. This teenager truly knows what she is doing as a songwriter. She is able to convey meaningful and relatable songs that twist and turn to showcase her impeccable story-writing abilities through her music. We can't forget her vocal ability Rodrigo has as well as she has the ability to belt out high notes, falsettos, and vibratos which are evident in tracks such as good 4 u, driver's license, and deja vu, just to name a few. Her creative mind as seen in her documentary and short film, SOUR Prom, are just a few added reasons why we are sure that she will simply steal the show at Coachella.
3. TWICE
KPOP artists aren't going to lay low for an event such as Coachella. In fact, in the past years alone, big names in the KPOP music scene have graced the grand festival's stage which has included BLACKPINK, AESPA, CL + 2NE1, GOT7's Jackson Wang, and BIBI with hip-hop icon YoonMirae, just to name a few. We are looking forward to seeing another big K-pop group for next year's Coachella and to be honest it was quite difficult to trim our extensive list down. If there is one that we would have to choose, however, it would have to be the 9-members of the girl group, TWICE. They have been dubbed as the next "Nation's Girl Group" due to their catchy tunes and fantastic dance choreography. Songs such as Cheer Up, TT, Signal, and What Is Love? have even become dance crazes and viral memes imitated by many celebrities all around the world.
4. Eminem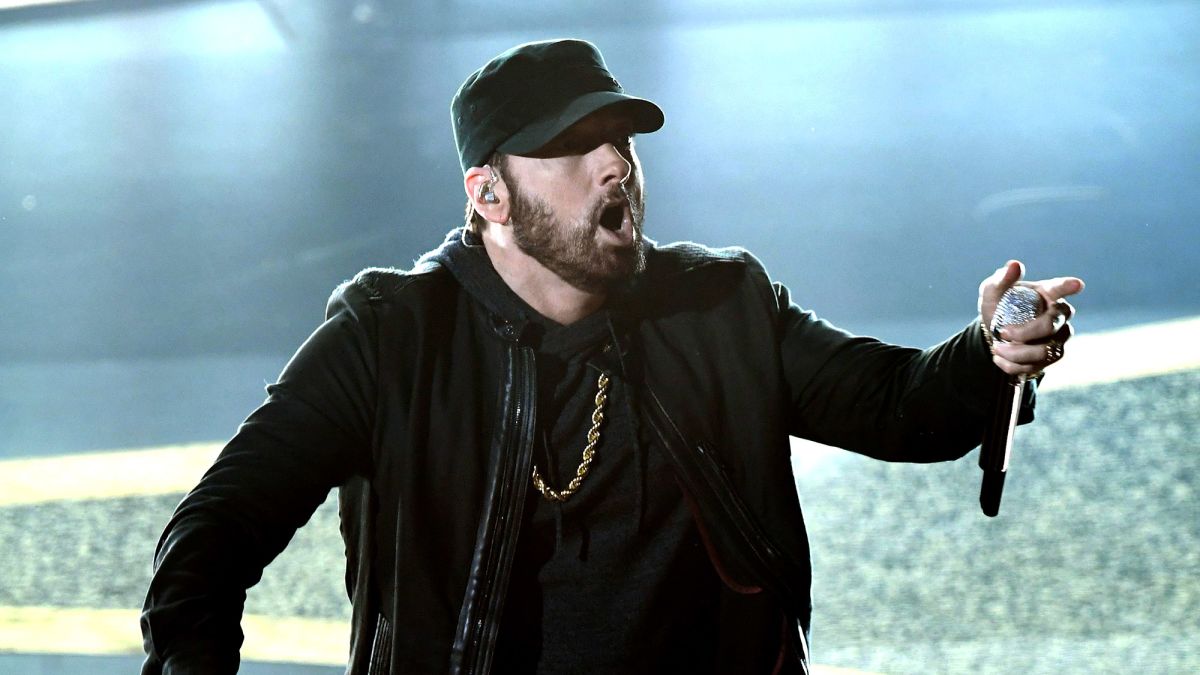 The Super Bowl Halftime Show this year was a celebration of years of Hip Hop. A time machine if you will. Eminem showed that the said genre alongside rap is truly running deep within his veins. We believe that this phenom would just totally decimate the Coachella stage with solid performances of The Real Slim Shady, Lose Yourself, Not Afraid, and more. Eminem is a performer who knows how to engage a crowd and one that is very transcendent of time. His popularity together with his ability to draw in a crowd with his performance and vocal skills still make him relevant and fun to listen to. He is simply a rap and hip-hop king and one that fittingly belongs as a closer for Coachella.
5. Kendrick Lamar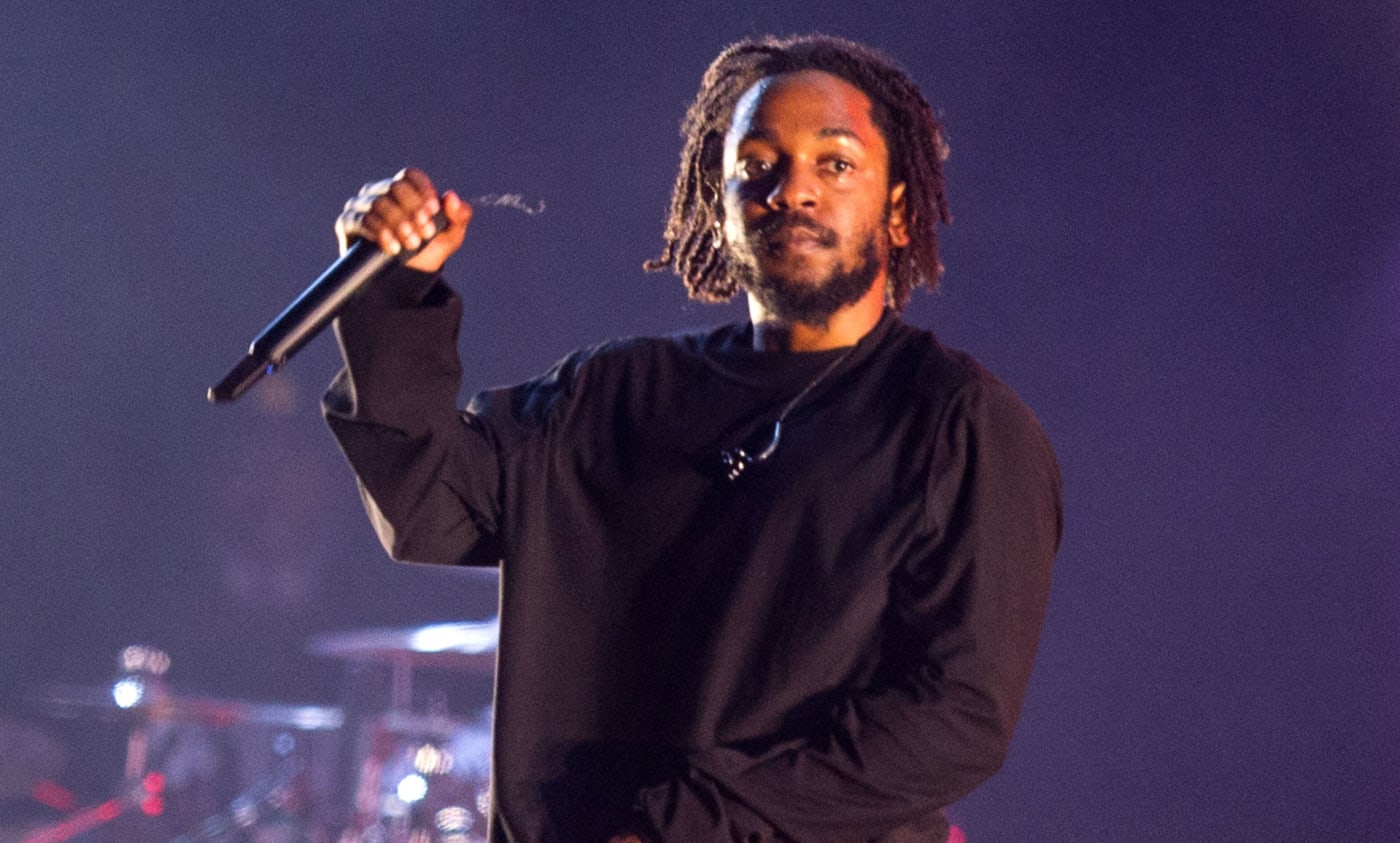 Kendrick Lamar is one of the most influential rappers of his generation and has also been regarded as one of the greatest rappers of all time. Over the course of his career, Lamar has gained 14 Grammy Awards, two American Music Awards, six Billboard Music Awards, a Brit Award, 11 MTV Video Music Awards, a Pulitzer Prize, and an Academy Award nomination. These accolades are only supported even further by the incredible songs and albums that he has been able to dish out. With an upcoming album to be released this month entitled Mr. Morale & the Big Steppers, set to be released on May 13, 2022, which will also be his fifth and last album with Top Dawg Entertainment. Lamar has made a huge impact in the genre of hip-hop and one that helps push the African-American culture forward as he wrote and produced 14 songs for the soundtrack to the superhero film Black Panther. Add the fact that he performed alongside Hip-hop royalties during this year's Super Bowl Halftime show, Lamar is definitely a must-have performer for Coachella and we hope we see it pretty soon.
Honorable Mention: Ben & Ben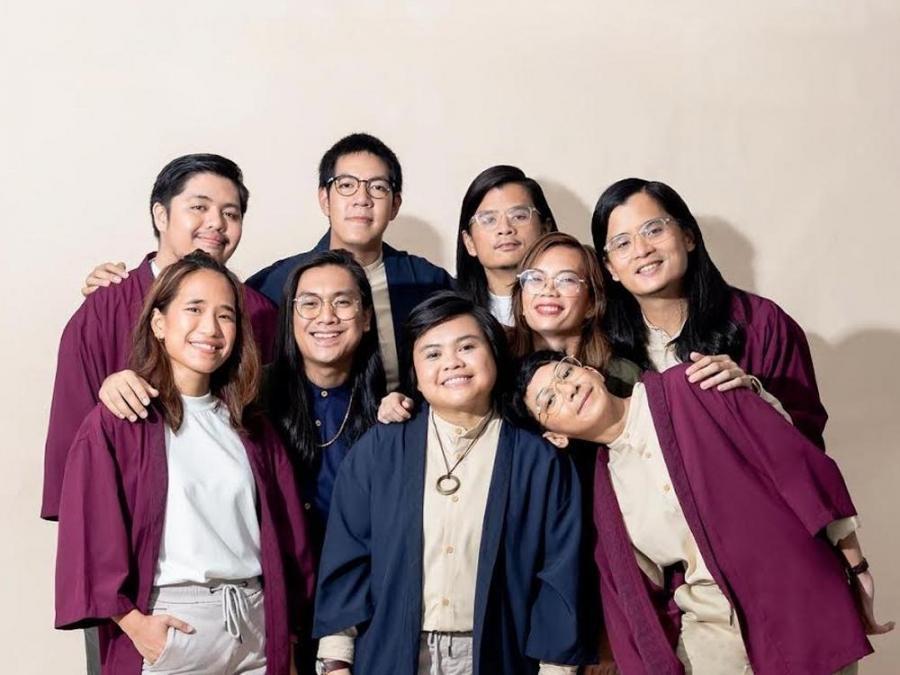 You may think that this one may be a far cry of a possibility. You may even consider us too ambitious or that our heads are up in the clouds but hear us out. This band deserves to be in Coachella. It's about time that a Filipino act gets to go onto one of the biggest musical festivals. Ben&Ben is also one of the perfect fits for Coachella. This is a band unlike any other that the entire world finally needs to hear. We have been getting some recognition in other countries for some of our PPOP groups but Ben&Ben's folk songs and overall direction and identity as a band, scream Coachella We would love to witness the band perform songs such as Araw-Araw, Pagtingin, Maybe the Night and more and we honestly believe that they will be positively received by international fans from Coachella.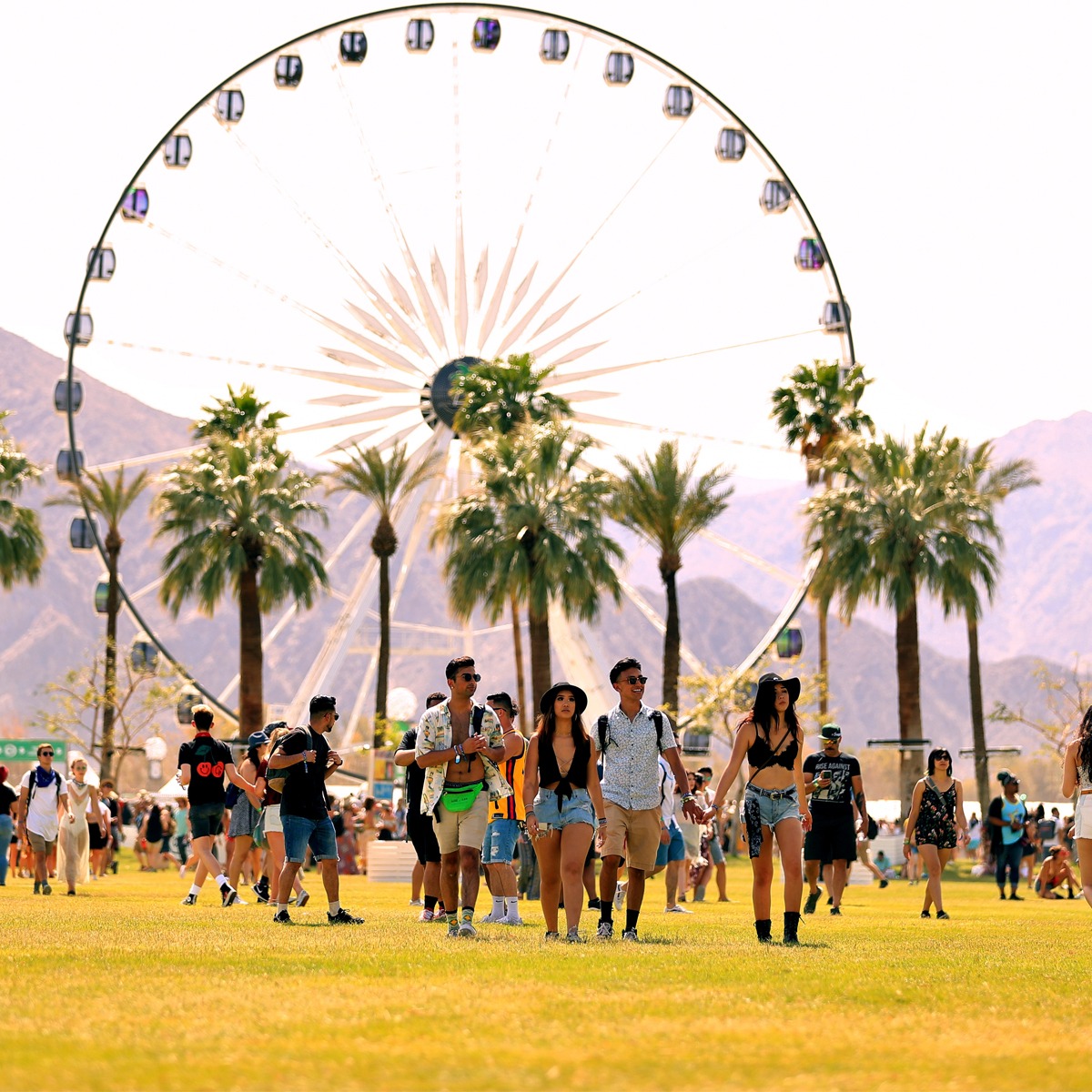 Coachella at its core is a celebration of music. It is why people all across the world travel just to be a part of it. It's an immersive experience — one that a lot of people dream of and hope to be a part of. These artists, in our opinion, deserve to be in Coachella and we hope that their time would come soon. What did you think of our Coachella 2023 wishlist? Who would you personally like to see grace the stage for Coachella 2023?
For more on music: