Ben & Ben continues to make a name for themselves while simultaneously creating gigantic waves in the OPM scene. The 9-piece band's influence continues to grow with every album and single that they release — instantly topping the charts of various platforms such as Youtube, Spotify, and Apple Music. They have done it again with their newly released single, Paninindigan Kita which in itself provides a fresh take on the plethora of songs that are already available from Ben & Ben today.
The song dropped on the very first day of the month of May and it has immediately made a huge impact on both fans of the group and those of music in general. Paninindigan Kita has already topped the charts on their Youtube lyric video with 740k views on its first day alone. Upon listening to this new single we found it to be a juxtaposition of the familiar and the new as Ben & Ben are able to unite both to produce yet another hit track.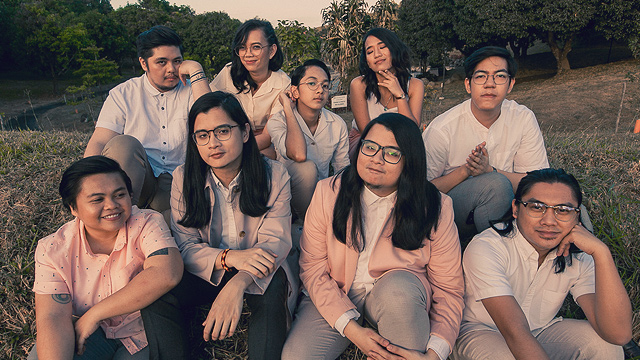 Fresh Perspectives on Love
Paninindigan Kita as the title somewhat suggests is yet another love song. However before you dismiss this track due to its somewhat predictable message and premise, there is actually an overall fresh sound and take on the topic which allows the band's artistry to shine once again. The song kicks off with an unexpected melody for the band which in all honesty felt more of a soulful and an overall 80s sound/ mood compared to the folk vibes that the band is known for (more of that comes towards the middle and end of the song). The rhythmic beats and melodies take us all into a very soothing ride that despite remaining constant and stagnant still manages to provide a very compelling hook. The progression and melodic choices are jingle-like in their construction with very simple and repetitive beats that ensure a very catchy earworm experience.
[hfcm id="9"] [hfcm id="14"] [hfcm id="20"] [hfcm id="24"]
The lyrics however are far from simple as the song truly sounds like a very poetic love letter that continues to change and transform. It has a very honest means of delivering the root message that the band wants to convey but they also do so in a very modern manner. Ben & Ben manages to truly connect to their target audience — a generation who uses such terms as "paninindigan na natin ito" in a very casual manner nowadays. What is further interesting is the timeliness of the message that Ben & Ben manages to encapsulate in Paninindigan Kita. They seem to truly have a great grasp of the need to communicate important messages that answer a generation's craving and at the same time fear of commitment. In all truth, a lot of people will be able to relate to this song's hard-hitting words that center on an all-or-nothing and all-out kind of love.
There's a close attachment that Ben & Ben has to their fans as they deliver truthful and personal messages in their lyrics while being able to truly understand the state of the majority in regards to such topics as love. The vulnerability is on an all-time high with this track as it seems to come from a very personal position from a person who has gone through the pain that brings out in them personal hesitations as well. The song however addresses this in a very straightforward manner which somehow allows such reservations to just melt away. In truth what makes this song so unique is the deep longing that it addresses because at the end of the day who wouldn't love to hear these words from their S.O.?
Familiarity or Trademark Ben & Ben?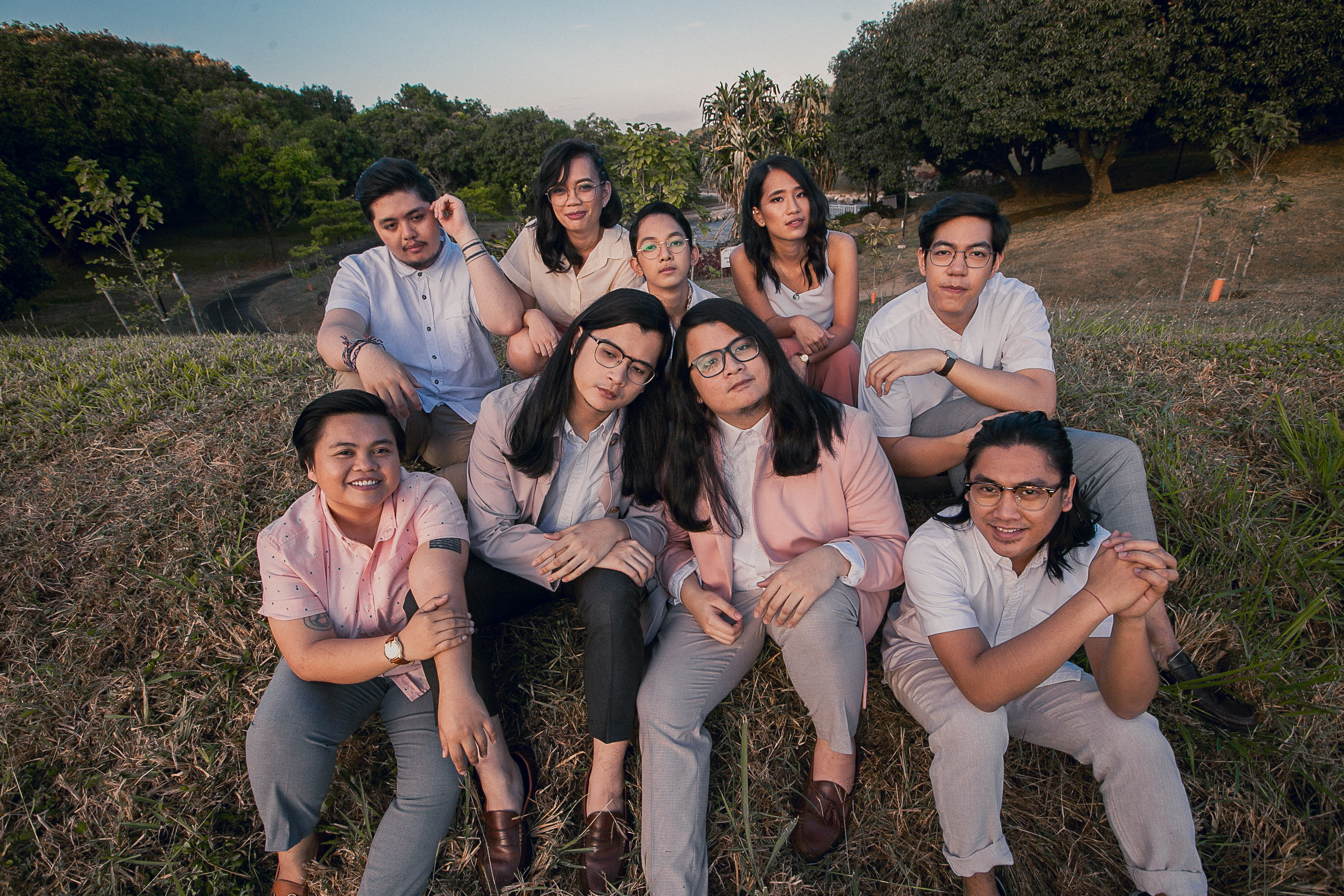 One may contest however that Paninindigan Kita still very much sounds like yet another typical song from the band. To a certain degree, I would agree. The band however doesn't provide a space for familiarity but rather for their identity and trademark sound to come through. It is very evident that this is a Ben & Ben track from the vocal rifts and choices such as the use of perfectly executed falsettos down to the overall lyrical, artistic, and melodically profound choices.
There is no denying that it does sound like some of the other tracks that the band has given us but what it does achieve is the combination of bridging the familiar with a breath of fresh air kind of experience. It's a back and forth really between the two but one thing remains with Paninindigan Kita — Ben& Ben showcase why they are a force to be reckoned with in the OPM scene for this current generation. They manage to produce songs time and time again that manage to sound current whilst simultaneously taking elements from the past in order to meld them to work beautifully. They have elevated what OPM songs can be by creating transcendent and timeless music.
There is no stopping Ben & Ben anytime soon and Paninindigan Kita is once again proof of that. It's a perfect way to kick off the month of May with a track that both feels like a summer anthem song while also being so appropriate for any season. I will even go as far as saying that the band has once again given Pinoys a future overly used track from all kinds of celebrations, especially marriage proposals and wedding same-day edit videos. Who's to say though that that's a bad thing. It only goes to show the impact of their music in the lives of people — so much so to choose them as the anthem song for memorable moments in their lives.
For more news on the OPM scene: