The recently released Filipino film from Viva Films, Expensive Candy, still has us buzzing as seen in our review and Julia Barretto Movies Ranked article. This time around, we gathered our Top 5 Carlo Aquino Movies — Barretto's love tandem in Expensive Candy.
READ: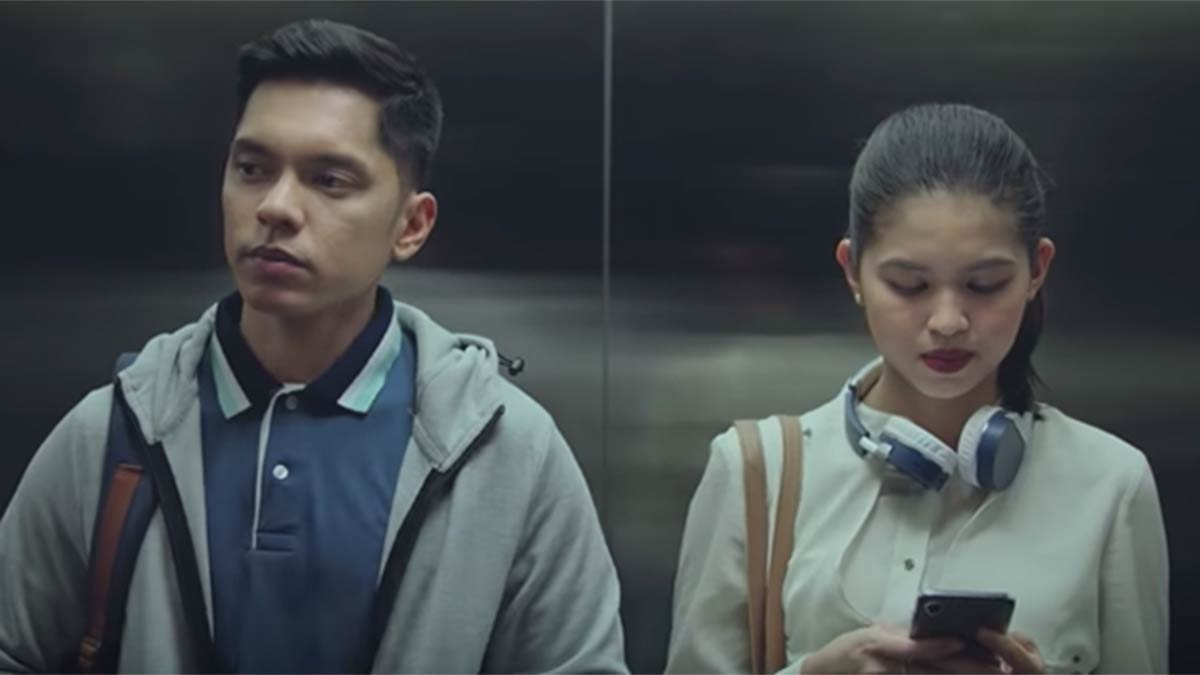 Carlo Aquino has had an amazing acting career so far and there seem to be no signs of him stopping or slowing down soon. Some of his more successful movies still revolve around the romance genre as he has starred in films alongside actresses such as Maine Mendoza, Bella Padilla, and more recently Julia Barretto, just to name a few.
[hfcm id="9"] [hfcm id="14"] [hfcm id="20"] [hfcm id="24"]
Our list will look only at films that Carlo has a leading or starring role and we will stick our ranked article to her movies alone and will therefore exclude any TV show or series.
TIH's Top 5 Carlo Aquino Movies
5. Exes Baggage
This may be the plainest, simple and direct-to-the-point romance film from Aquino on this list but it still manages to be pretty entertaining thanks to Aquino himself and Angelica Panganiban. It may be an unusual pairing but it actually works in bringing in enough dramatic moments which are then further amplified by the humourous and awkward situations that our couple finds them in. In its simplicity, there is a relatable message that Exes Baggage brings which all boils down to one word — authenticity. 
Where to watch: Netflix
4. Isa Pa With Feelings
Carlo Aquino plays a deaf man, Gali, who instructs/teaches a down-on-her-luck woman, Mara (Maine Mendoza) sign language. The two turn from being teacher and pupil to friends and eventually develop feelings for one another. It's a heartwarming tale with a lot of emotional weightiness and artistry as the interplay of great lighting, music, sound mixing, and even dance all come together in this very poetic-styled movie. It may not be perfect but it's worth watching especially with the chemistry of Aquino and Mendoza and the former's great acting performance as Gali.
Where to watch: Netflix
3. Bar Boys
Law school with the barkada, what could possibly go wrong? This film is just honest work. Not many frills or thrills about it but in its simplicity, it manages to highlight the struggles of four friends as they try to topple down one of their biggest hurdles yet — adulthood. What makes this film all the more interesting to watch is the manner in which it follows four different lives and the choices that they make along the way in establishing their future and career. These friends couldn't be farther apart and different from each other but it's amazing to see that despite such differences, their bond is still very unique and special.
2. Meet Me in St. Gallen
Out of all of Aquino's rom-com, Meet Me in St. Gallen hits a little too hard but in the most positive usage of the words. It has all the elements that we look for in a romance film from awkward meetings, one-night stands, promises that may or not be broken, and lots of heartfelt conversations that feel resemblant to the Before trilogy. The visuals and cinematography to top it all off are just breathtaking even to the point of allowing us as viewers to be transported to the captivatingly beautiful scenery in St. Gallen, Switzerland.
Where to watch: Netflix
1. Ulan
A brilliant blend of mythological folklore and romance that is just done to near and utter perfection. This is a film that may pass the radar of most Filipinos as it was released by Viva Films in partnership with streaming site HOOQ — being the first original Filipino film from the streaming site. The premise of the film in itself is amazing on its own as it revolves around a young woman named Maya (Lustre), who grew up alternately fascinated and fearful of the rain, stalked by storms, and the tikbalang The film utilizes elements of magic realism in its storytelling, to create a coming-of-age romance that is simple spell-binding.
Where to watch: HOOQ
These movies as mentioned are our top 5 picks from Carlo Aquino and his extensive list of works. The list barely scratched the surface as the actor already has a long list of great supporting roles as well. One of the films that barely made the top 5 is of course his most recent stint at a Viva Films-produced flick, Expensive Candy. You can still check out the said film in cinemas today or the other films in this list on Netflix or other streaming platforms.