Thinking of renewing your Netflix subscription? Uswitch's study confirmed that the Philippines currently ranks 3rd worldwide and as the best country in South East Asia, to own a Netflix subscription. This may be just enough reason to push you further into renewing your account for this month and months to come. 
The qualitative term "best" here was based on two primary factors — the affordability or price range of the subscription per country and the overall variety of content offered by Netflix. Uswitch computed and presented the streaming platform's cost-per-title in each country by dividing the monthly subscription fee (using the price of the premium Netflix tier) by the number of available titles on the platform.
In the Philippines, Netflix users can choose from 6,425 titles for a monthly cost of P562.93 — which subsequently allows the Philippines to rank third. That's around P0.085 (€0.0015) for each movie and TV show. 
[hfcm id="9"] [hfcm id="14"] [hfcm id="20"] [hfcm id="24"]
Ranking first on Uswitch's list is Turkey, which offers less content than the Philippines, with around 4,686 titles, but charges the most affordable monthly fee at P281.48 (€4.94). This essentially allows a Turkish person to pay for each title at about P0.063 (€0.0011). Subscribers in India get the second-best deal for their buck with 5,858 available titles and a monthly fee of P456.40 (€8.01) amounting to P0.080 (€0.0014) per film or show.
Note: These figures were based on Google's real-time exchange rate feature. (€1=56.98)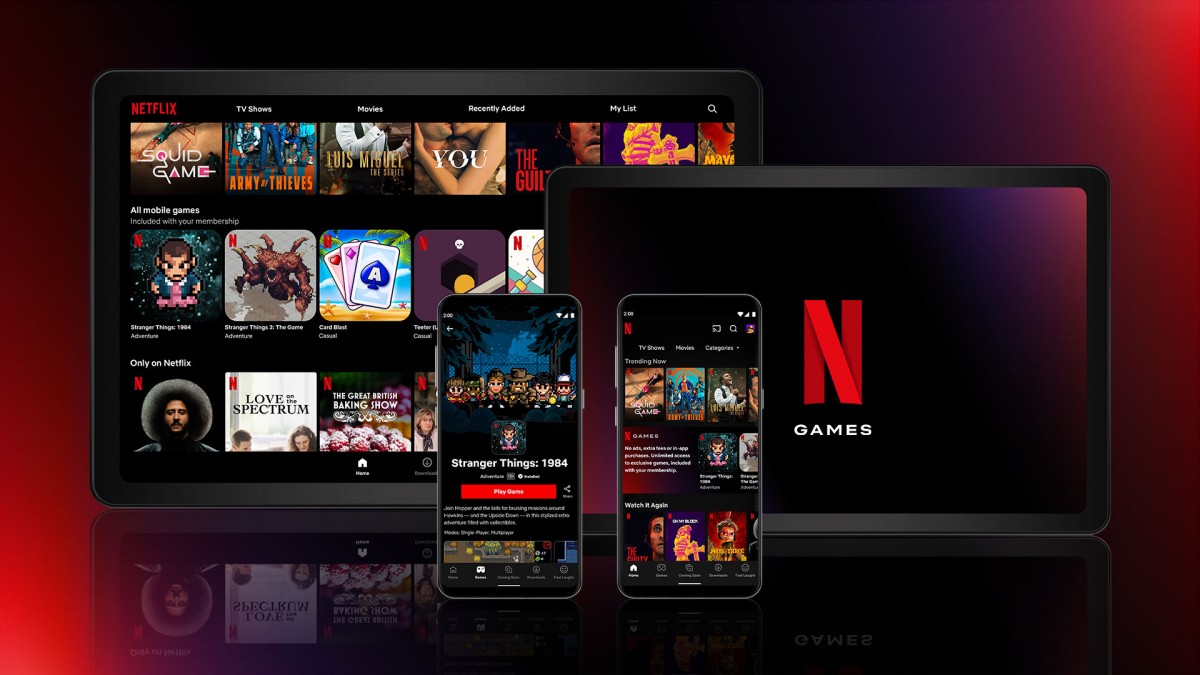 This data actually shows that the Philippines is actually getting one of the best possible deals in terms of subscription from the streaming platform juggernaut, Netflix. This as mentioned is seen in terms of the steal deals that we get in terms of Netflix's price here in the country. Furthermore, we are also given so many options to choose from in terms of content which range from shows and movies that span a multitude of genres and nationalities. Netflix Philippines also boasts numerous Filipino content which adds to the wide library of options to choose from. Included in the mix of options are relatively new films as well such as Resident Evil: Welcome to Raccoon City on July 14 and the surprising entry of Spider-Man: No Way Home on July 13.
For the latest news and more updates on everything in pop culture, continue to follow us here at This Is Hype Ph.