The clamor and excitement over the speculation that Disney's streaming service is to be made available in the country couldn't get any louder these past months. With the news of Disney channels being pulled out of the Philippines just last month, there have been reports that the country might be getting Disney+ pretty soon.
The hype and build-up for the streaming platform's release continued further on through a tweet that we spotted — reporting that Disney+ is set to launch soon in the Philippines and Vietnam. It has been rumored for quite some time that the Philippines will be receiving Disney+ via Hotstar —  an Indian brand of subscription video-on-demand streaming service owned by Star India and operated by Disney Media and Entertainment Distribution.
Hearing from my friend that Disney+ will launch officially in Philippines and Vietnam in December/January. Disney+ in Vietnam will be better than Disney + in Philippines bc Disney+ in Vietnam is directly under Disney Asia Group while in Philippines is under Hotstar https://t.co/TLNJvHYhe3

— Chun (@chunvn8888) October 3, 2021
As of writing, Disney has yet to release an official date for the streaming platform's release here in the country. There is however confirmation for the platform's release through the official Disney+ Philippines website which is now live. Previously the website featured an announcement that read "the service is not available in your region". This however has been changed with the "The Keep Me Updated" option which lets users input their email to get constant updates.
[hfcm id="9"] [hfcm id="14"] [hfcm id="20"] [hfcm id="24"]
Disney+ was first announced back in 2019 and is set to go toe-to-toe against the streaming juggernaut, Netflix. The strength of Disney+ lies in the sheer volume of content that it provides especially with its huge portfolio of Disney movies and properties under Marvel and Lucas Films. With decades of movies and shows that Disney has produced, there are a plethora of options and genres that are readily available for fans to enjoy. Furthermore, Disney's list of brand new original content keeps on growing from their MCU shows such as Loki to their Star Wars series The Mandalorian and down to remakes of classic movies and shows such as Mighty Ducks.
Disney+ is currently available in roughly 55 countries as the company continues to roll out its services to various regions worldwide. In Asia, Disney+ is present in countries such as Singapore, Malaysia, and Thailand with projected releases occurring soon in Hong Kong, South Korea, Taiwan, Vietnam, and the Philippines.
In the United States, Disney+ is priced at $6.99/month (Php 400) or $69.99/year (Php 3.7k), which makes it competitively priced against Netflix. In the Philippines, the basic Netflix plan is priced at Php 369/mo while the standard plan is priced at Php 459/mo.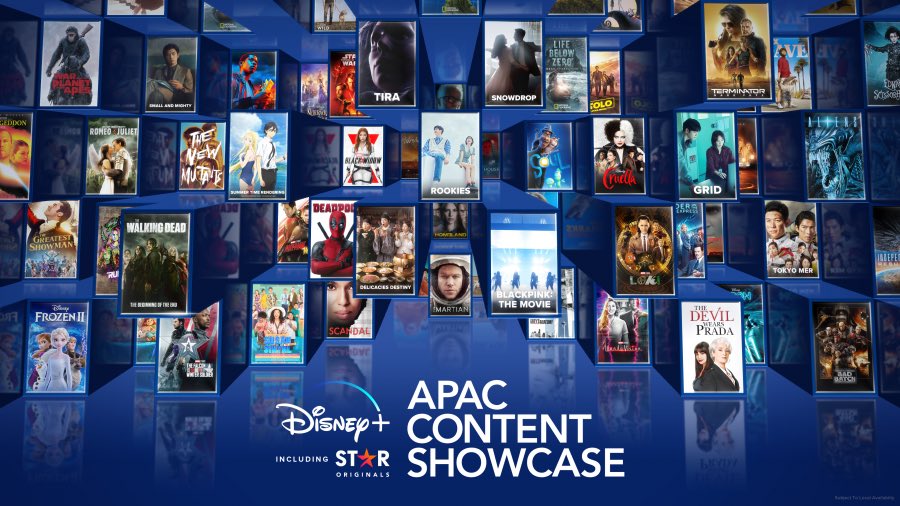 Disney+ in the Philippines as mentioned still has no official release date as of now but it is projected to be made available sometime this 2021 to early 2022. Disney should be making announcements regarding Disney+ in the coming weeks. With the looming date of Disney+'s 2-year anniversary on November 12, all we can do is wait, hope and see if these rumors are indeed true and for an official announcement to be released soon.
For more reads on Disney+ related content: