Back in 2006, Adidas acquired one of its competitor brands, Reebok for a price of $4 billion. Over the span of roughly 15 years of ownership, Adidas had a bright vision for the growth of the Reebok brand. However, it turns out that this vision was a little too ambitious as Reebok's sales had honestly struggled in recent years. The decline is so evident that the three-stripped brand had found itself with no other alternative than for Reebok to be sold for considerably less than what Adidas had originally acquired it for. From a valuation of $4 billion, Reebok has just been turned over for $2.5 billion.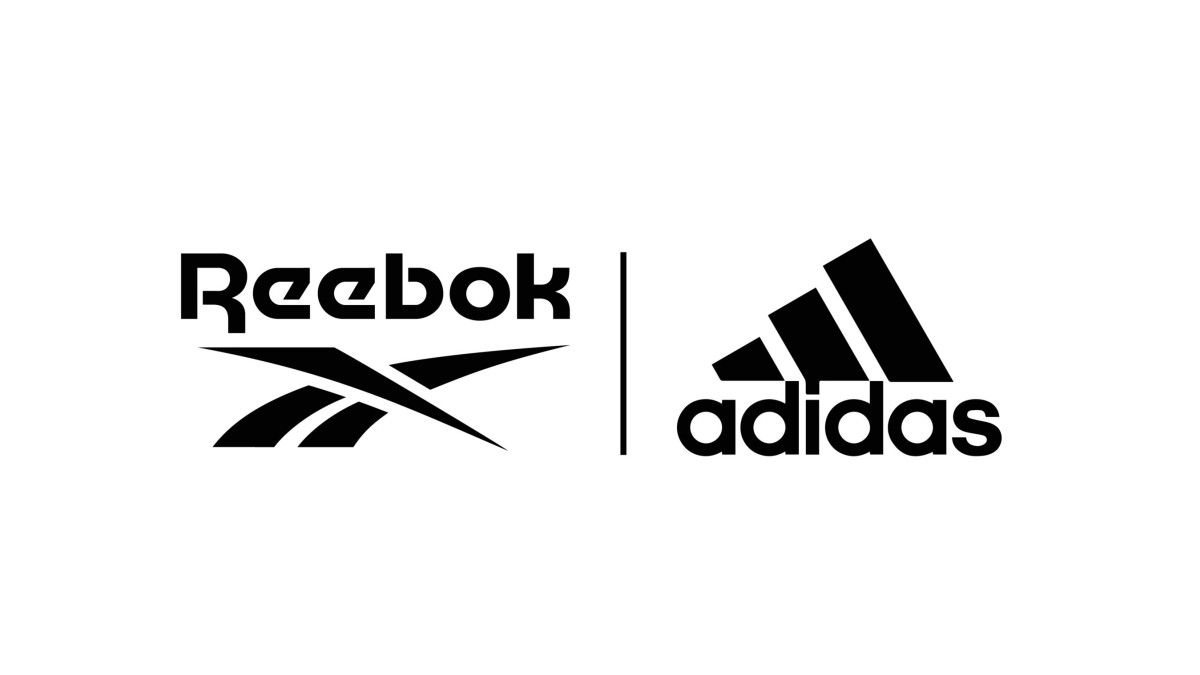 Now, Reebok has been taken under the wings of an equally respected company with big brands under its name. So the question on everyone's mind – what company is Rebook now under and what does the future hold for this shoe brand?
The Buyer: Authentic Brands Group
For those wondering who dared to take on the responsibility of getting Reebok back on track, the buyer in this transaction is Authentic Brands Group (ABG). Unlike Adidas, Authentic Brands Group is a brand development, marketing, and entertainment company that currently owns a plethora of brands including Aéropostale, Eddie Bauer, Forever 21, Nautica, and even Sports Illustrated. Over the years, ABG has built a reputation of acquiring struggling brands with hopes to improve their overall performance and ultimately increase its valuation.
[hfcm id="9"] [hfcm id="14"] [hfcm id="20"] [hfcm id="24"]
Reason for Selling: Limiting Growth
While Reebok was under Adidas' ownership, the brand did not see much growth and innovation thus the brand had to be sold. Rather than progressing alongside a new generation of athletes, the sportswear brand lagged behind as it still seemed to be stuck in the past. Part of the reason for this is that many endorsers and major sponsorships transferred from Reebok to Adidas. While it does make sense as to why Adidas would do this, it did not help Reebok's case for increasing sales. For some of us, the sale of Reebok may come as a surprise, but this was the perfect time for a transaction, especially considering the contract between the UFC and Reebok has just expired after six long years.
What's Next for Reebok?
Now that Adidas has just sold Reebok, nobody really knows what happens from here. The Authentic Brands Group can take one of either two paths: the first is to innovate for the future or double down on the past.
As we all know, Reebok saw its boom between 1985 (when the Reebok Club C was released) and the early 2000s (during the initial releases of Allen Iverson's signature sneakers). Despite it being decades since the launch of these iconic Reebok sneakers, recent trends in fashion and sports all point to the revival of retro designs. With that being said, it wouldn't be a bad idea to double down on the rich history Reebok has had and allow the younger generations of today to get their hands on classic pairs of sneakers.
On the other hand, the Authentic Brands Group can also go down the path of hiring a new creative team and technology. The expected result of this initiative would be to produce new sneaker and apparel designs that can compete with market share leaders such as ex-owner Adidas and Nike.
Honestly, it would be a great opportunity for the Authentic Brands Group to strategically blend the two together for Rebook as a brand that ties in both its rich past and its still very promising future. However, considering the years Reebok will need to catch up on in order to be competitive in the footwear and apparel industry, this would be a riskier approach. Besides, as the old saying goes, if it ain't broke, don't fix it – I'm sure no one will be complaining if they see retro Reebok Question's, Club C's, and G-unit's hitting the shelves. At the end of the day, the decision still belongs to the Authentic Brands Group and for now, we have to patiently wait for what the future will hold for the brand under a new company.
Follow along Adidas' path and check out one of their recent projects: The Adidas Forum Exhibit Low as a Modern Classic!