Ben&Ben, the popular 9-piece Filipino folk band, has been on a creative high as of late – dishing out hits songs left and right. Despite the setbacks for the band brought by the pandemic, Ben&Ben made the most of this time by moving in together to create amazing music together. This big move enabled them to create even more amazing songs and ultimately has led Ben&Ben to produce their second album, Pebble House Vol. 1: Kuwaderno.
For the album, Pebble House Vol. 1,  Ben&Ben teamed up with some of the biggest names in the OPM music scene like Chito Miranda of Parokya Ni Edgar,  Moira Dela Torre, Zild, Juan Karlos, KZ Tandingan, SB19, and Munimuni.
"We've always wanted to collaborate with these artists, but we were also always a bit too shy to ask," shared Paolo Benjamin. "When working on the second album, however, our songs and the arrangements gave us the confidence to reach out in hopes that these collaborators would likewise believe in our music enough to work with us."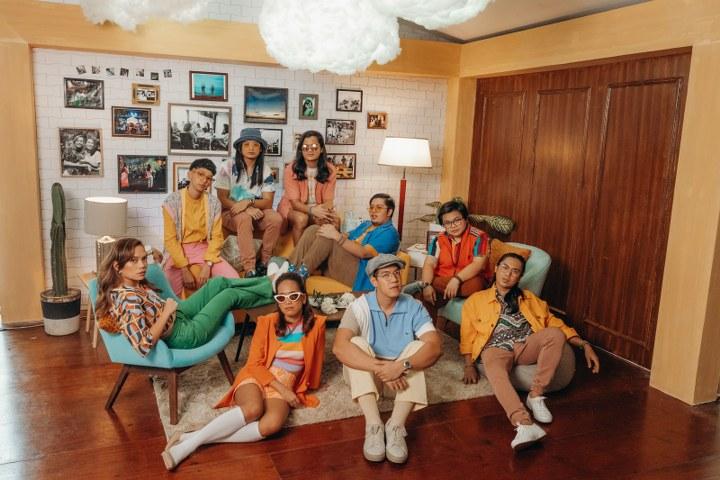 This creative process that the band took in during the pandemic enabled powerful anthems such as Sabel and Kapangyarihan to be birthed. On the other hand, intimate and sweet ballads like Upuan and Ilan Tulog Nalang are sure-fire mood lifters for almost any occasion. Overall, listening to the album is an engaging and meaningful experience that makes us reflect and recall the things that have made an impact on our lives.
[hfcm id="9"] [hfcm id="14"] [hfcm id="20"] [hfcm id="24"]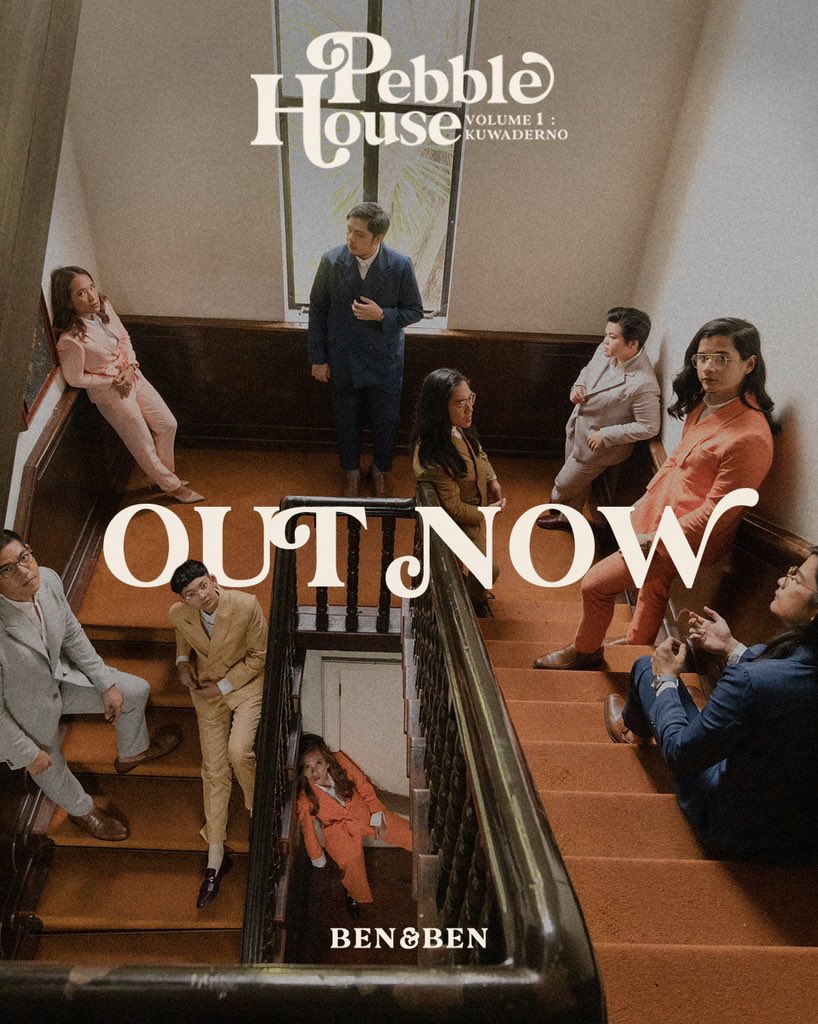 The new album from Ben&Ben certainly has some amazing hits that take us on an emotional ride that seem to speak volumes regarding their new season together in their own Pebble House. The band's big life and career decision for all 9 members to live together may not have been an easy move but it certainly has made a huge impact on their ability to create music. Ben&Ben has proven how nothing can stand in the way of our passions and in their case their love for music and for their fans.
As an additional treat for all of the Ben&Ben fans out there, the band will be releasing a music video for Upuan which will feature actors Donny Pangilinan and Belle Mariano. It is set to be released today, Aug 29.
Craving for more Ben&Ben? Check out our other articles: