In 2016 the giant in the movie and series streaming industry, Netflix, expanded its subscriber base worldwide including here in the Philippines. In the span of roughly four years since its arrival, the amount of subscribers on the streaming platform has ballooned to over 300,000. There have been several reports lately, however, that Netflix has had a sluggish pace in the number of subscribers that have been added to the streaming platform. This does not account for the number of subscribers lost along the way as well. With this in mind, there is an all-important question on our minds: Will Netflix still be the reigning champion in the world of streaming platforms, especially in the Philippines for 2022 and years to come?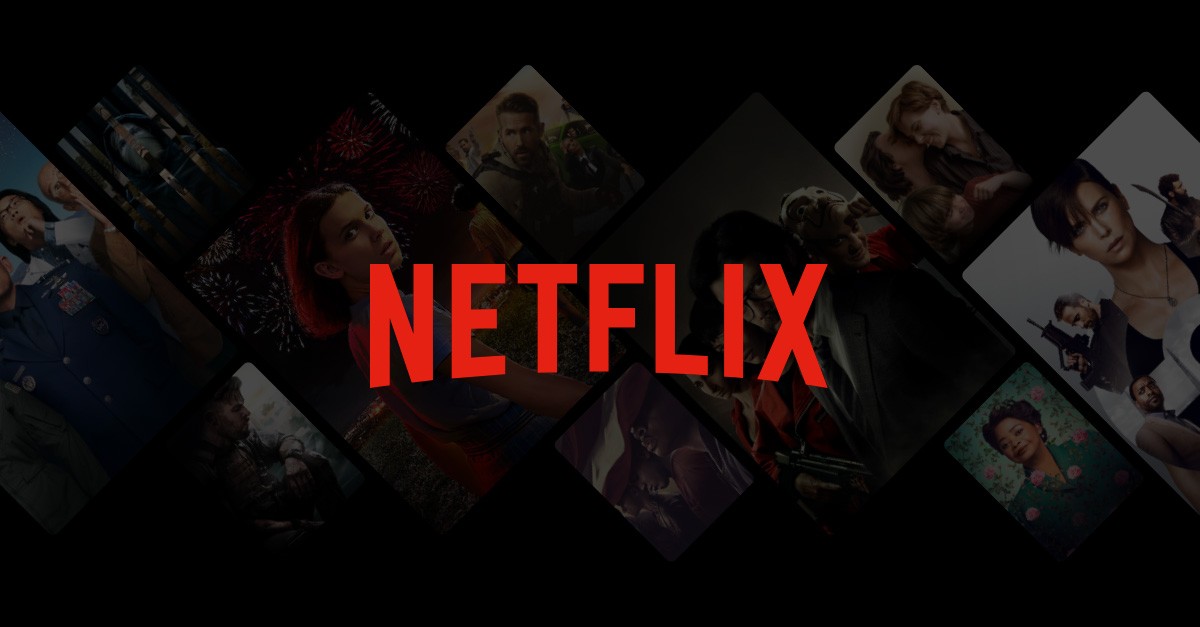 The success of Netflix is undeniable. In the span of its 6 years of presence here in the Philippines up until today in the year 2022, Netflix has reshaped and reformed the way Filipinos view, consume, and access films and TV shows. The presence and power of cable channels and companies continue to diminish as we are now given the power of choice through streaming platforms. The power to choose when, where, and even how we view content is a concept that has been crucial at this time and it has been evident not just in movies but even with the rise of apps and platforms such as Youtube, Spotify, and Apple Music.
It was Netflix that changed the game here in the Philippines and up until early this year in 2022, the company has had the upper hand in comparison to other platforms such as HBO Go Asia, iFlix, Viu, and Amazon Prime Video. All of that being said, however, there has been, as mentioned, data being reported that Netflix's subscription numbers have been declining as of late. For the first quarter of 2022 alone as it has been reported that Netflix has lost a whopping total of 200,000 subscribers. It's the first time in over ten years that their subscriber base is shrinking.
[hfcm id="9"] [hfcm id="14"] [hfcm id="20"] [hfcm id="24"]
Causes for Dip In Subscription
Truth be told, there are several factors that contribute to the decrease in subscriptions from Netflix. Let's start off with the more obvious and visible ones. The first factor that contributes heavily to the said drop is the effects of the Russia-Ukraine war and disputes which admittedly have had a global effect not just on Netflix but on numerous companies that have chosen to remove their services from Russia which cost Netflix 700,000 members.  There have also been price hikes in the subscription plans for Netflix, especially in the United States.
These financial problems however are just the tip of the iceberg. What is all the more alarming is the fact that Netflix is currently facing a shareholder lawsuit in a U.S. court in California that has accused the streaming entertainment company of misleading the market about its ability to keep adding subscribers in recent months. The lawsuit filed in San Francisco federal court seeks damages for declines in Netflix's share price this year after the company missed its subscriber growth estimates. The company attributed the quarterly decline to inflation, competition from other streaming services, and its suspension of service in Russia following the Russian invasion of Ukraine.
In my most humble opinion, however,  Netflix also has and will continue to face a creative rut. The quality of films that have been released is average to below average for the most part. There are a couple of stand-out films that have shined and it has been evident in terms of accolades in the Oscars and Golden Globes, such as tick, tick…BOOM, Hank and The Trial of the Chicago 7, but it's more of a hit-or-miss game for the company. In terms of their series content, however, Netflix has been able to dish out numerous standouts that span a variety of nationalities and genres such as Sex Education, Riverdale, Money Heist, Crash Landing on You, and many more. This is where Netflix truly excels. The problem however again is the need for Netflix to create even more amazing content as some of its biggest shows have already concluded with more to come in the following months such as Stranger Things and Ozark. While there are admittedly some shows that are growing some traction such as Bridgerton, Sex Education, Witcher, and a variety of K-dramas, they have a certain niche or demographic, therefore the pressure is on Netflix to produce more quality shows that will produce numerous seasons.
Implications of Disney+ and HBO Max
One of the additional problem areas that the creative team of Netflix also faces is the increasing amount of projects, titles, and properties that are being taken out from the streaming service. The rise of streaming services such as HBO Max together with Warner Bros. and Disney+ together with all its properties such as Lucasfilms, 20th Century Fox, and Marvel, has caused several shows that were formerly acquired by Netflix to be completely dropped from its platform. These shows include any Marvel film owned exclusively by Disney, the Harry Potter and Star Wars franchise, and the majority of the DCEU films. These, therefore, limit the content that can be shown, adapted, and created by Netflix due to legal matters.
The looming arrival of Disney+ and HBO Go Asia's gradual transition to HBO Max poses a huge threat to Netflix here in the Philippines. These platforms are serious competitors that pose a huge threat to the success of Netflix especially here in the Philippines. It is clear through the theatrical success of Marvel films, Disney animated movies, and even DC and Warner Bros properties, that Filipinos are eager to view long-standing and reigning film franchises. This is one thing that Netflix does not have a huge command of as of late. Their branding seems to target binge-worthy shows rather than mere blockbuster hits. The company had initially tried this out with the theatrical release of Red Notice in the United States but they still have to venture to do so here in the country.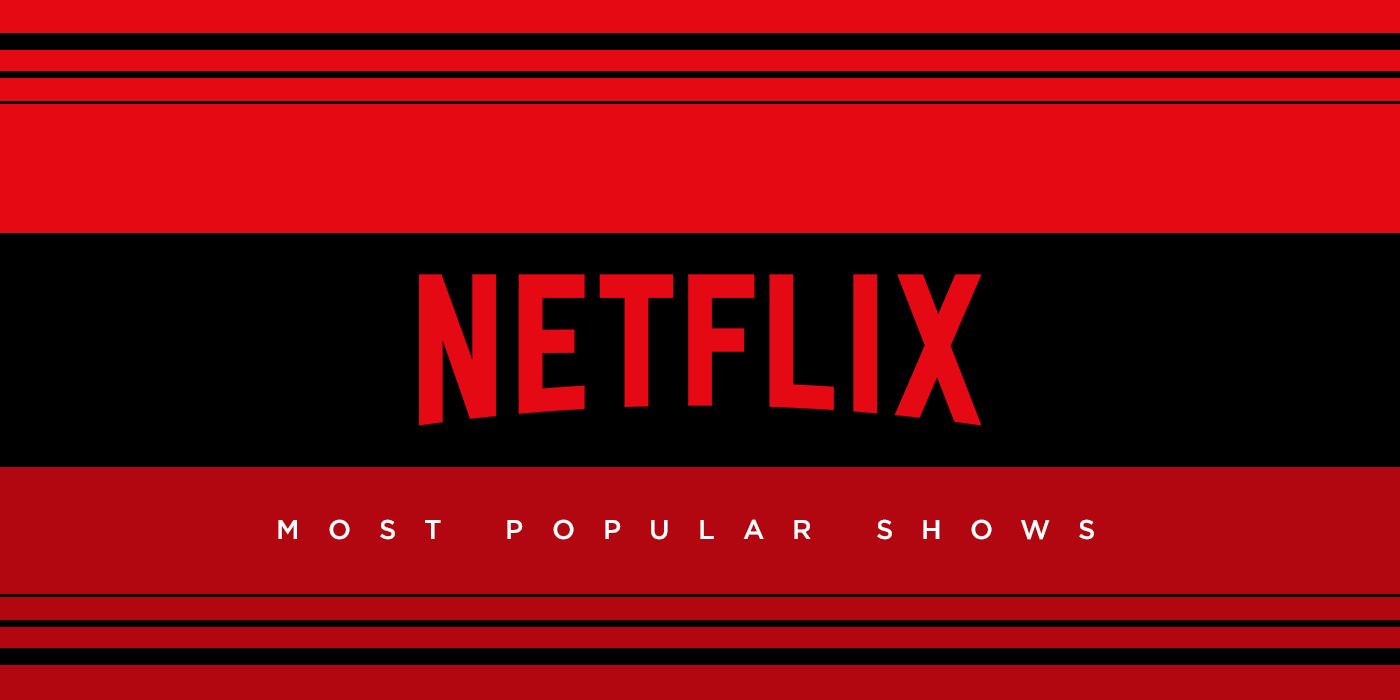 These aforementioned streaming platforms are also some of the most awaited by movie and television series fans due to the known success that they have had so far. Currently, Netflix is still dominating in the country as the number 1 streaming service platform but that can instantly change when these other services are offered — becoming stiff competition in the streaming game. These of course will be affected not just by the quality and quantity of content that they would be able to offer but as well as the affordability of their subscription packages.
Can Netflix Rise Again in the Philippines this 2022?
Definitely. There is still hope for the streaming platform. There is no questioning that. There are however steps and measures that Netflix must take to ensure its rise once again so as to not fall back from its competition and more importantly in order to regain the loss that it has experienced as of late. One of the ways Netflix aims to regain the loss in its profits first comes with an ad-supported tier by the end of 2022. The platform will then join the likes of HBO Max and Hulu as they plan to offer another subscription package that comes at a lower price for viewers looking for a deal while not minding occasional ads popping up from time to time. Netflix also plans to include measures to block off password sharing of accounts outside of a subscriber's household which they will begin testing in Costa Rica, Peru, and Chile.
Beyond these changes to improve the flow of income for the company, one of the best ways for Netflix to combat the loss of subscribers would be through the quality of the content that they release. There should be more initiatives in creating worthwhile stories that are matched with a visually spectacular execution. This of course comes hand in hand with the financial aspect as the creation of such films and shows would not run smoothly without a substantial budget for filmmakers to work with. The original content that Netflix has been dishing out has been for the most part innovative, all the more during the earlier years of the company. The initiative to go back to their roots in order to create shows and programming for different fanbases to enjoy must once again become their priority.
The campaigns and events that Netflix has had helped in creating a very immersive and inclusive community for filmmakers and fans such as the TUDUM event as well as the improvements in the layout and functionality of the app. In order to continue the success that they have had, however, there must be room for the content to continue to grow in quality as well rather than their promise to produce content every week of every month which seems to answer a mere quantitative solution.
As of writing, I personally am uncertain as to the fate and future of Netflix worldwide and especially here in the Philippines for 2022 and beyond. I do believe though that the company, despite the issues it may face now regarding its subscribers, will continue to rise. They have pioneered the streaming movement in a way and have again changed the game entirely. It remains for us to see how Netflix will choose to adapt further in order for them not to get left behind in the streaming competition.
For more reads on Netflix-related content: