The common theme for 2022? Multiverses and alternate timelines. From Everything, Everywhere All At Once down to the MCU films, this year has been jam-packed with films and even TV shows that discuss this very concept. The latest offering from Netflix may appear to be a weird option due to the fact that it interestingly dives into love and alternate timelines. Upon seeing the trailer we were immediately hooked with the very premise which is why we review Look Both Ways here at This Is Hype Ph.
Look Both Ways Review: Synopsis
The Riverdale star, Lili Reinhart, takes center stage in Look Both Ways as Natalie, an aspiring animator fresh out of college who has a five-year plan for her career. On the eve of her college graduation from the University of Texas, however, Natalie has sex with her friend Gabe and a few weeks later, Natalie feels sick and her best friend Cara gets her pregnancy tests. The film shifts in direction and tone when Natalie takes them and her life diverges into two parallel realities based on the result of the test. One path finds Natalie pursuing her dreams but alongside the difficulties that they also bring in while the other focuses on her path as a young mother and the challenges that she must face in order to reconcile her passions and dreams with her role as a new mom.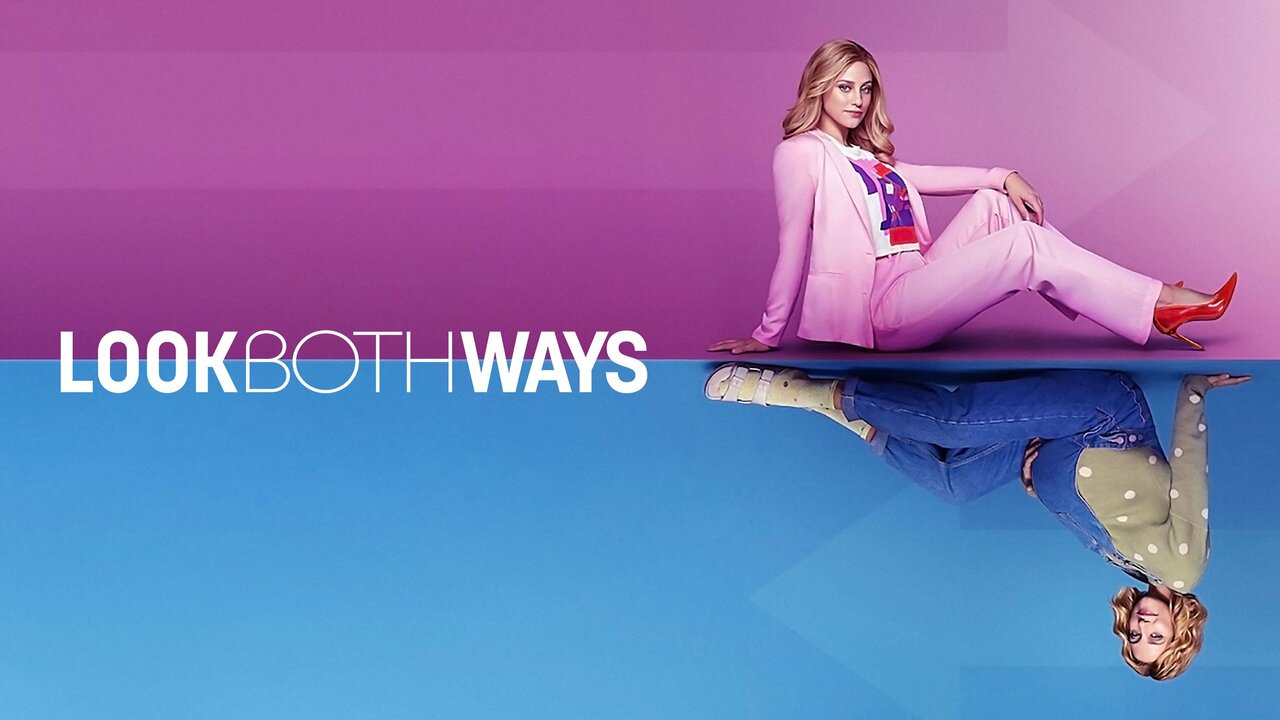 Lili Reinhart is also joined by Luke Wilson, Andrea Savage, Aisha Dee, Danny Ramirez, and many more.
Look Both Ways Review: Spoiler Warnings
I will go ahead and say that Look Both Ways is actually a pretty decent, cutesy, and fun film which is meant to be experienced without any spoilers which this review will have none of. To keep it even more spoiler-free we will be keeping our discussion limited to the direction, flow, and pacing of the story alongside the performances of some of the key actors and actresses.
[hfcm id="9"] [hfcm id="14"] [hfcm id="20"] [hfcm id="24"]
Diverging Paths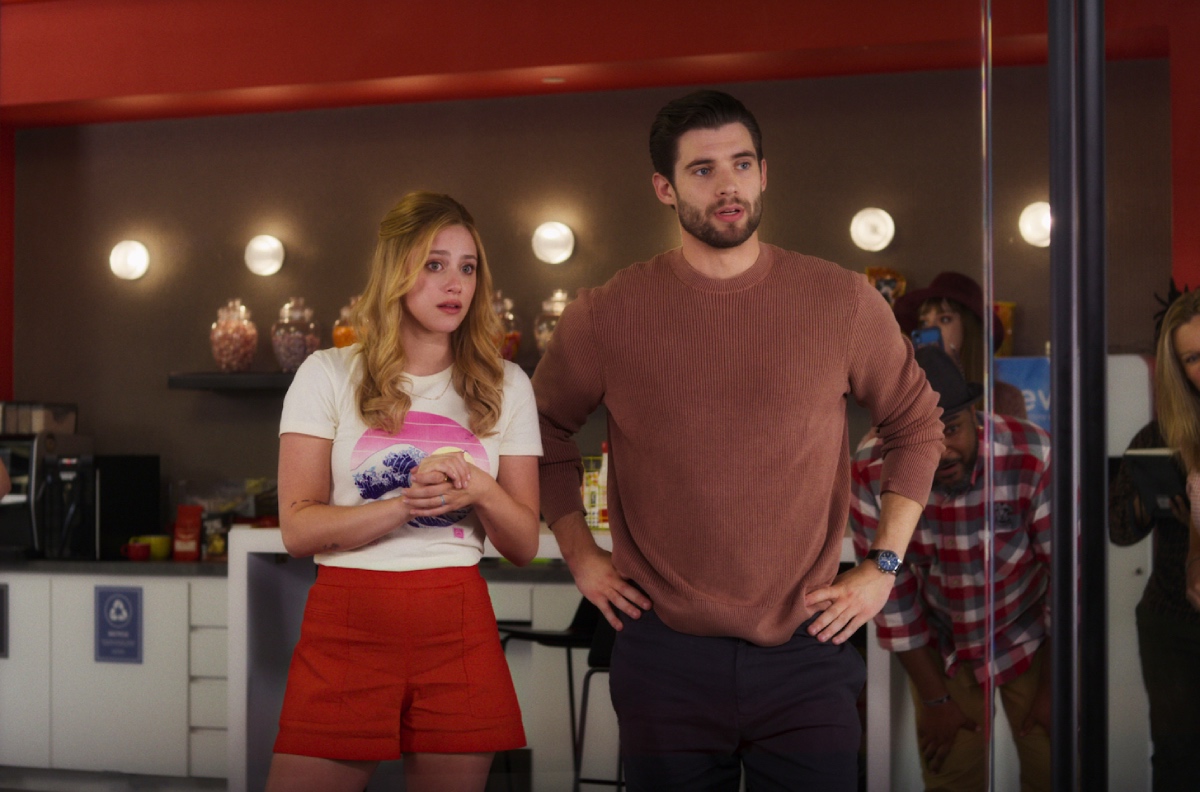 The story and direction of Look Both Ways are actually pretty fun for a rom-com. Albeit it isn't new as I can recall a Filipino film that starred Jodi Sta. Maria entitled Dear Other Self has a similar premise. It's a pretty interesting hook, to begin with, though as the split in possible alternate timelines occurs with a somewhat funny but maybe even relatable moment — a pregnancy scare. This moment opens the door for two stories to unfold which are told simultaneously as if they were occurring at the exact same time. The story-telling devices used therefore were pretty interesting as the story has a lot of character to it. One of the biggest selling points even is the relevancy of the themes and topics that seem to be created specifically for this generation.
The film heavily tackles themes of dreams and purpose which are seen ultimately through the character and lens of Natalie. It doesn't actually heavily rely on head-on comedy as a rom-com but there is a subtlety to the humor. There is a seriousness to Look Both Ways as it capitalizes on an almost social commentary type of flow for this current generation and the views towards family and career. Look Both Ways is heavily reliant on realistic scenarios, especially those that deal more with one's goals and dreams. Natalie who has a five-year plan discovers in both timelines that things don't always go as we planned them to be. There will always be setbacks and disappointments. But the film does serve as a motivational and positive message that no matter what path we are directed to if we continue to put in the work, it will all be worth it and exactly where we are meant to be in the end.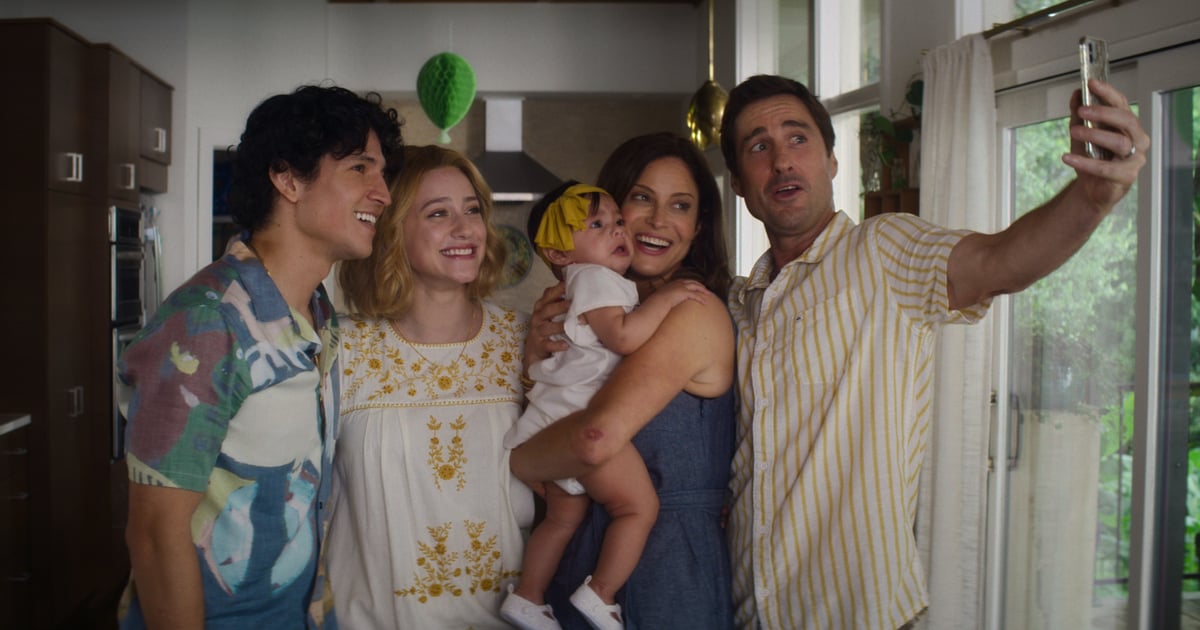 The film does however tend to be formulaic in the drama and comedy genre. Yes, it's not the typical integration of laugh-out-loud comedy but it does fall more into the coming-of-age type of film with a mainstream touch. While the format is engaging and interesting in how the story is told there is just nothing all that new that is brought to the table. It also tends to be slow in its pacing as the story does tend to drag along and prolong the story with some unnecessary plot points. Overall however it's still fun but also very familiar and slow at some points.
Rising Stars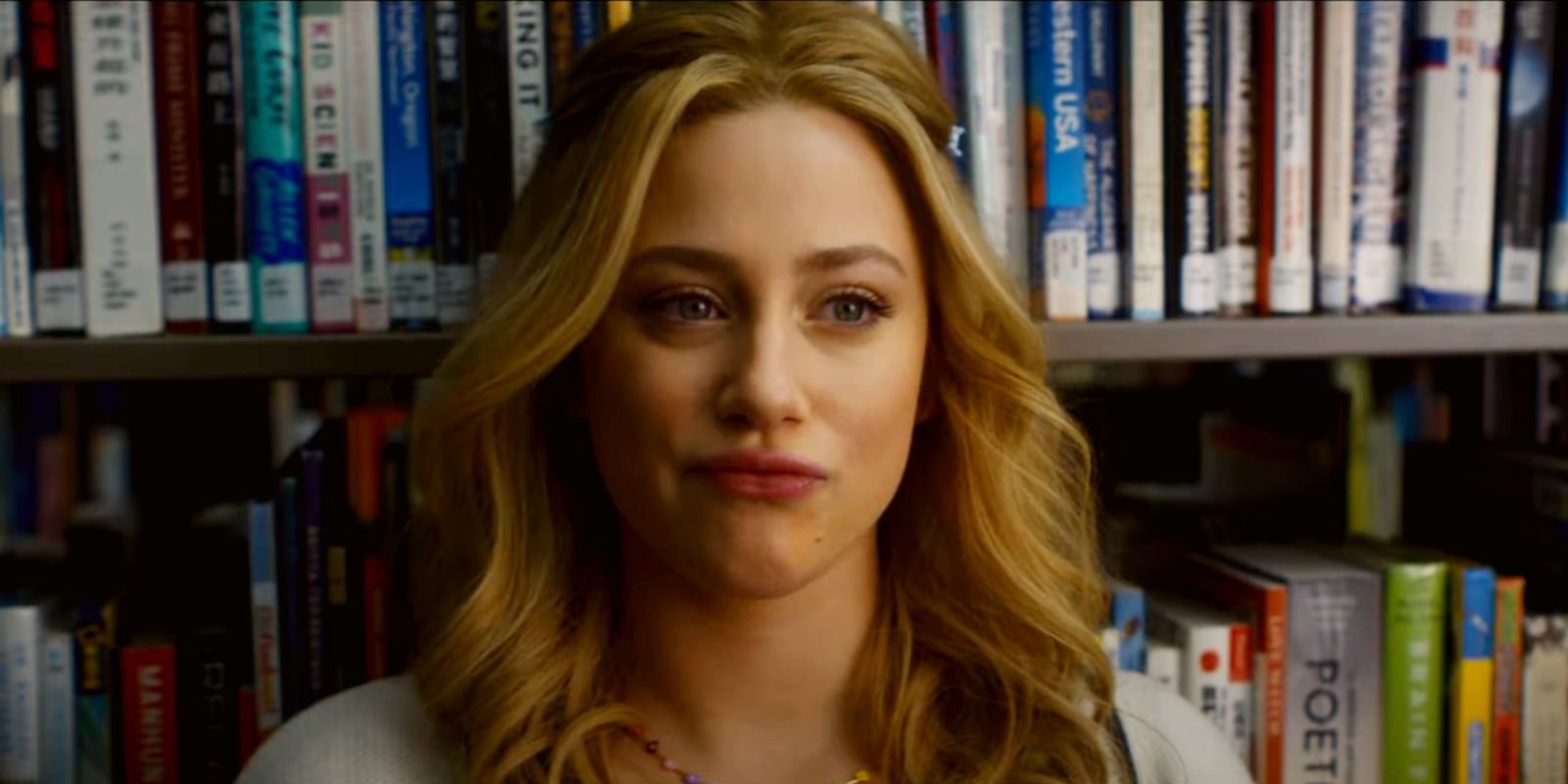 I personally love Lili Reinhart and what she has shown us so far in Riverdale. This cutesy rom-com shows a different side to her which is very alluring to watch. Natalie's two storylines also involve two love interests which Reinhart is able to manage perfectly by having a great connection and chemistry with both David Corenswet as Jake and Danny Ramirez as Gabe. She also has a great personality as Natalie to be quite honest and for some moments hauntingly reminds me of the late Brittany Murphy from her subtle movements, facial expressions, overall look, and ultimately the way she manages to inject subtle comedic moments. This to be honest added a lot of reminiscent and throwback moments to '90s to early 2000s rom-coms.
Lili Reinhart however isn't alone in terms of the must look out for stars — although it does feel at times that Reinhart carried the entire film. Aisha Dee was just fun to watch, to be honest despite her supporting role status. I've personally liked her since her days on The Bold Type as the fierce and "bold" social media manager, Kat but she once again proved that she has the makings to be a star to look out for as her presence despite being limited in Look Both Ways are felt through and through. Reinhart's romantic partners in this film however do tend to fade into the background but these have a couple of moments here and there but really just as supporting roles as they are meant to be. The same can actually be said with the rest of the cast but as a whole, they are able to hold their own pretty decently.
Look Both Ways Review: Final Verdict
Look Both Ways is a pretty fun ride with its intriguing concept and direction. It's also a social commentary for this current generation as it showcases themes and lessons on purpose, determination, and grit. It may have a few caveats here and there such as its pacing, familiarity, and usage of rom-com tropes. Overall it still manages to be a decent, fun, and entertaining ride, especially for those looking for a fun film to watch over the weekend — Look Both Ways, for the most part, won't disappoint.
Hype Meter: 6/10
For more reviews: