As a '90s kid, part of my childhood growing up was devouring novels by R.L Stine, specifically his Goosebumps series. Stine is known for his horror fiction novels which target a younger audience — at times even being referred to as the "Stephen King" of children's literature. He has written a massive array of novel series such as Goosebumps, Fear Street, Rotten School, Mostly Ghostly, and The Nightmare Room targeting both kids and teenagers alike. As of writing, countless versions of Stine's works have taken centerstage in both film and television formats but none of these even come close to the retelling spectacle of one of his earlier works, Fear Street.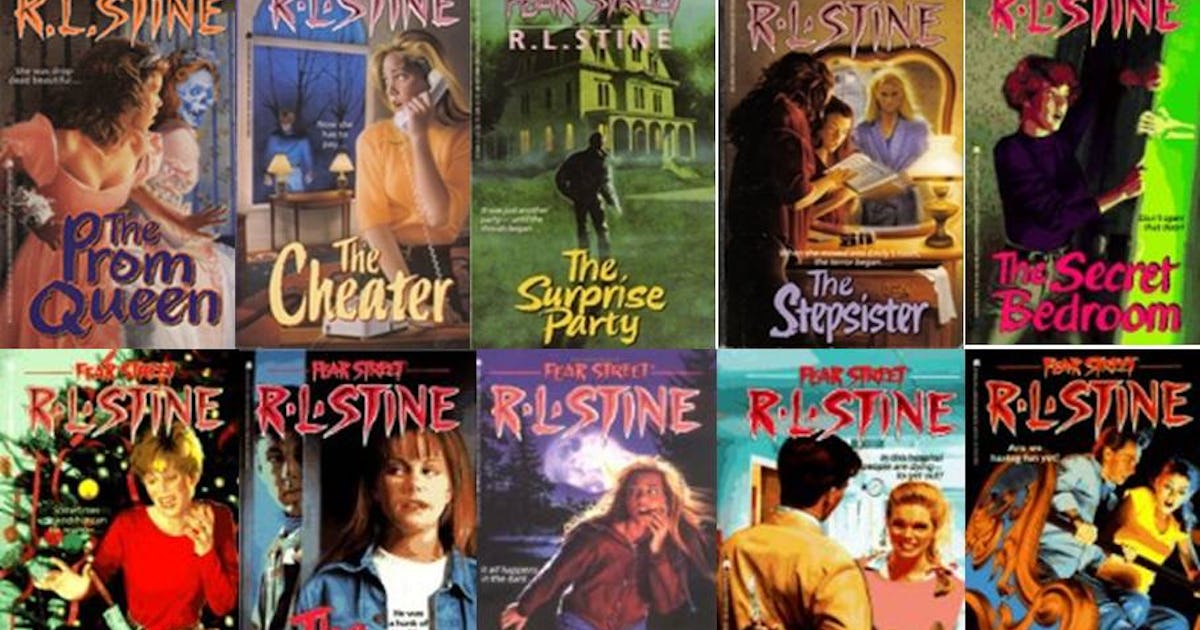 The Fear Street Trilogy kicks off with the first film, Fear Street Part One: 1994, released last July 2. The sequels will also drop on Netflix with one-week intervals in between each film with Fear Street Part Two: 1978, to be released on July 9, and Fear Street Part Three: 1666, on July 16. We will be reviewing the entire franchise as each film drops on Netflix due to the unique style of releasing an entire trilogy in the span of one month. In the meantime, here's our Fear Street Part One: 1994 review:
Fear Street Part One: 1994 Review: Spoiler warnings
Take note that this review may include some spoilers, but for the most part, we will leave out any major plot points that may tamper with your viewing experience.
[hfcm id="9"] [hfcm id="14"] [hfcm id="20"] [hfcm id="24"]
The Fear Street Trilogy Overview
The Netflix cinematic event, Fear Street, zeros in on the towns of Shadyside and Sunnyvale which are on the opposite sides of the socio-economic spectrum. This divide has caused the residents of both towns to go after each other's throats for years. As mysterious murders have plagued the cities for centuries targeting mostly teenagers, individuals from different backgrounds must come together in the hopes of solving the mysteries that are at play in their towns. Each film in the trilogy focuses on a specific year that contributes to the bigger picture of a killing-spree curse, hypnotizing young men and women to enact heinous crimes.
The first part of the trilogy is set in the '90s as we follow high school students Deena, Sam, Josh, Kate, and Simon as they are pulled into the center of the macabre events. Throughout the film, the group of teenagers must come together to investigate the connection of years worth of killings in Shadyside with an ominous presence of a witch named Sarah Fier at the center of it all.
Cinematic Deja Vu 
The first film in the franchise sets the bar pretty high in terms of the visual experience that it takes us on. There is a slight resemblance to the color grading and darker tones that are found in shows such as the IT franchise and Netflix's series Stranger Things (we also get a couple of actresses from the popular TV show in this franchise). All these little details push the horror aspects of the film to a whole new level that doesn't rely merely on ominous soundtracks or jump scares. Visually, the film in its well-mastered cinematography amidst its subtlety and simplicity creates a pretty horrific environment and mood as a whole.
A Great Slasher-Horror Film for the 21st Century
There has been a variety of slasher horror films that have been released over the years such as Scream, Halloween, Happy Death Day, just to name a few. You can add Fear Street to that list as well.
Despite R.L. Stine's reputation for children's horror stories, the first installment in the Fear Street Trilogy isn't your a PG-13 child-friendly flick. There are beautifully captured scenes of gore from start to finish with depictions of people being stabbed, shot, and even mutilated, all shown in a calculated manner without being done just for gore's sake. There is even a scene or two towards the end that can catch viewers off guard — almost transporting us to a Saw-like type of gore —but despite that the movie managed to traverse the tightrope of showing violence that had a point and senseless gore pretty well.
Well Crafted Storylines and Character Development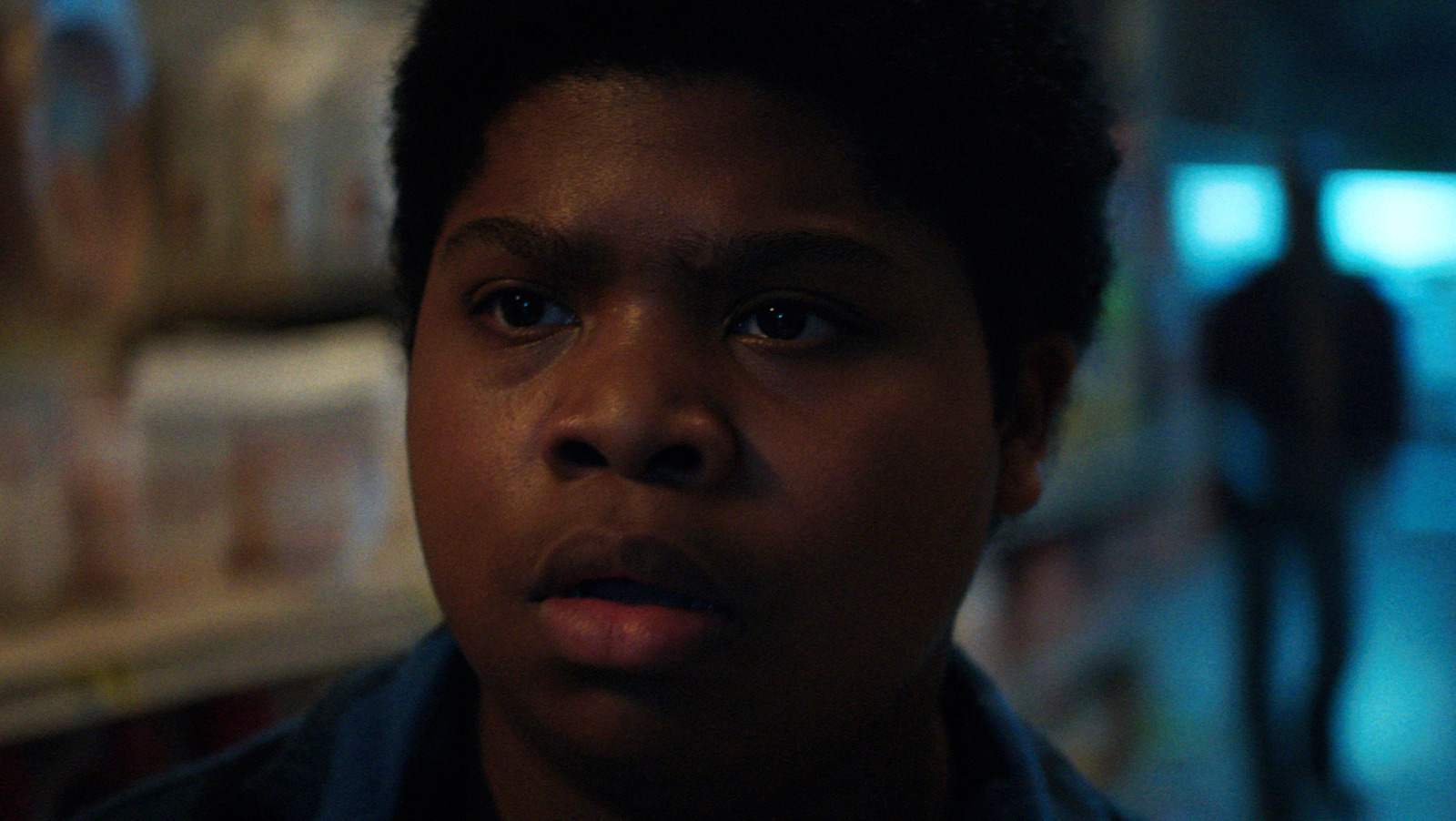 This teenage-centric slasher film ambitiously tells a very complex story but does so in a manner that makes the absurd, goofy moments work. There is enough tension in the story that the movie becomes more than mindless gorefest. Each of the central characters in the film has their shining moments and are built up in such a manner that you'll actually start to empathize and fall in love with each of them. The somewhat long exposition is built as the very foundation of a worthwhile and meaningful story that supports the horrific events that occur around it. Furthermore, Fear Street is able to present social issues and a deeper narrative that completely breaks the horror tropes that we are often accustomed to with similar storylines.
A Movie Filled With The Unexpected
As mentioned, the film has a great grasp at being a very calculated horror story without relying exclusively on perfectly timed jump scares. It's a movie that ambitiously tries to fit in romance, social issues, subtle comedic punchlines, '90s pop culture, horror, and many more into a story that also has plenty of gratuitous violence. It's in the timing of it all where the movie succeeds and in the strategic nature of not overdoing these elements.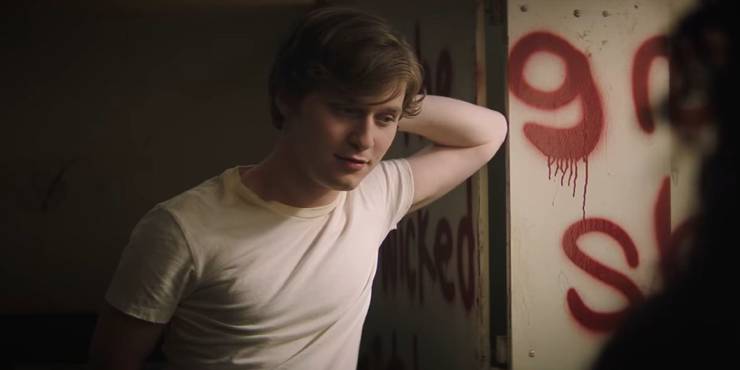 Another depiction of the unexpected nature of Fear Street is in the plot twists and unconventional nature of telling a story in reverse chronological order  — from 1994 to 1978 and then ultimately to 1666. This storytelling tool supposedly gives away a lot of plot points for the next film in the franchise but as this installment teaches us, our preconceived assumptions may not always result in how we could have imagined it to be.
Fear Street Part One: 1994 Review verdict
The Fear Street Trilogy is off to a great start and we definitely recommend that you stream this film immediately — before the sequels come out in the following weeks. It is an entertaining experience with a great story that serves as the backdrop for all the horror that occurs. Fans of the genre will not be disappointed with the spectacle that is Fear Street. For the parent readers, however, let this serve as a last-minute warning, despite the author's background as a horror writer for children, there are scenes and that may prove to be too gory for younger audiences.
Tune in to the last two installments in the franchise on Netflix as Fear Street Part Two: 1978, and Fear Street Part Three: 1666 drop on the streaming platform this July 9 and July 16 respectively.
Add The Fear Street trilogy to your List on Netflix:
For more articles on films in the horror genre: