DC treated fans to a slew of reveals during the highly-anticipated DC FanDome event and among the plethora of awesome reveals was the official Peacemaker trailer featuring a rather unusual leading character – a vigilante who will fight for peace at any cost.
What is The Peacemaker all about?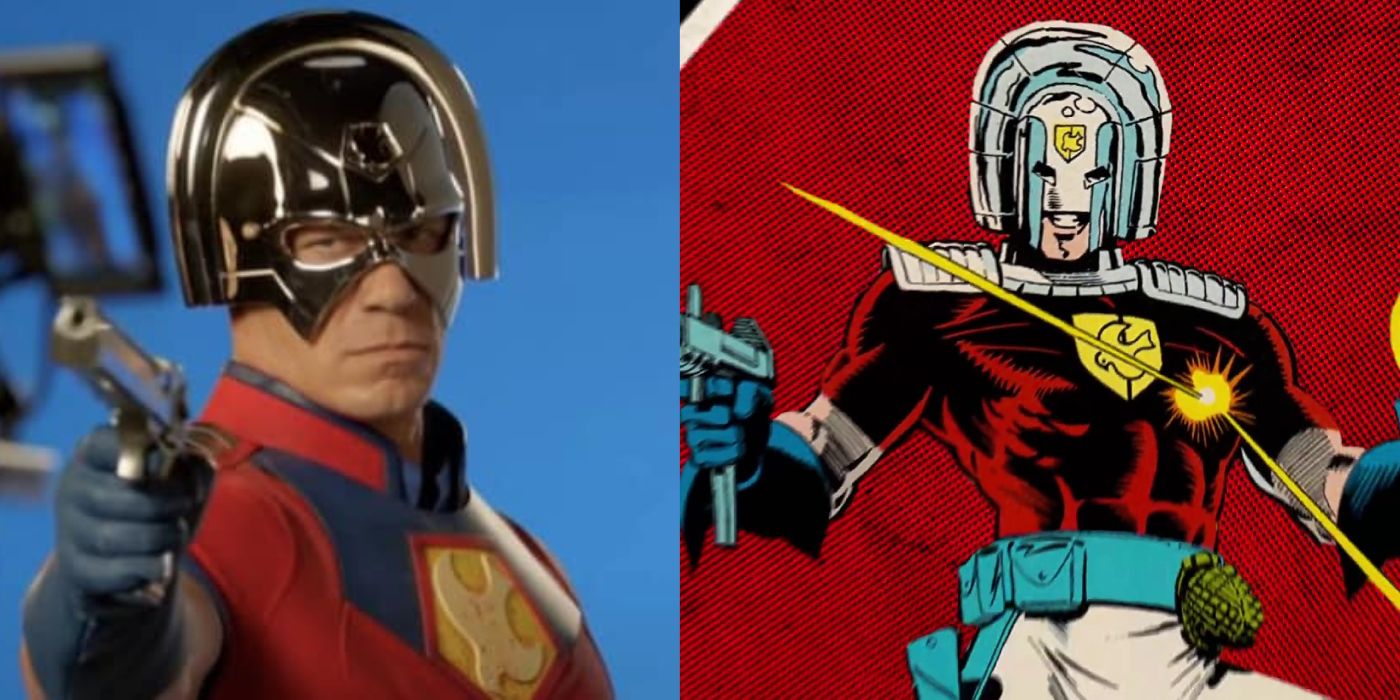 James Gunn single-handedly brought The Suicide Squad back to life by adding his own creative style and vision to this already eccentric group of antiheroes. It felt like a match made in heaven when Gunn took the role as director as he has truly proven that he has an eye for creating amazing films centered on unlikely groups of heroes. Gunn now brings us a series that he himself has created and written that focuses on one of the characters from his hit film. James Gunn wrote the Peacemaker series while completing work on The Suicide Squad during the COVID-19 pandemic, while filming was done in Vancouver, Canada from January to July 2021.
The Peacemaker series from the DC mythos revolves around Christopher Smith a.k.a Peacemaker, a self-righteous and zealous vigilante who believes in achieving peace no matter how many people he needs to kills to achieve it. The show will bring back a couple of Amanda Waller's assistants who are tasked to oversee the missions that the Peacemaker will go through. It will also introduce new characters such as Vigilante played by Freddie Stroma, who James Gunn described as the "oddest character in the show" and Leota Adebayo played by Danielle Brooks who serves as a juxtaposition to The Peacemaker and his ideals.
[hfcm id="9"] [hfcm id="14"] [hfcm id="20"] [hfcm id="24"]
A Fresh Take On The Superhero Story
The trailer shows odd footage of Peacemaker dancing in his underwear as well as another one with him explaining to a police officer that he is Peacemaker which from the get-go tells viewers that this isn't your run-of-the-mill superhero show. There is a wacky, quirky and almost goofy kind of tone in the show that gives off an almost feels a parody to classic superhero movie tropes. One may gather that this "protagonist" really thinks that he is a hero in spite of his misguided ways. This makes the show even more intriguing because it serves almost as an introspective look into morality and an exploration of the very meaning of what it means to be a hero.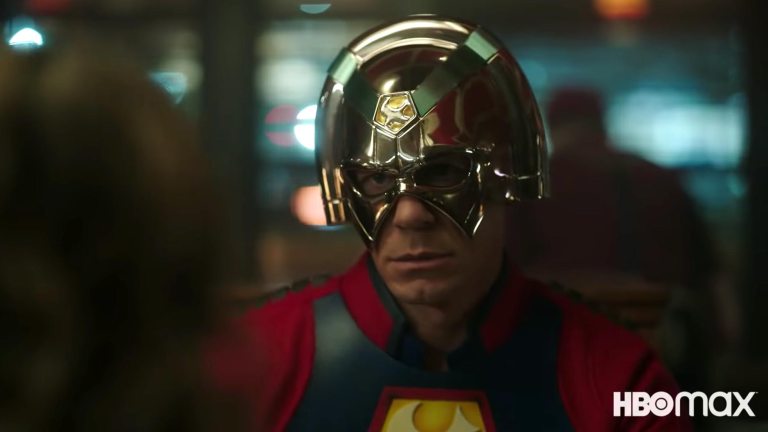 Having said that, the character has enough charisma and humor to be watchable, but we will just have to watch out for the movie to see how the actual depiction turns out. This is because it is evident that the comic reliefs are just stepping stones for a greater story up ahead – one that looks to explore deeper into the backstory and foundations of what truly drives the Peacemaker.
The DC Peacemaker series is also setting up the opportunity for the DCEU to expand and explore the possibilities of creating more TV shows just like their other superhero rival company. It is exciting to see this series when it drops on HBO Max on January 13, so get your VPN ready for an exciting and hilarious adventure up ahead.
Also check out: