The success and influence of Stranger Things continue as we are now given the epic conclusion of its fourth season. Fans of the show, including myself, were left with a huge cliffhanger when Volume 1 was released and the past two months couldn't have gone by any faster. Now that the wait for these last two episodes is finally over we immediately devoured Stranger Things Season 4 Volume 2 and we now present you with our review of the series as a whole.
Stranger Things Season 4: Where Were We?
Stranger Things Season 4 Volume 1 Spoiler Alert! If you haven't seen volume 1 of season 4 just yet, caution you to proceed with our review at your own risk. This is because Volume 2, as expected, kicks off exactly where the ending of the third season left us. The truth behind Vecna's identity has just been revealed. The flashbacks to Eleven's past with Henry have a purpose in the story after all. We now know that Victor Creel has been all this time, the infamous number 1 in Martin Brenner's sick experiments. After a brief confrontation with Eleven, 001 was sent into The Upside Down where he would eventually transform into the demon-like being, Vecna, who has been wreaking havoc in Hawkins by killing unsuspecting teenagers in order to open up portals that would connect the two worlds. We also find the latest victim under Vecna's enchantment to be Nancy Wheeler as her fate as well as of all our fan-favorite characters are left up in the air. 
Stranger Things Season 4: Spoiler Warnings
It's just been a couple of days since the last two episodes of season 4 of Stranger Things dropped on Netflix and fans immediately took the time to check out the season finale. We do however acknowledge that there is still a lot of those who still have some catching up to do and therefore we will keep this review of Stranger Things Season 4 Volume 2 free from spoilers. We will stick to discussing the overall emotional depth, pacing, and quality of the story that was delivered in this finale.
A Familiar Setup
When you think of a season finale there are usually two ways that an ending can go — cliffhanger or closure. These two storytelling devices have their own merit depending on the goal and vision that the show has, moving forward. One thing a show should have however is an epic conclusion for the current chapter in the story and this is regardless if it's a cliffhanger moment or one that gives fans the closure that we desperately need. Stranger Things Season 4 without a doubt pulls out all the stops this time around. We saw it first during Volume 1 and once again during these last two episodes. 
As a whole Season 4 has been a journey of finally bringing an element to the entire franchise that has so far been lacking from the show — a clear mastermind or rationale behind the occurrences with The Upside Down. As far as the past seasons are concerned, there hasn't really been a rational explanation regarding what is truly occurring in Hawkins which includes the appearances of The Mind Flayer, Demogorgons, and even Eleven herself. Then enters season 4. We finally receive a villain worth fearing and talking about. Not only do we get the villain Vecna as an important and show-changing character but we also get the real reason behind everything that has occurred so far in Stranger Things.
I honestly can't help but compare Stranger Things Season 4 to another film franchise, The Avengers specifically Infinity War and End Game. First and foremost Stranger Things Season 4 finally introduces us to a villain worthy to be the central antagonist for the entire series. We get a villain so devious and frightening that it elevates the series to a whole other level. We don't just get a character to be feared but what occurs throughout the entire season is an intense and detailed origin and explanation as to who Vecna is. We are introduced to him for the first time and see his objective and the extent of his powers so clearly throughout the first 7 episodes so that when volume 2 finally kicks in we are able to see the beginning of a grand setup that is about to take place for the show's fifth and final season. 
The reason why I compare this to Infinity War to be specific is due to the very nature of how the story unfolds. It's pretty similar to be quite honest. Just like Infinity War majority of Season 4 traverses through the story of the antagonist rather than just the heroes themselves. We see Vecna as a powerful force in the Stranger Things world just like how Thanos has commanded such reverence. The build-up for this villainous introduction also was somewhat as long as what was achieved in the MCU's Infinity Saga as it took three seasons for such a build-up. The ending of this season also had the same impact as it showcased an almost bleak setting wherein it seems that our heroes have somewhat lost the fight but it's also a way of instigating that the true battle is just about to begin. Stranger Things also takes an interesting angle by separating our heroes and main characters for the majority of the season which in turn foreshadows the need and impact that will occur when they come together once again for the epic conclusion.
Redefining Finales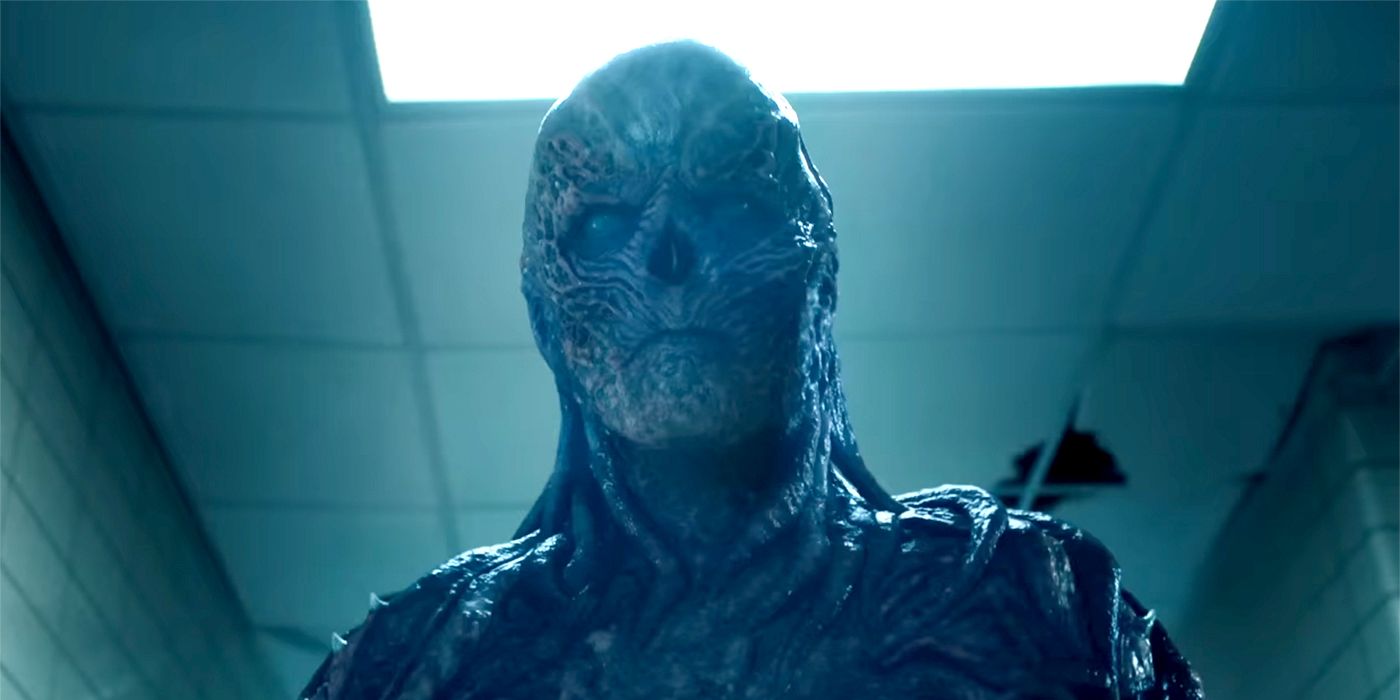 What makes this season all the more interesting however is how such elements and effects were done and achieved given the television series format. This season, therefore, creates a very different and interesting manner to go about how TV shows could be done. The way the show was marketed and executed this time around was a great deviation from the norm. This points to the out-of-the-box and innovative thinking that the show takes on. It was seen back when the show's first season was released as it adapted the manner of releasing all its episodes on the same day just like how House of Cards first pioneered on Netflix. This time around the show also took things in a whole new direction by having two release dates for one season. The split was all the more intriguing as it was divided into 7 and 2 episodes for Volumes 1 and 2 respectively. The grandeur and epic proportions that were done in Volume 2 however was different in itself as it featured a running time of one hour and a half for episode 8 and more than 2 hours for episode 9, to put it into a comparable context, the two episodes combined nearly have the same length as Lord of the Rings: The Return of the King.
All of these changes helped in creating a redefining and epic story, especially for Volume 2. There was an intensity to these last two episodes that allowed the show to bring forth one of its best seasons to date. There was a spectacle and grand nature to how everything was done that was seen in the various elements of the show from the soundtrack, special effects, and set pieces. Fans won't be disappointed with this season at all since we are given every element that we have come to know and love from the show but it has also been hyper-charged to the nth degree with tons of action, laughs, and horror that's good enough to last us until the final season arrives. This also enables the show to retain a great sense of continuity through and through which is quite difficult to achieve, to be frank when it comes to shows like these. What is all the more intriguing is that we are also given a season that is clearly a set up for the last. The Duffer brothers have created a series that builds so much tension all throughout in order to further leave us at the edge of our seats in order to clamor for more. Admittedly though, the cliffhanger that occurs may become infuriating and frustrating for the majority of fans but look at the brighter side of things — there's still one more amazing ride up ahead. 
Stranger Things Season 4 Volumes 1 and 2 Review: Final Verdict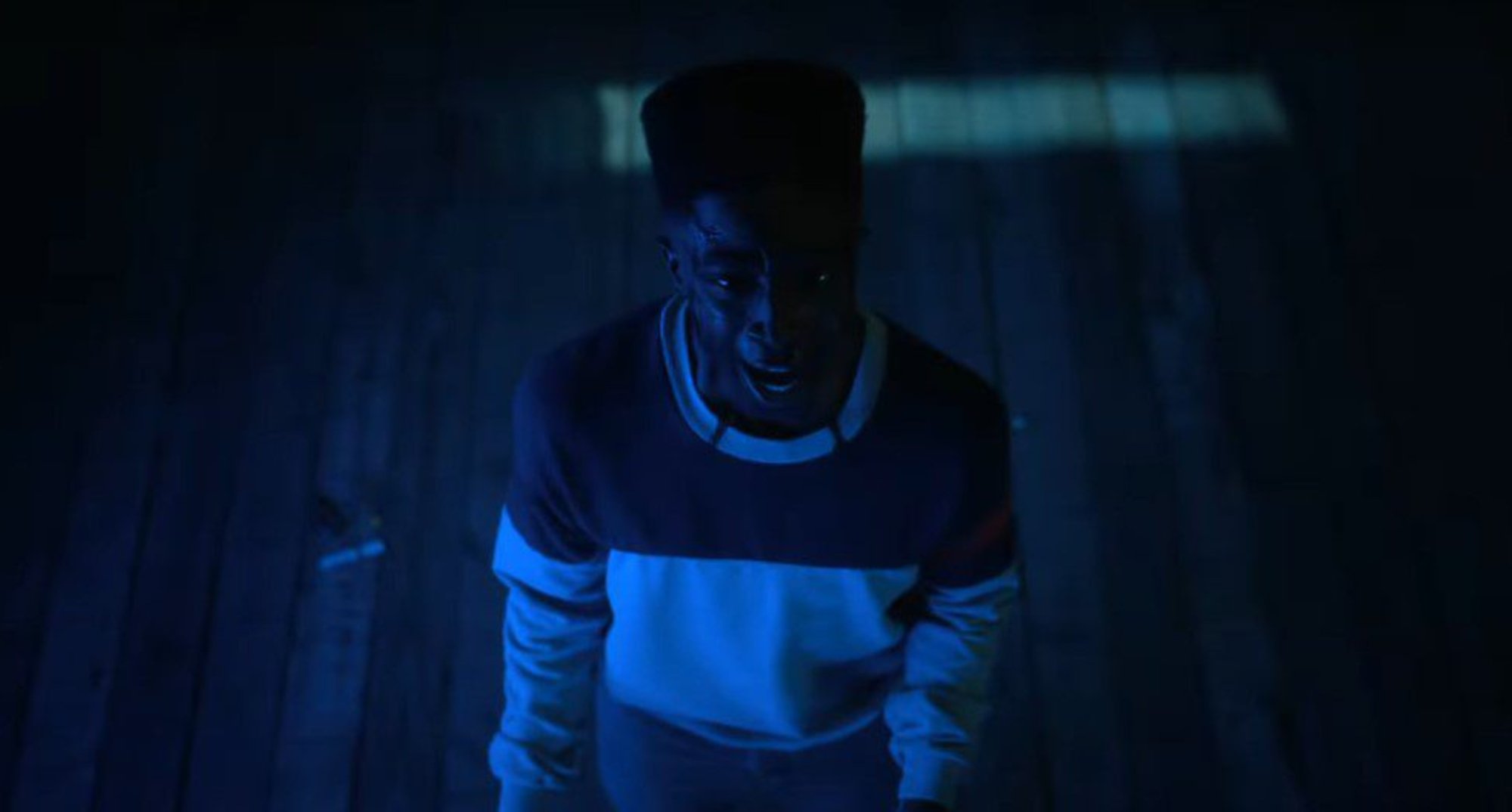 Stranger Things Season 4 manages to deliver an exciting and emotional ride that is perfectly balanced for both its parts. The first volume was able to lay out the story in an interesting and intriguing manner which is followed by Volume 2's amazing execution of a grand conclusion of epic proportions for the season's finale. The show continues to demonstrate great continuity and world-building which is further amplified by the introduction of a powerful and devilish villain. There are some aspects to the show that feels resemblant to other shows but for the most part Stranger Things Season 4, also adapts a very interesting format and marketing style that helped make it all the more fun and exciting to watch.
As seen in our Stranger Things Season 4 review, this time around the adventures and story took us as fans on a wild and exciting ride. The exciting part is that this isn't the end. Yes, the wait for the series finale may take a while once again but we are sure that it will be worth the wait. As of writing, there haven't been any updates on when Season 5 will be released but we do hope it comes sooner than later.
Hype Meter: 8/10
Do you agree with our Stranger Things Season 4 review?
For more movie reviews: