Filipino films and shows have been gaining popularity on Netflix Philippines as of late. This may be attributed to the rise of quality stories and unique styles in filmmaking that help draw in viewers to watch and support the local film and TV industry. The last movie that has risen to the occasion to garner a huge amount of attention is the romantic-comedy film entitled, More Than Blue, which has consistently held the number one spot on Netflix Ph, which is why we decided to watch and review it here at This is Hype Ph.
More Than Blue Review: The Gist of the Story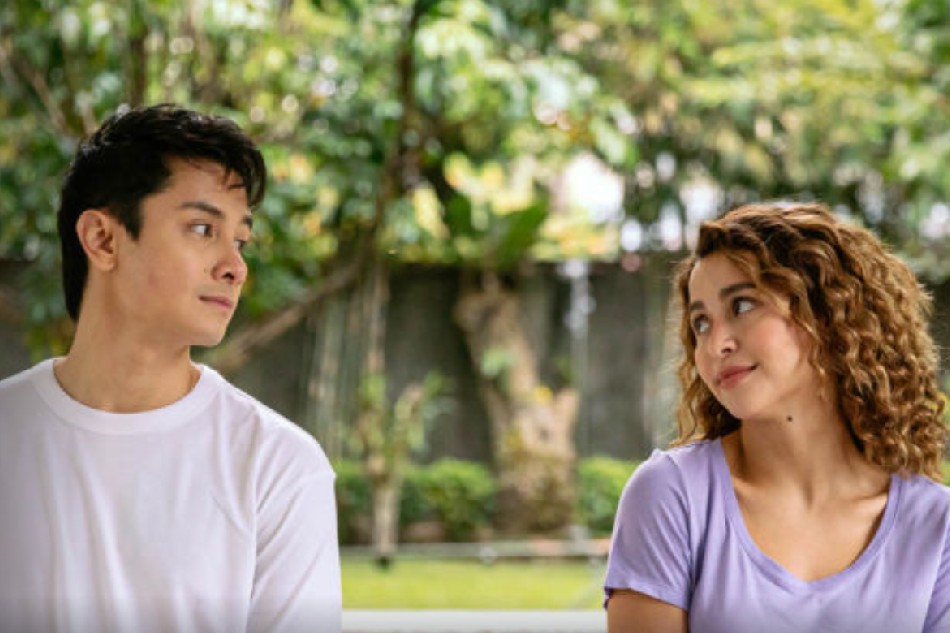 More Than Blue stars JC Santos and Yassi Pressman and is directed by Nuel Naval (A Secret Affair, This Time). The film is a remake of a Korean film that was released back in 2009 and starred Kwon Sang-woo and Lee Bo-young. The film centers on friends Cream (Yassi Pressman) and Keith or more known in the film simply as K (JC Santos). K and Cream have also had a difficult life, becoming partially orphans since high school — which is where their friendship begins. Their relationship however doesn't come easy as well as they border on being more than just friends due to the fact that they practically share everything together — even the same roof as a matter of fact. K however must juggle the presence of a sickness that is hell-bent on deteriorating and taking his life which becomes all the more difficult to share with Cream. What then ensues is a quest for K to find a suitable partner for Cream — one who will take care and love her as much as he does but the task presents to be a tough one as K must deal with letting go of the person he cares for the most.
More Than Blue Review: Spoiler Warnings
There are a lot of great twists and turns with More Than Blue and in order for you, our reader, to still enjoy the film, we will keep this review free from spoilers. We will focus on the story-telling capacity of the movie, the cast's acting skills, and the overall visual impact that it brings.
Rollercoaster Story-Telling
[hfcm id="9"] [hfcm id="14"] [hfcm id="20"] [hfcm id="24"]
The story of More Than Blue is actually very interesting. It's a film that has a unique manner of telling a seemingly simple and straightforward story. The process with which the story unfolds however is what makes More Than Blue interesting. It takes on numerous literary techniques and storytelling devices such as foreshadowing, flashbacks, and symbolism that allow the plot to rise up and stand out. It also shines in providing interesting dialogues which aid in making the film even more interesting rather than being a snooze fest of overly saturated talkies.
More Than Blue's adaptation stature is very obvious. The film for the most part doesn't feel like a Filipino movie. Far from it. The film does have elements that are all, by all means, Korean in nature. There are parts in the film that don't are heavily contextualized and are too farfetched from happening in a Filipino setting. The main altercations and even romantic deceptions that occur down to the very motives that the characters have don't really reflect Filipino themes and values. It simply doesn't feel like a story that is all too appropriate in a Filipino setting.
As mentioned More Than Blue does things very differently. From the first few minutes alone, the film does everything backward. It practically gives the ending of the film so bluntly but does so to keep the film worth watching nonetheless. It keeps us as viewers on our toes in order to find out how everything truly unfolds. That is where More Than Blue succeeds. It gets your attention and keeps a tight hold on it until the end. Admittedly however the pacing is also a bit confusing at times and as it slows down towards the middle but it eventually gains its footing back and sticks it out strong until the very end.
Ups and Down of Acting
One of the elements that also has its fair share of ups and downs is the casting and acting department. Let's deal with the bad news first. There were several actors such as those who played Bonnie and John whose acting skills were quite underwhelming and forced. The first scene of the film admittedly was very shaky and provided cringe-inducing acting that honestly scared me regarding the direction and quality of the entire film. Thankfully, the beginning sequence was just a mere roadblock that needed to be passed through as the rest of the film showcased top-notch acting, especially from the two lead actors.
Yassi Pressman and JC Santos without a doubt stole the show. They showcased their talent and ability to draw audiences in. Pressman portrayed a mixture of emotions that allowed for her character to be likable and despised as well at times. The big twist also enabled her to lay it all on the line which she absolutely did by giving a very believable performance — probably one of her best to date. Santos on the other hand proved why he is such a talented actor, especially in the world of romance and drama. He absolutely nails the delivery of lines and even down to the slight facial expressions and bodily movements. In other words, JC Santos does it again.
Visually Symbolic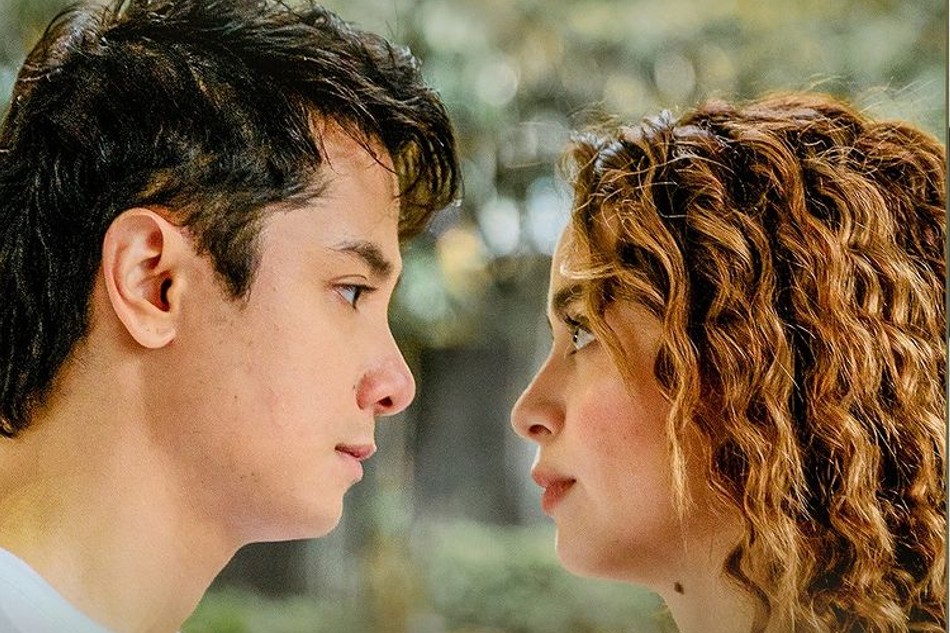 The visual aspect of this film is also a step up in terms of quality. It doesn't come in the form merely of well-executed camera work but it's evident that there is a quality of work done in the choices of set designs. Everything is laid out so neatly and artistically that it creates a very visual experience that is above and beyond in Philippine cinema. Admittedly it isn't all that extravagant or ground-breaking but it is however beautifully crafted in its simplicity. A great example of this is seen in the amount of effort to create a simple but very profound setting in the photography studio as the shots, close-ups, and overall set design all come together to create a very unified direction that really appeals to all the senses. It also has its moments however that don't maintain the same level of execution but as a whole, it's a huge step in the right direction.
More Than Blue Review: Final Verdict
Our More Than Blue review shows us that this is a film that has its fair share of ups and downs. This is a film that is a combination of great moments while also having some flaws along the way. In summation, however, we do still recommend that you check it out as it does live up to the hype as a very dramatic and aesthetic Filipino offering. It is a film that is very emotional and one that we urge you to see with a box of tissue right next to you.
Hype Meter Rating: 7/10
Truth be told, when it comes to Filipino content, it is usually met with polarizing receptions from viewers due to the somewhat cliche and overused storylines and underwhelming visuals. This honestly is a sad phenomenon especially when we ourselves as Filipinos look at our own works of art with scrutinizing eyes. More Than Blue, despite being an adaptation of a Korean film is still proof that Filipino filmmakers have a keen eye and intuition for creativity and quality story-telling. More Than Blue is a testament to the endless possibilities of Filipino films and how we can be proud when content like this is released.
For more movie reviews: